Our Franchising Process
Step 1
Get in touch with a Franchise Development Team Member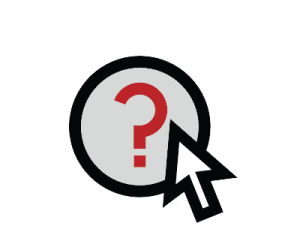 Step 2
Get Answers to All of Your Questions
Step 3
Complete the Franchise Application Forms
Step 4
Meet the Franchise Team
Step 5
Sign the Franchise Agreement
5
Steps to Becoming a Your Pie Franchisee
Y
ou can launch your own Your Pie restaurant in just a few months.
Thinking about becoming a Your Pie franchise owner? Learn more about the franchise process and what you can expect.
Step 1:
Get in Touch With a Franchise Development Team Member
We want to get to know you and introduce you to the Your Pie Way. We typically begin with a conversation about your vision and aspirations for franchise ownership. We'll explain what it means to be a Your Pie franchisee and answer all of your initial questions.
Step 2:
Get Answers to All of Your Questions
Over the years we've learned that many potential franchisees have some questions in common. Before the introductory call, visit our FAQ page — we provide answers to the most frequently asked questions. 
Step 3:
Complete the Franchise Application Forms
If you like what you hear and we agree together that you're ready to take the next steps, we will send you the Your Pie franchise application form. Fill it out and send it back to us for review.
Step 4:
Meet the Franchise Team
Once your application is submitted and approved, you will be invited to meet the franchise leadership team. Our business is built on relationships, so you'll be connected to the people behind the Your Pie brand.
Step 5:
Sign the Franchise Agreement
Once you've decided to join the Your Pie family and have an idea of where your franchise will be located, you'll sign the franchise agreement, and you'll be on your way to owning a Your Pie location.
If you are ready to start the process or just have a conversation to explore the possibilities, fill out the form, and a franchise specialist will get in touch with you to answer any questions you may have.
Interested in Finding Out the Cost to Own and Operate a Your Pie?
To get the details on the investment required to launch a Your Pie location, click here.