Why Your Pie?
Learn more about what makes Your Pie a great pizza franchise opportunity. Pizza is a $47 billion industry in the United States and continues to grow at record levels. At Your Pie, we offer growth opportunities to fit your hometown market. Our expert team of veteran franchise leaders is committed to providing each franchisee with the support you need to operate a successful restaurant that improves your community by changing the way people experience pizza. Built on a foundation of strong core values, Your Pie is a celebrated, awarding-winning franchise  that every owner can take pride in.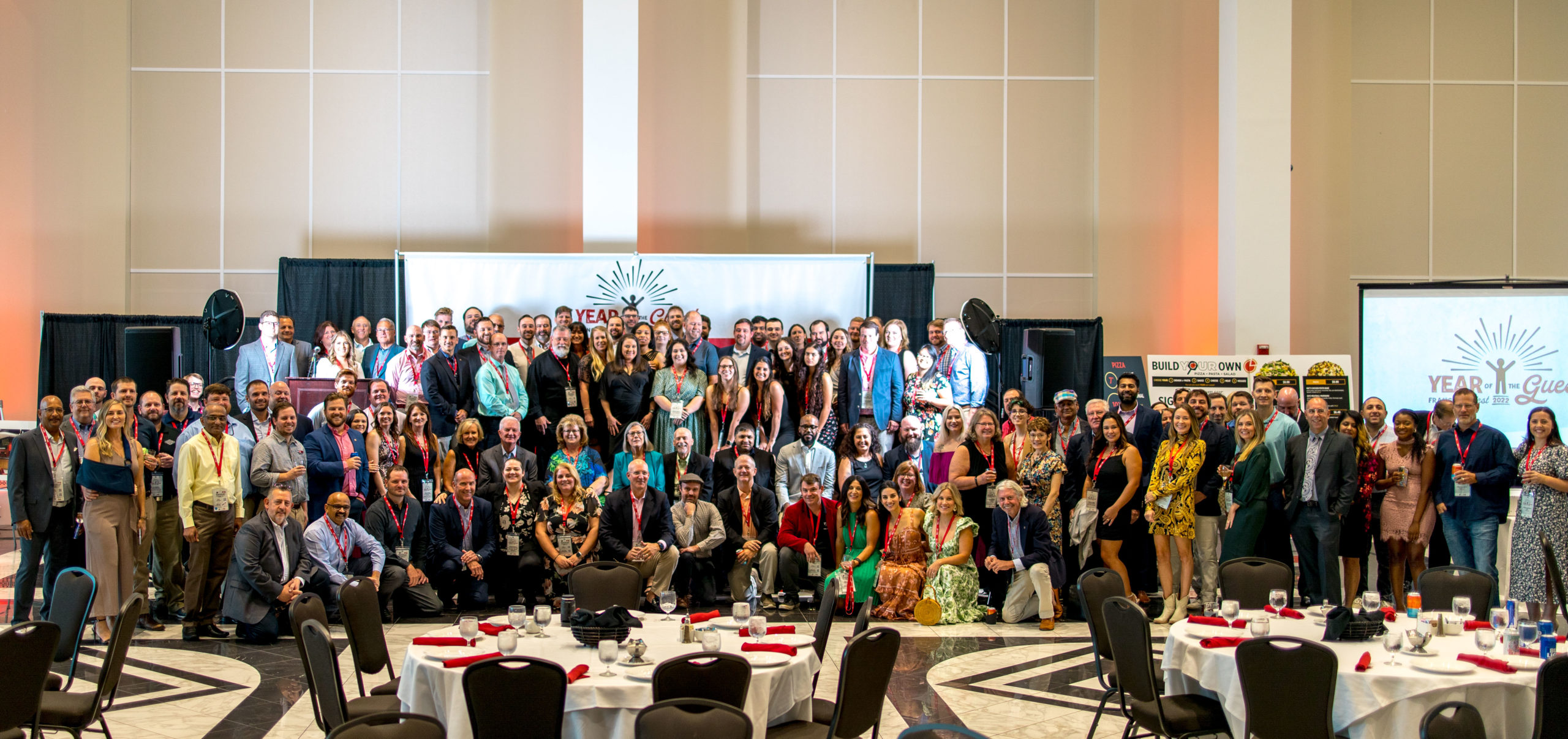 Your Pie Pizza Franchise Differentiators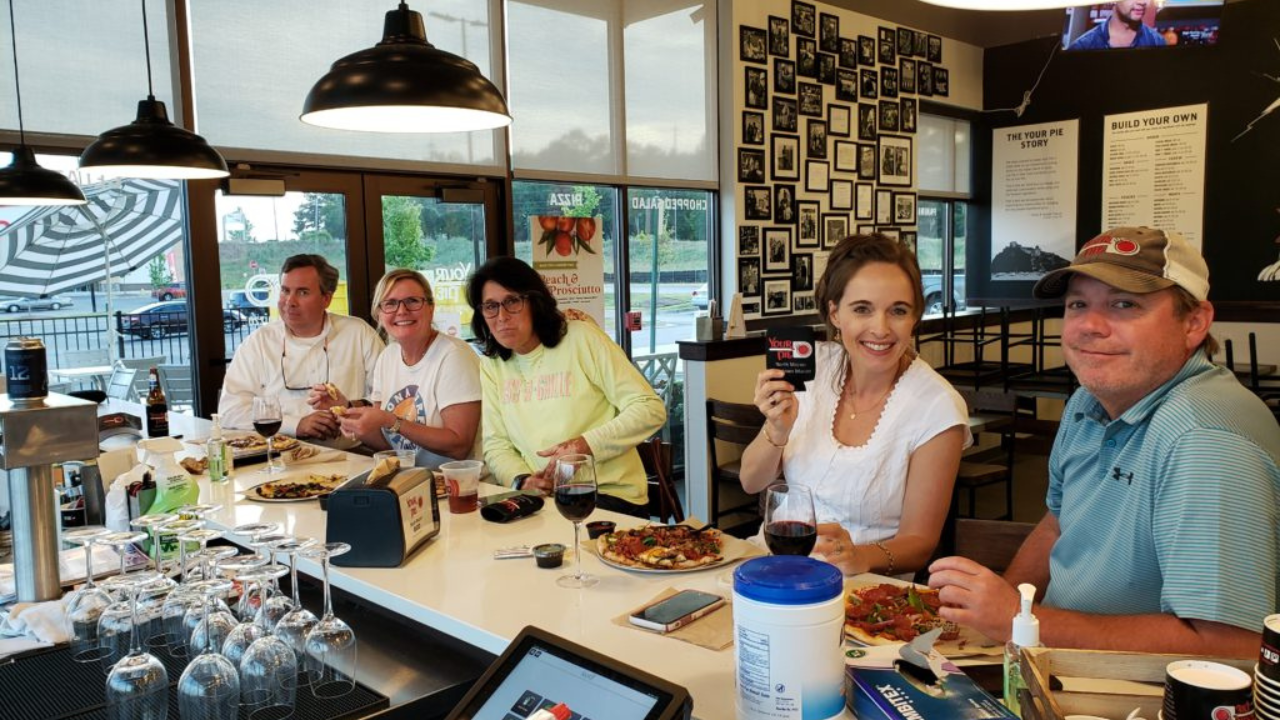 Guest-Centric
Consumers want a guest-centric restaurant. This is one of the main factors a consumer considers when choosing a restaurant. Your Pie Pizza restaurants are guest-centric - we listen, we identify and remove friction, and we seize opportunities to evolve.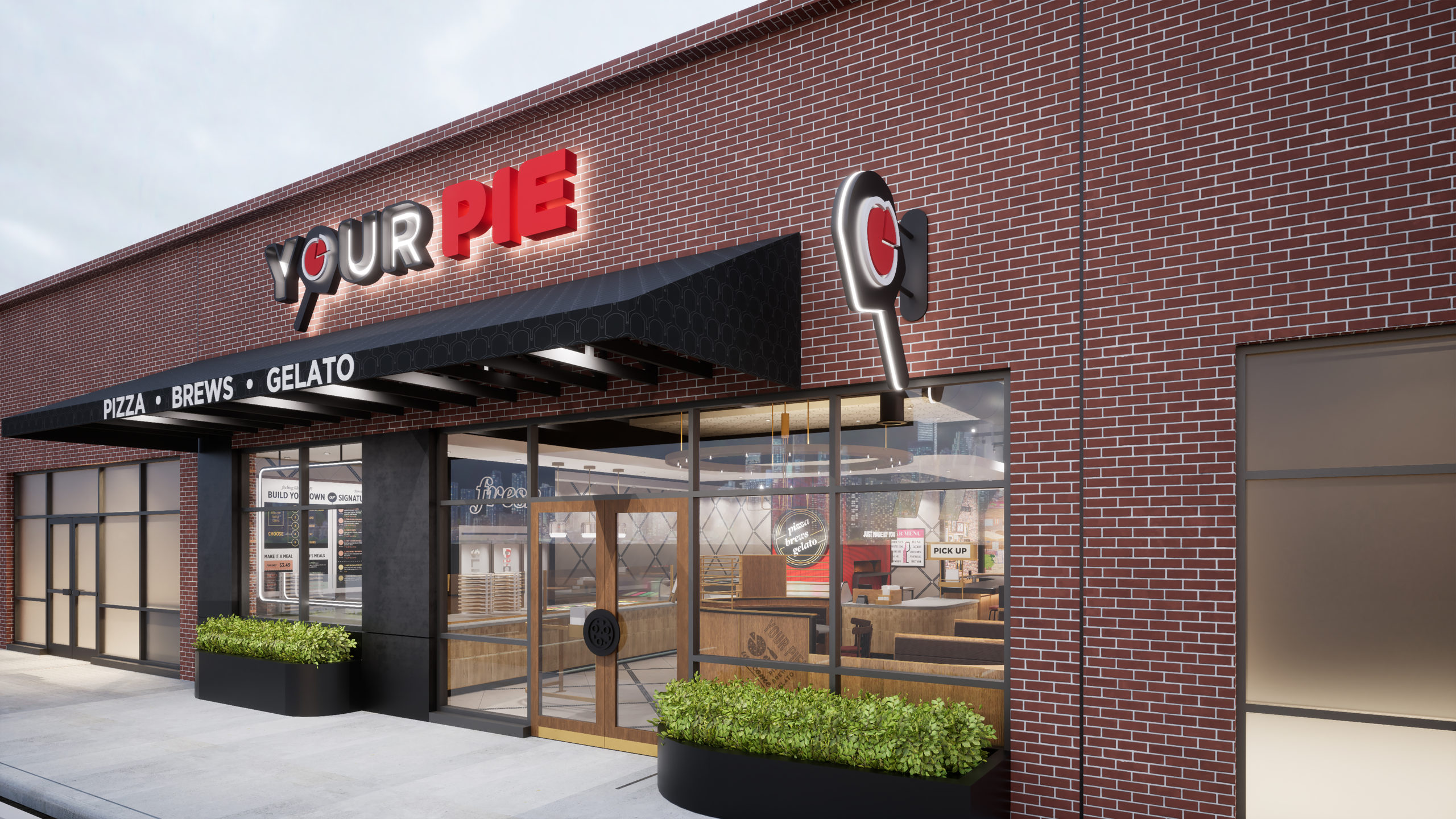 Sound Investment
Our restaurant design, menu planning, and business models are formulated for franchisees to improve profitability. Our franchisees experience high margin accretive and efficiencies in supply chain and operations without low margin barriers.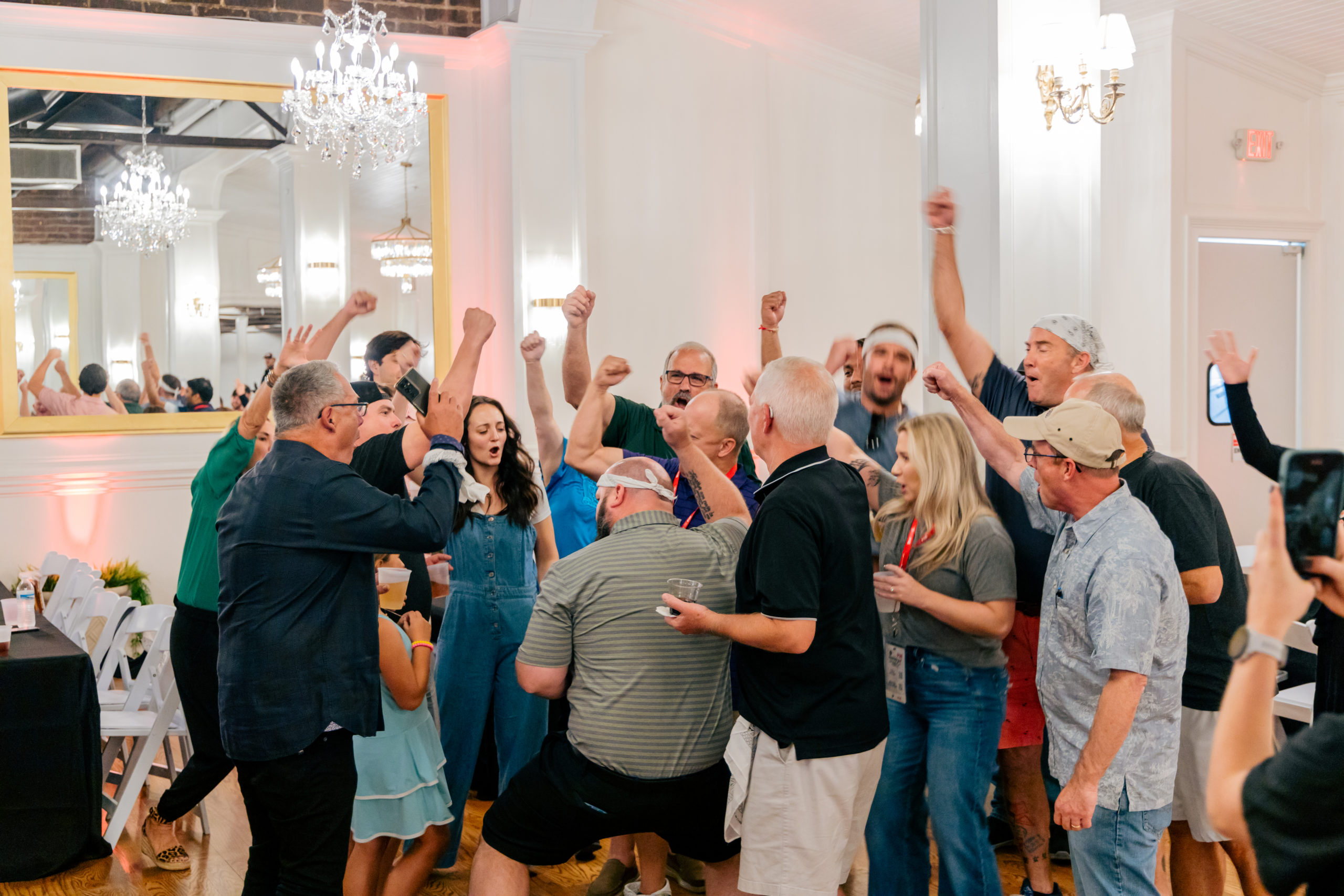 Resilient
Your Pie Pizza grew stronger during the most unprecedented times of our generation. We were successful in working through disruptive change, became resilient, and shifted into recovery. We overcome challenges and experiment with new approaches. We apply our learnings, innovate, and emerge stronger for growth. This is what retains our customers and keeps franchisees' financial growth healthy.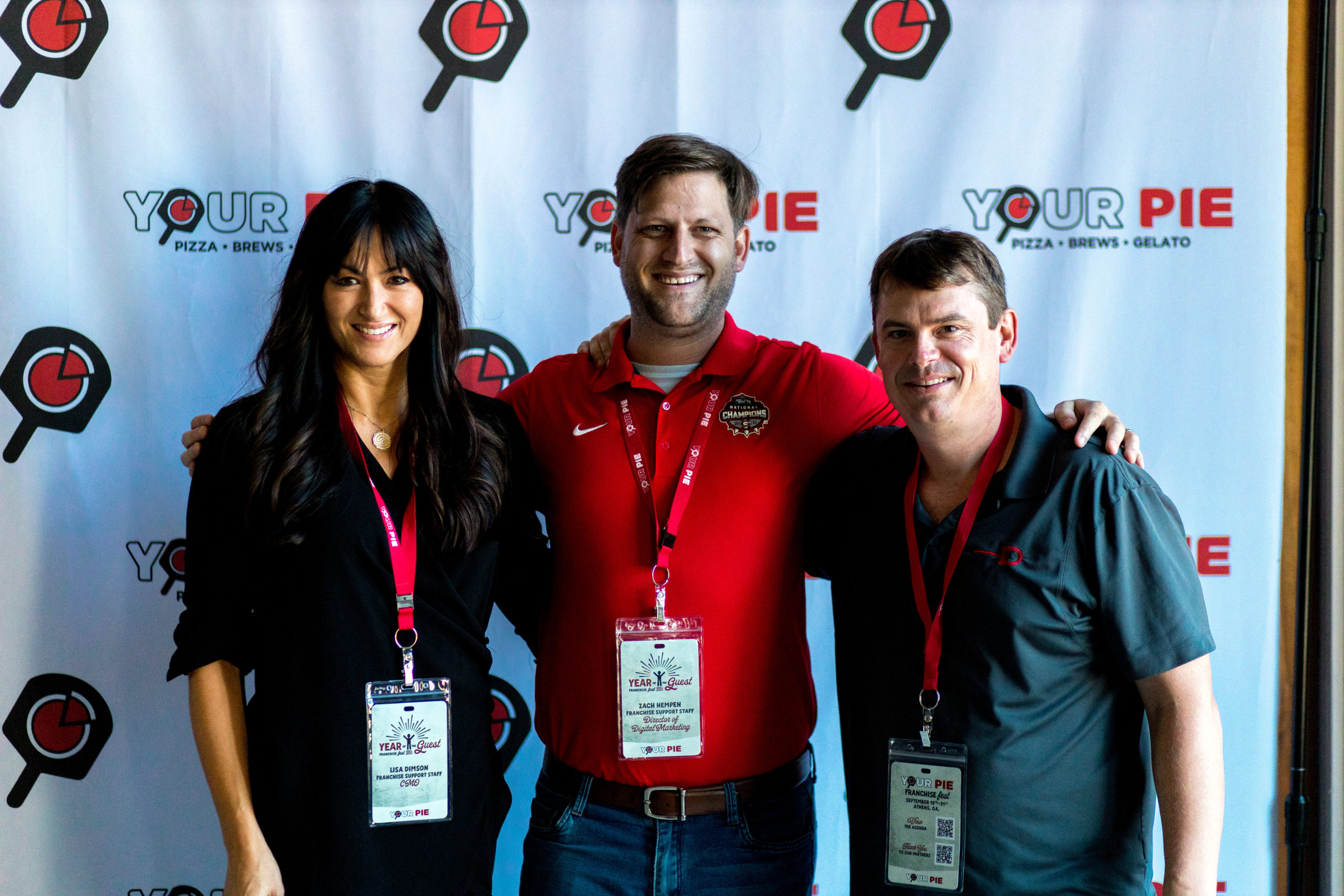 Support
We engage with our franchisees and proactively support their needs. The franchise support team delivers weekly news and updates and regularly scheduled and on-demand webinars. New and seasoned franchisees receive support for operational procedures, team training support, guest relation recommendations, and effective guidance. We also provide ongoing marketing support for all franchise locations with opt-ins for additional, discounted marketing strategies.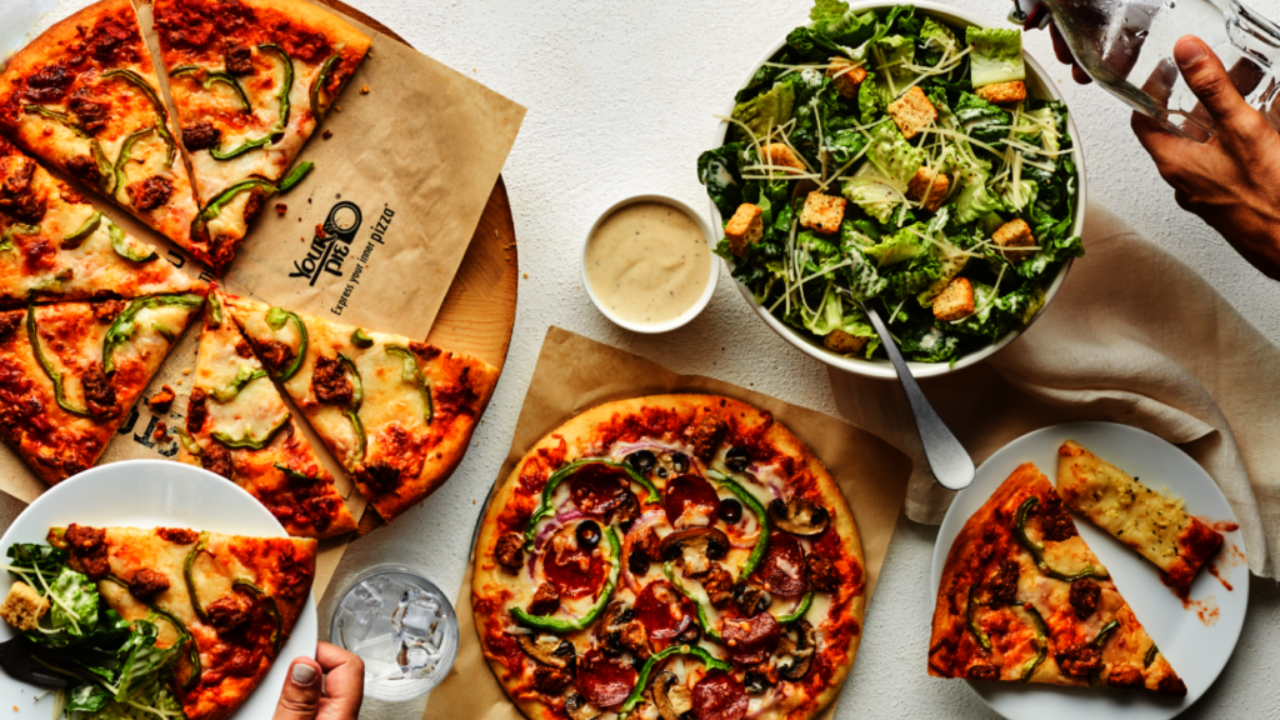 Adaptable
Our brand attracts new and existing customers and distinguishes ourselves from the competition as a family-friendly, brew-friendly, custom-order pizza franchise. This is a concept and atmosphere you can't establish with other pizza franchises. We anticipate needed change and strategize to stay relevant and current in our ever evolving culture. We welcome opportunities to adjust our brand with our customers' needs.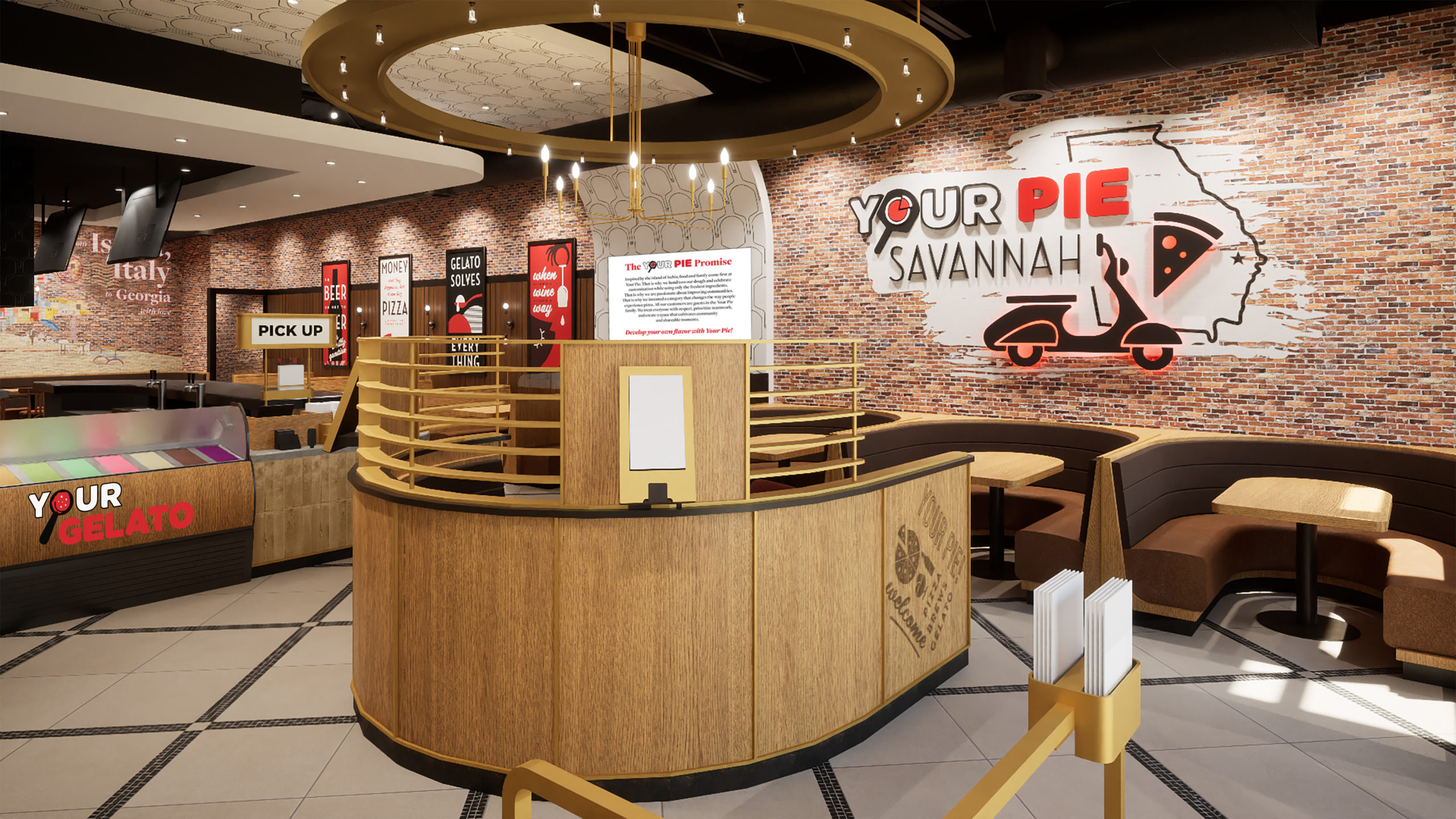 Community-Driven Aesthetic
While our branding and designs are an integral part of owning a franchise with Your Pie, franchisees are encouraged to add a local aesthetic vibe to their restaurants that compliments the community and engages natives and tourists. Craft beer from local breweries is an excellent way to attract new and returning customers. Franchisees rotate their selections with their local breweries' seasonal offerings.
What makes our pizza special?
We believe the perfect pizza is an art, not a science. Doughs are always hand-tossed and made from scratch, we use only the freshest ingredients, and celebrate the importance of customization to every customer. Each Your Pie guest enjoys the opportunity to create their own fresh pizza experience. As a franchise owner, this gives you the chance to have fun, celebrate the creativity of your community, and provide them with choices — no two pizzas ever need to be the same! The only thing every order has in common is delicious flavor, enjoyed in an environment that brings people together. Each Your Pie restaurant is uniquely designed to fit the community and location it serves. Learn more about our store concept.
The Your Pie Brand
We make everyday moments better with pizza
The idea that pizza should be customizable guides everything we do
Our products are handcrafted, we feature specialty sauces and fresh ingredients
Our hand-toss dough is a family recipe shared from Ischia, Italy
Open, flame fired-ovens are how authentic flavors come to life
We serve with modern convenience for you to enjoy Your Pie your way
We want to be your favorite neighborhood pizza place
Our hope is to make a difference in the communities we serve
Everyone is invited to gather at our table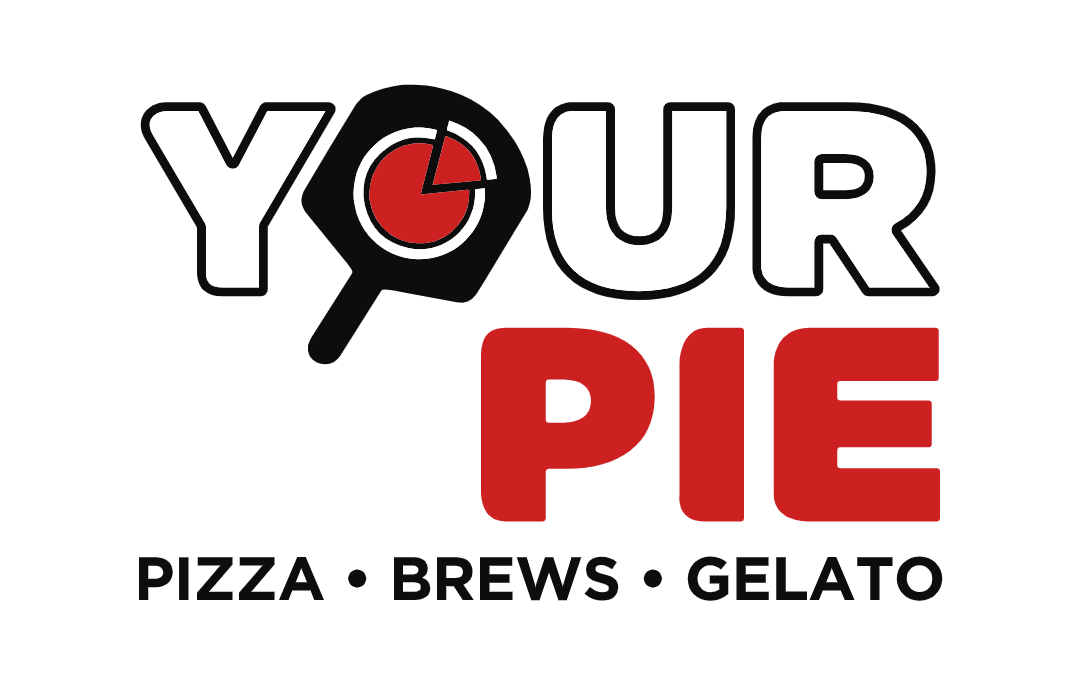 The Your Pie Mission
To be a globally-admired brand by creating a culture that improves the lives of the Your Pie family — one that's revered for its dedication to quality, craftsmanship, and inviting culture.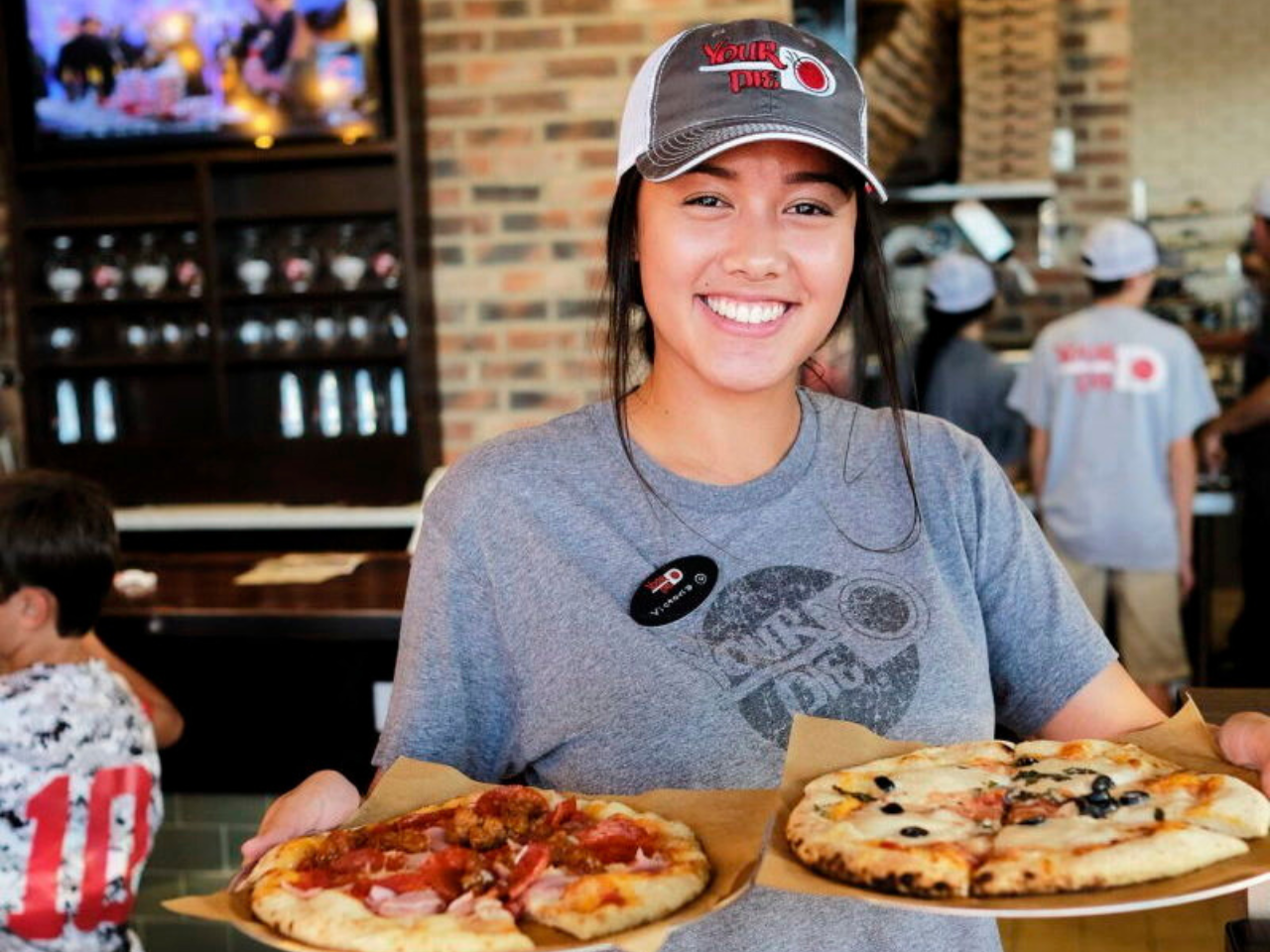 Food First
We take pride in handcrafting the best pizza, chopped salads, and pastas. We will never sacrifice quality for short-term gain. Over the long term, any success we have will be a by-product of thinking food first.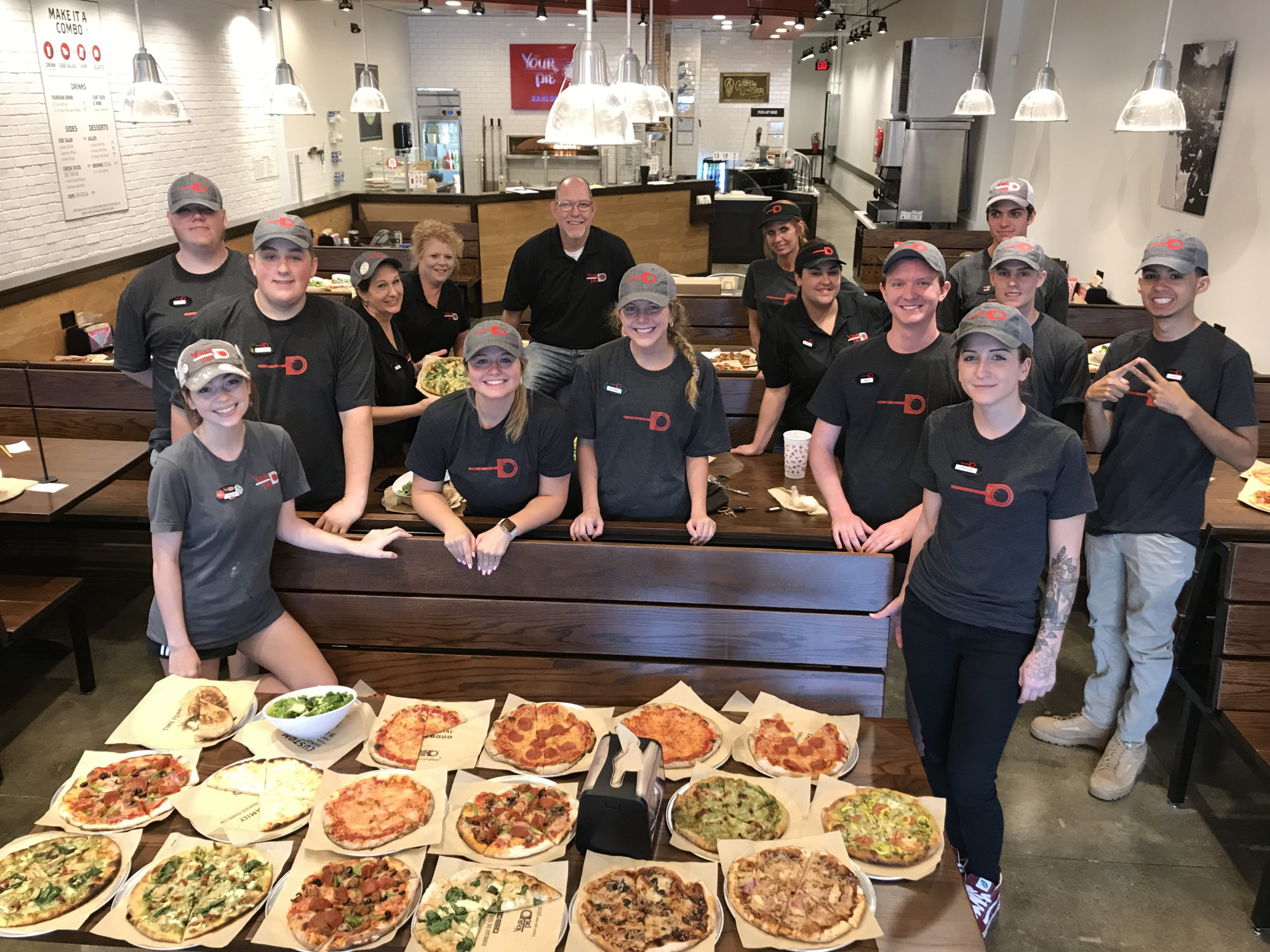 Team Member Experience
Recruit, hire, train, and develop your team the Your Pie way. Create an environment where your team members can feel like they're a part of something that's more than just pizza. They're a part of a family.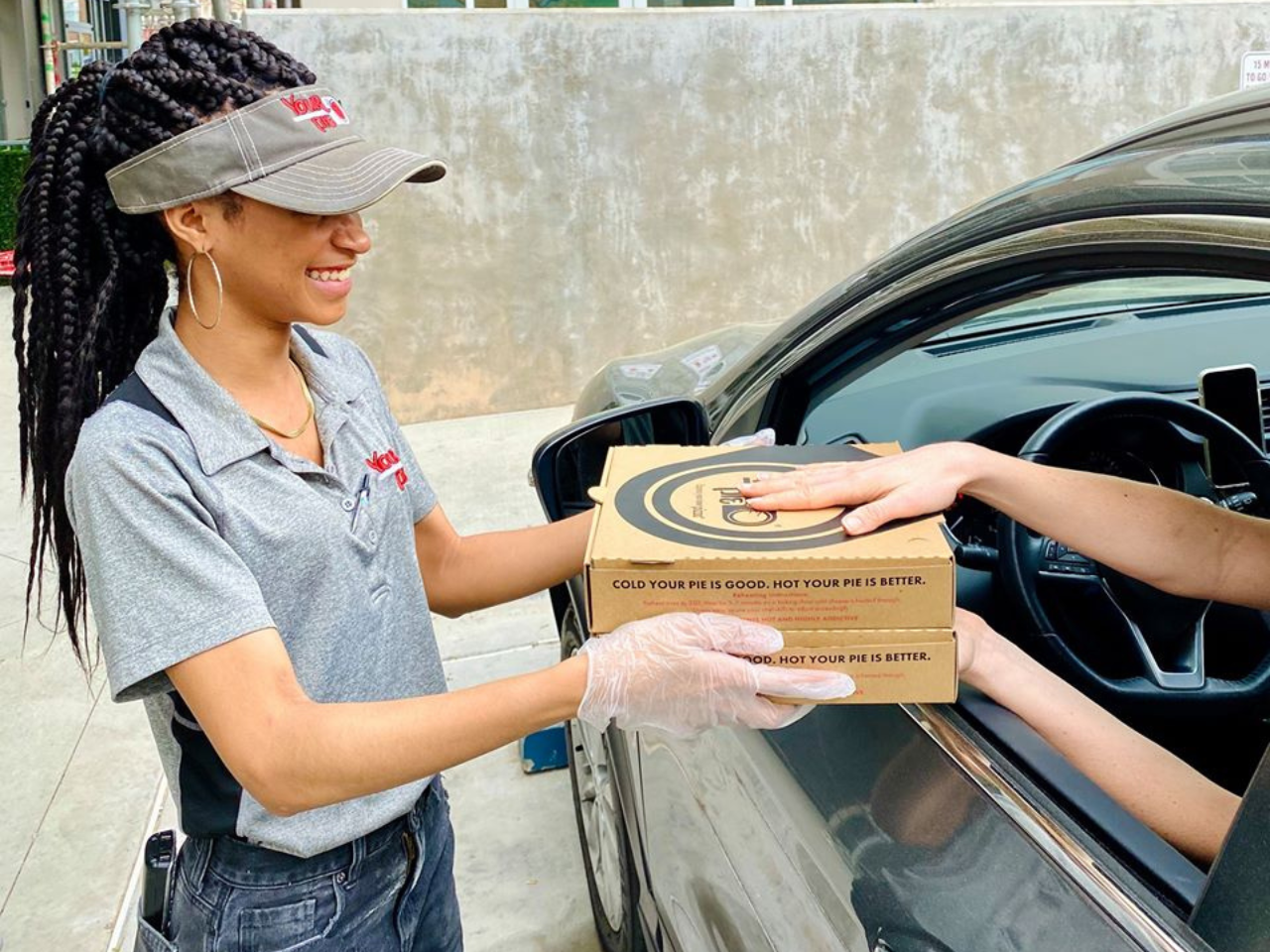 Customer Experience
Create an experience for our customers that fosters long-term relationships. If every decision you make increases the chance of creating a Your Pie enthusiast, then long-term and sustainable success will be achieved.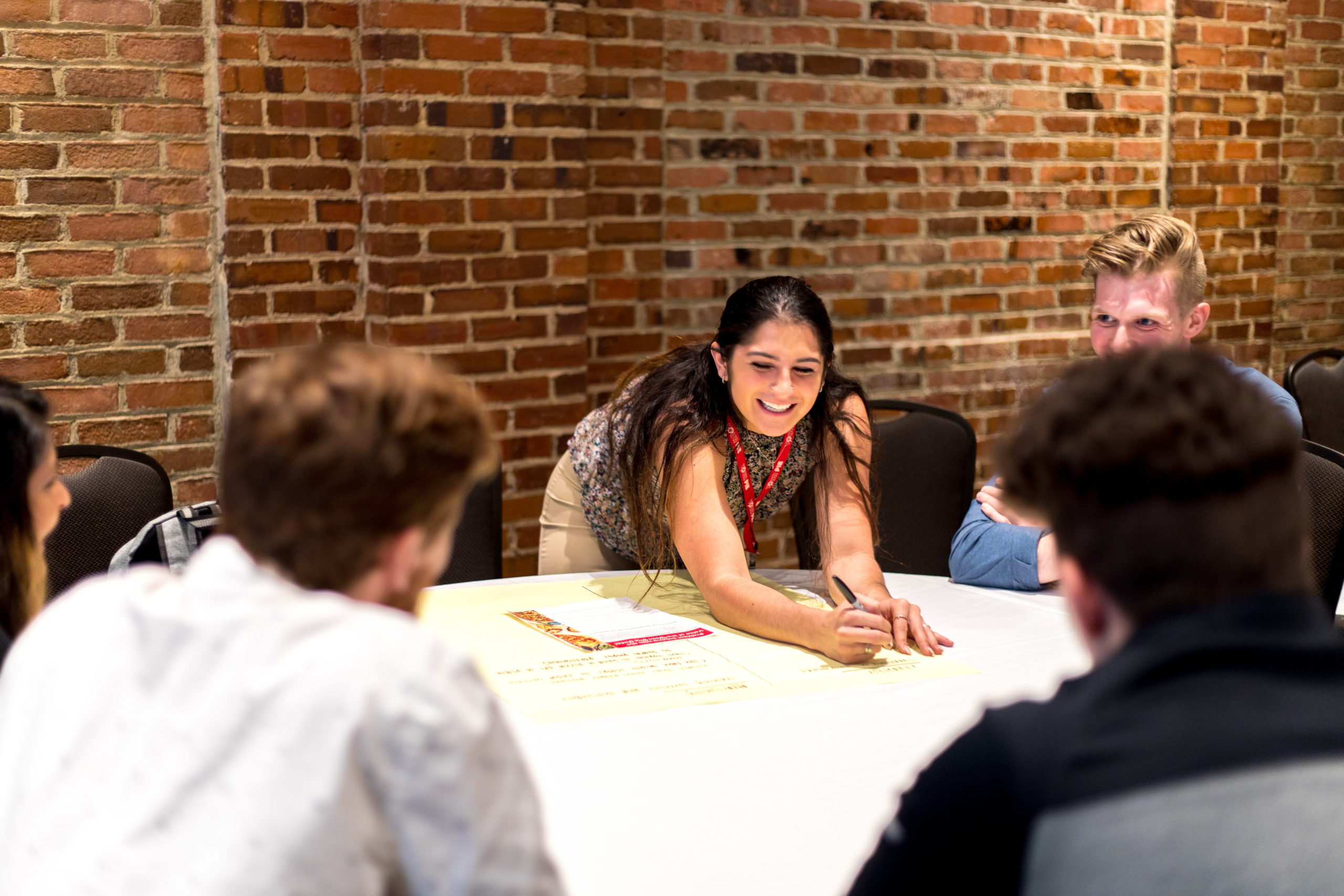 Embrace Innovation
We didn't become the original fast-casual pizza experience by not being innovative. Never stop learning, improving, listening, and growing. Without innovation, we will cease to exist.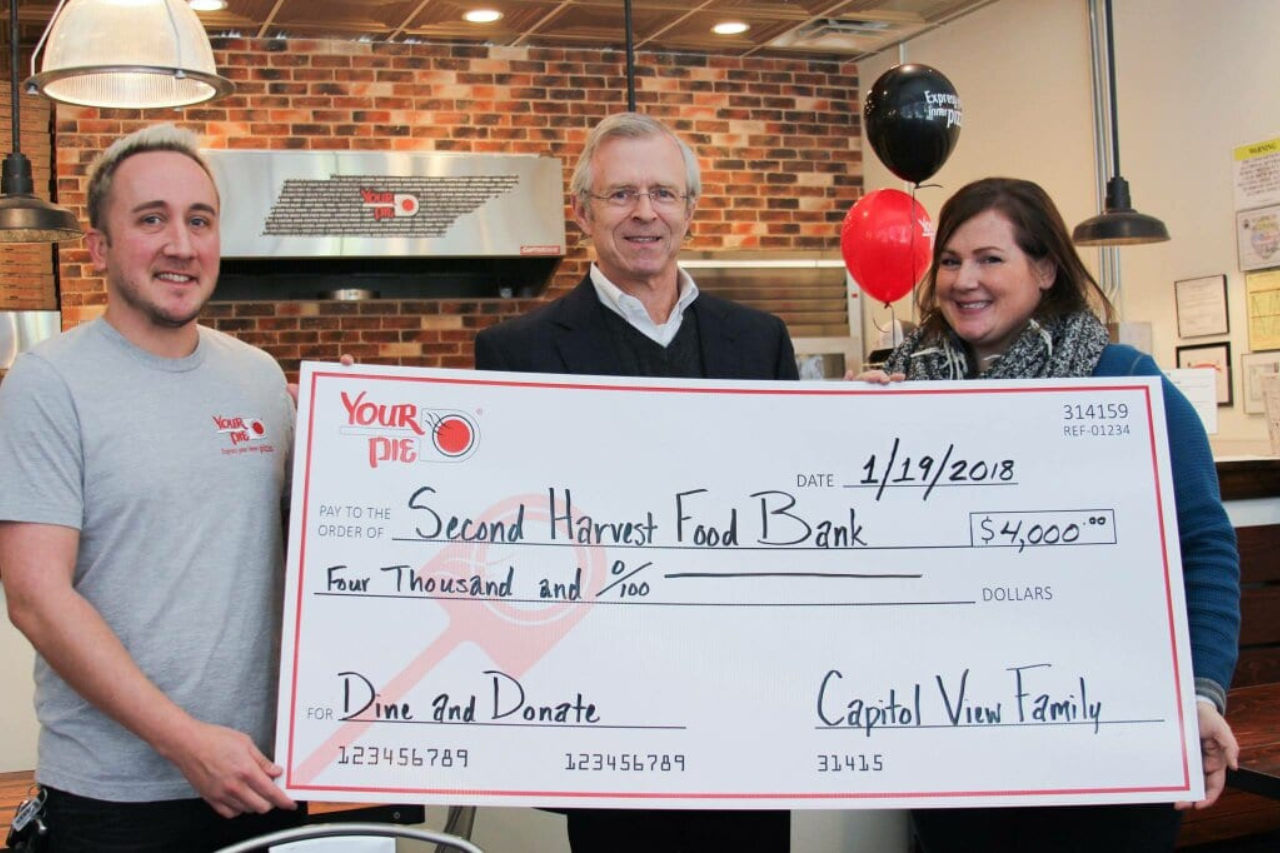 Community
Support your community. Our community is our family, friends, and customer base. Success is only achieved if we are leaders in our community.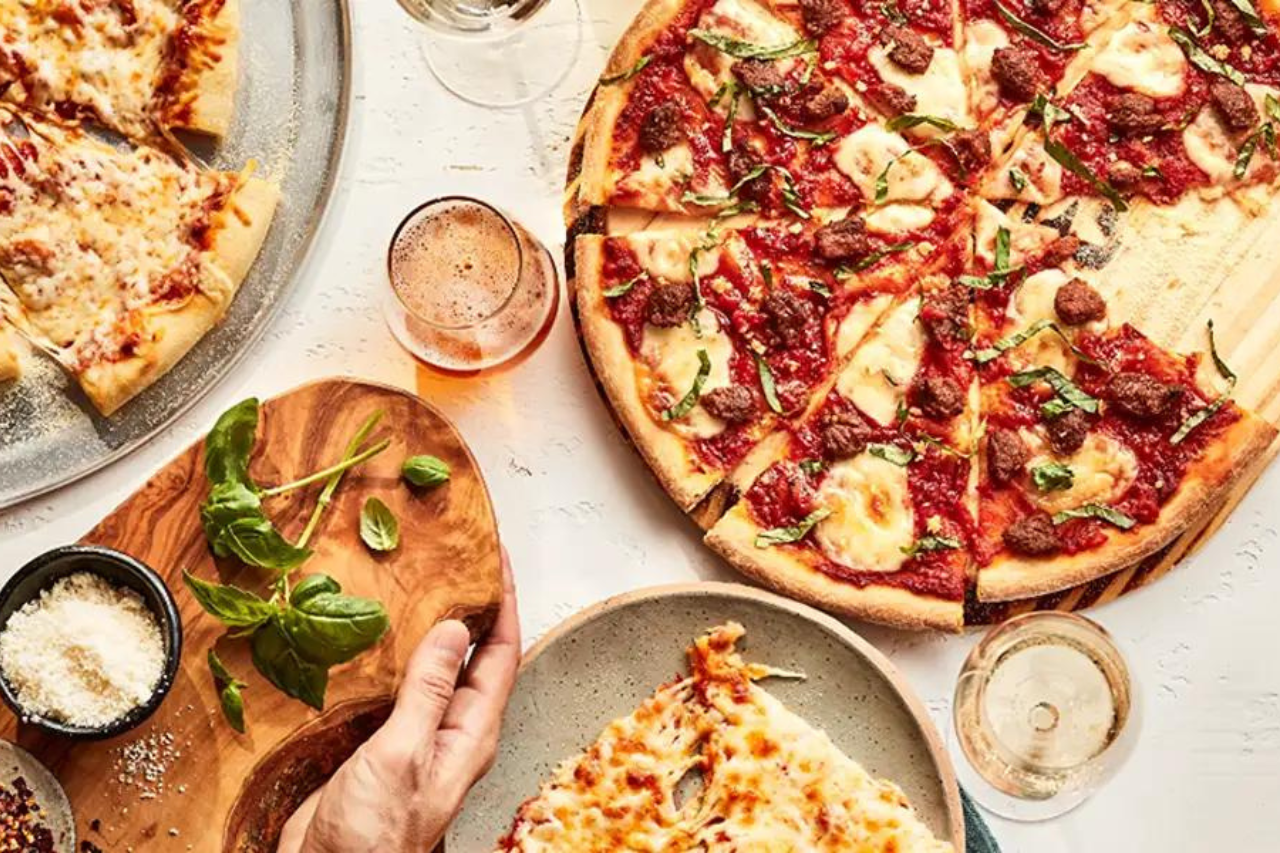 Marketing
Spread the mission. We do great things for the communities we serve. We want to grow our Your Pie Family. We must foster relationships in order to successfully complete our mission.
Interested in Joining the Your Pie Family?
We've told you what makes Your Pie special. Now discover what we believe is the perfect recipe for an ideal franchisee.