The Future of Pizza
Thinking about owning a pizza restaurant? Find out more about the pizza industry, how it's changing, and why a Your Pie pizza franchise is a smart investment. Americans love pizza. According to recent data published by Statista, the pizza market in the United States has seen consistent growth over the past decade, reaching more than $45 billion in 2021. This growth in sales is understandable considering the increase in newly-opened pizza restaurants — more than 6,000 in the last eight years.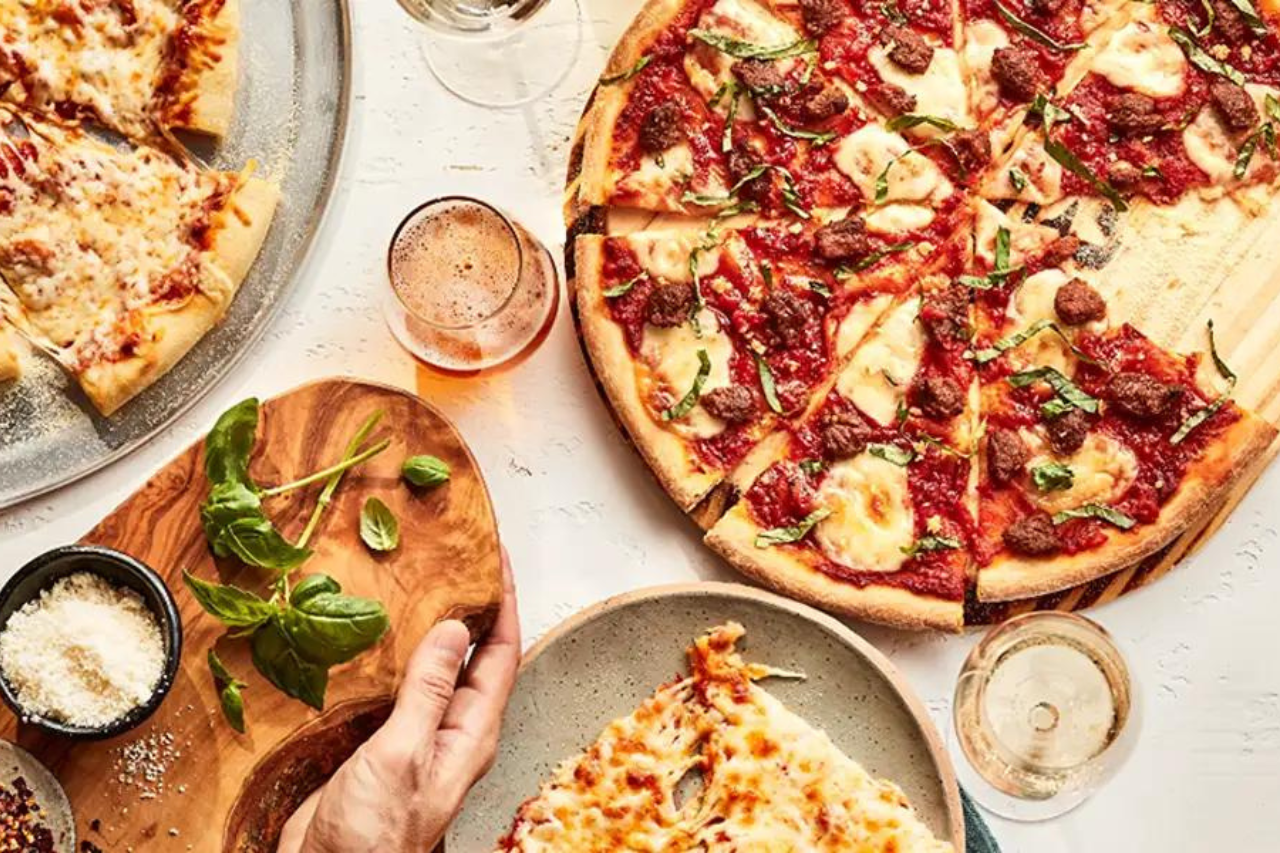 More good pizza news.
There's no end in sight. Leading research firm Technavio recently published their latest insights, sharing that the pizza market is forecast to grow by $42.20 million at a 5.45 percent CAGR between 2021 and 2025 (with year-over-year growth of nearly 5 percent)
Connect with Us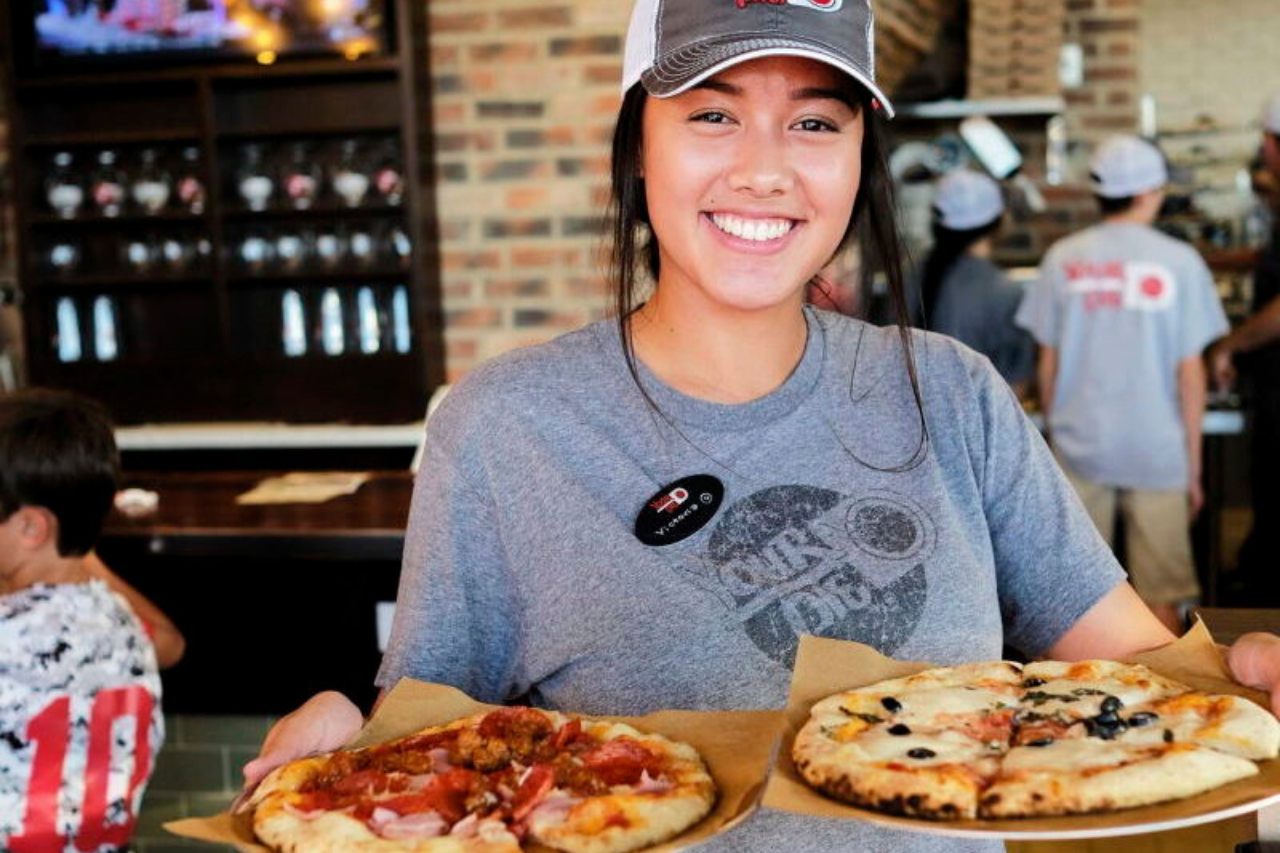 What — and who — is behind this pizza restaurant industry growth?
Technavio's report states that 44 percent of the global pizza market growth is in North America, and one of the top three major factors driving growth in the market is the rising popularity of fast-casual pizza restaurants. According to PMQ Pizza Magazine, millennial females are consuming nearly 63 percent of the pizza. PMQ also reported that this younger generation is looking for healthier, customizable options and a dining experience they can enjoy. There is no better time than now to consider becoming a Your Pie franchise owner. Find out what we're looking for in the ideal franchisee.
Learn More