The Your Pie Pizza Franchise Concept
The concept of Your Pie is simple. We want to make everyday moments better with pizza. That's it. Our specialty is flame-fired pizza, made with hand-tossed dough, handcrafted sauces, and fresh ingredients, that is high quality, convenient, and completely customizable. For a pizza place to become a spot where people want to gather as a community and enjoy great food, it must also be a lucrative place of business. We focus on five core concepts to help our franchisees succeed in running a restaurant that is both community-based and financially flourishing: culture, growth, finances, innovation, and service.
Our modern architecture and floor plan will fit seamlessly into any environment, and Your Pie encourages our franchisees to compliment their restaurant with the community aesthetic that makes their town home. Check out our store layouts and imagine how you can add the local charm of your community to our brand. Learn more about how we incorporate aAbout Us into each franchise to ensure success.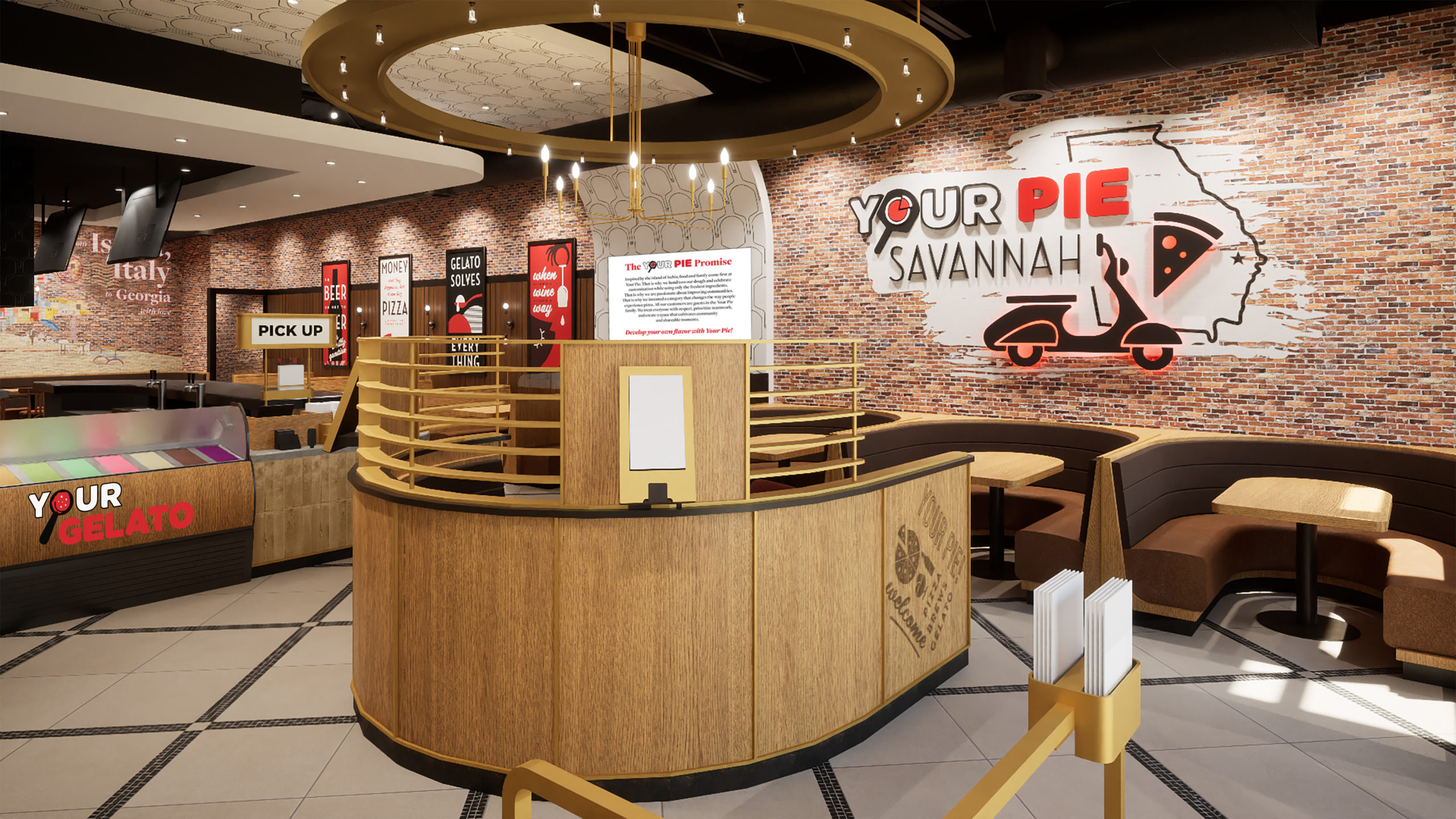 Your Pie Pizza Franchise Restaurant Model
Culture
The key to understanding our culture is one word: family. That is how we treat our franchisees, and in return, how we expect them to treat their employees and customers. Relationships make employees happy to be at work and invite customers to keep coming back. Family is not only reflected in our actions but also in our food. Even our dough comes from a family recipe shared from Ischia, Italy. We start with fresh, high-quality ingredients that we would serve in our own homes and do not cut corners on the quality of our pizza. The foundation of our culture is deep care for others and a desire to serve people the very best.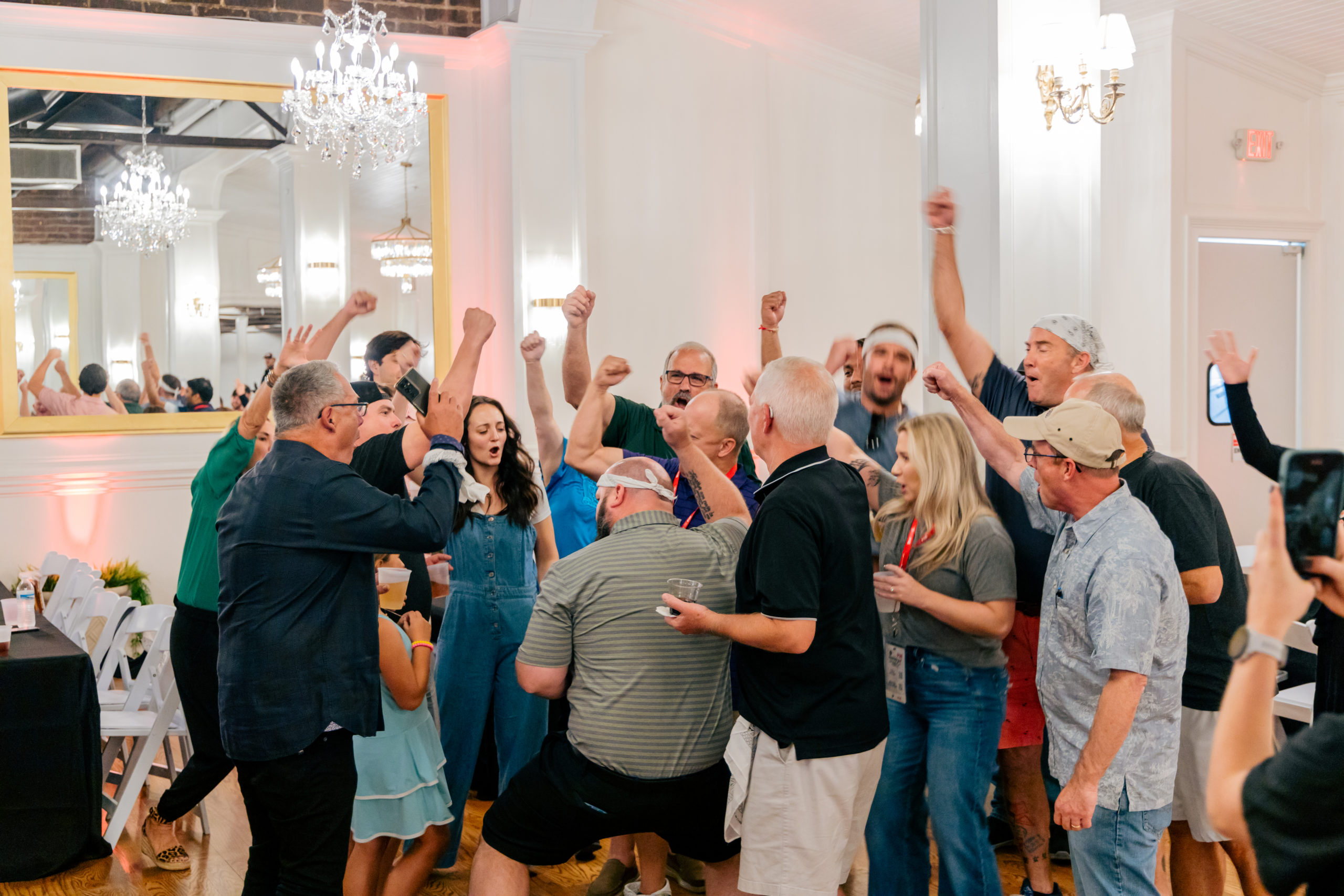 Growth
The Your Pie team wants to help each franchisee grow. We offer support and training to help you operate a successful restaurant and develop your team of employees. Our team will work with you to source ingredients, plan a menu, and develop the skills you need to succeed. Whether or not a franchisee has previous restaurant experience, our team is available to share knowledge and insight. We want all franchisees to learn and grow in addition to operating a successful pizza franchise. Our ability to improve and adapt is what has allowed us to stay successful through challenging times.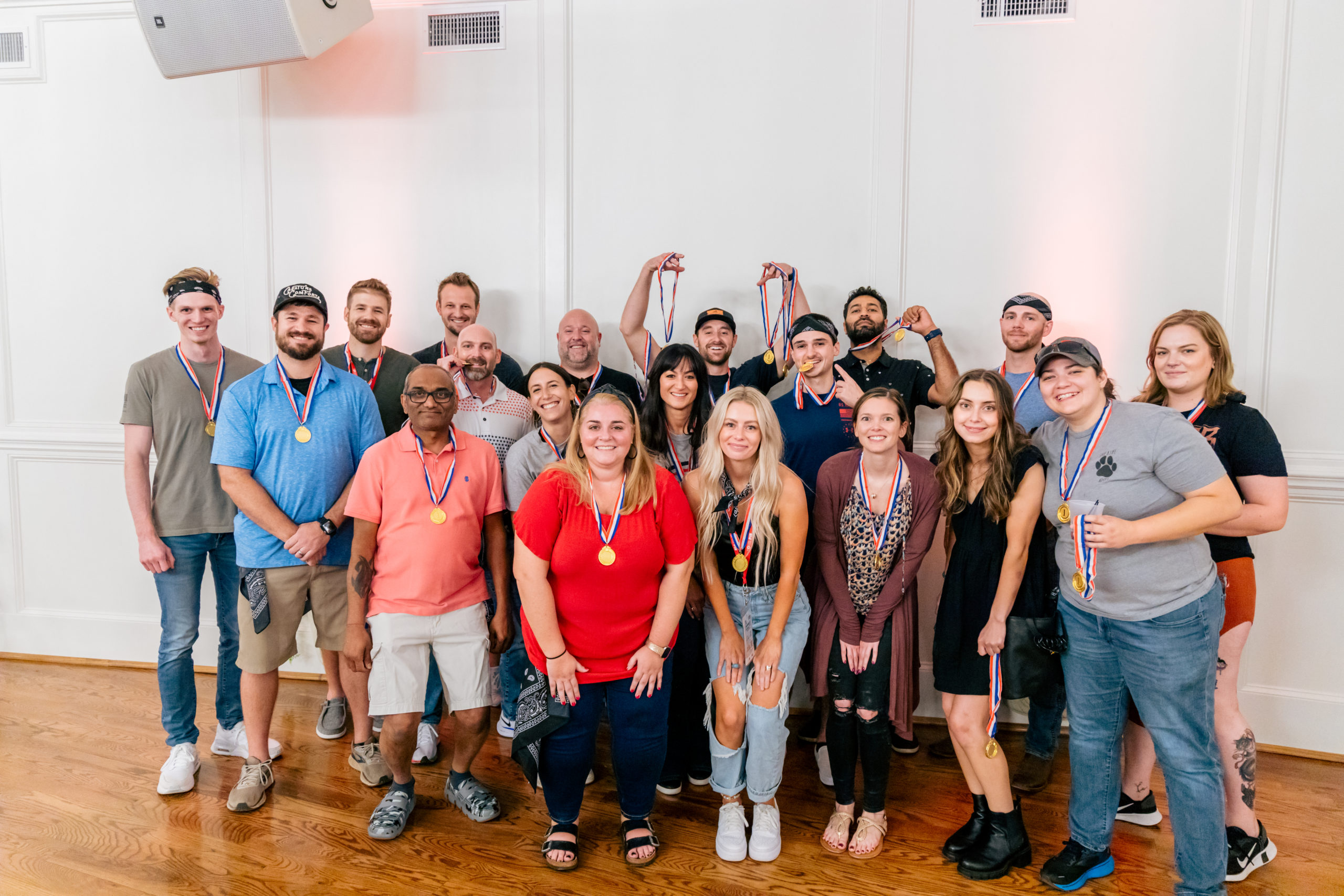 Financial
We know that money isn't everything, but it is necessary for running a business. Your Pie is an excellent business opportunity. The demand for pizza and fast casual dining has been consistently rising in recent years, and these are the markets our restaurants fall in. But in addition to a favorable market outlook, we also offer franchisees an effective supply chain and tools to build a profitable business, whether they manage one restaurant or several. Franchisees can take advantage of our optional marketing support to draw in more customers or utilize loyalty programs and apps to drive return business.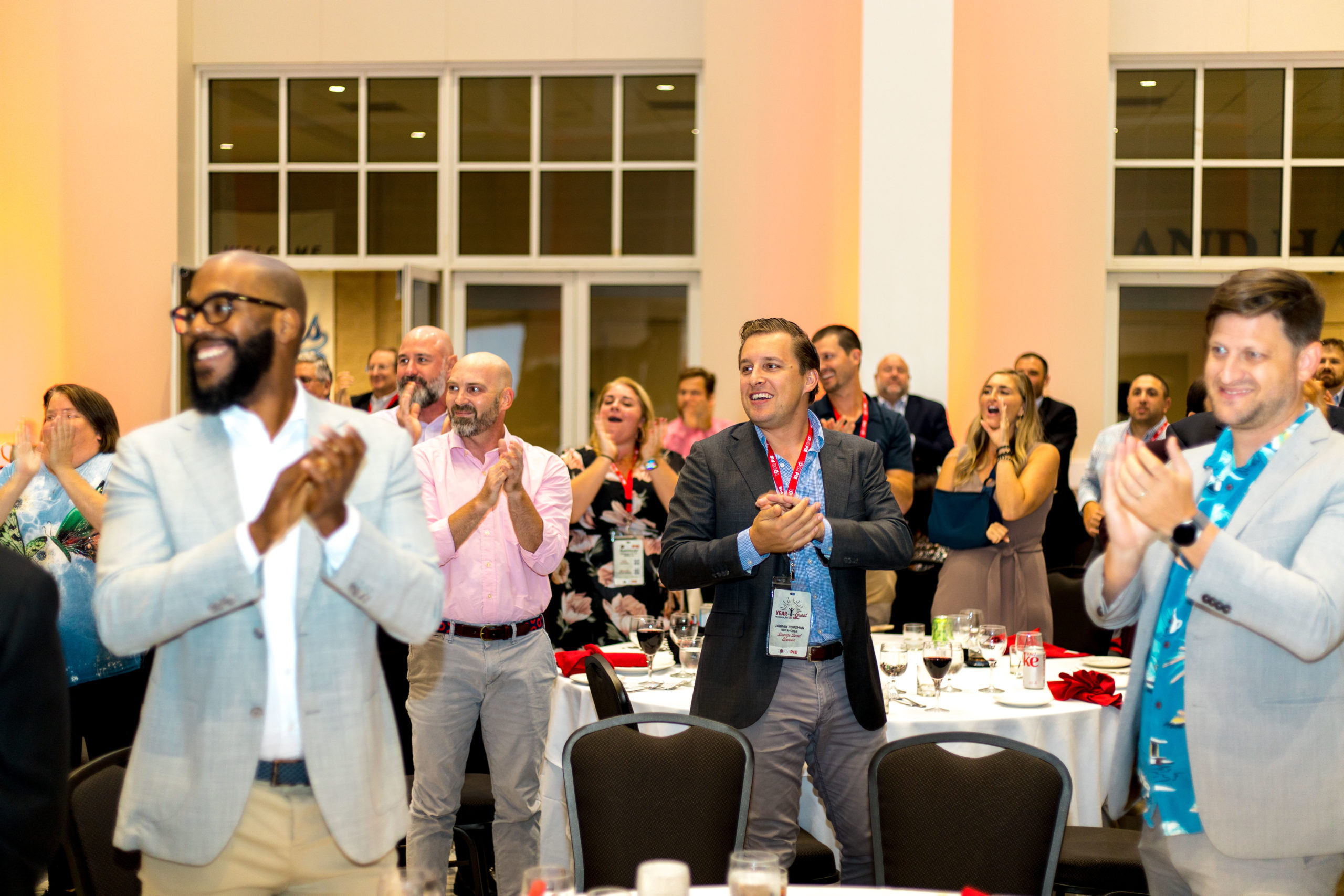 Innovation
Although the Your Pie restaurants may share a name, each location has the opportunity to be unique. The restaurant décor is flexible to meet your vision for the neighborhood's new favorite pizza place. Our franchisees know the ins and outs of their community better than we ever could, so we leave room for imagination. The menu is another area where our restaurants vary. Franchisees can incorporate local flavors into the food or create a special pizza of their own. A rotating beer menu offering local and seasonal beers is another way for franchisees to provide products the locals and visitors in their community will love.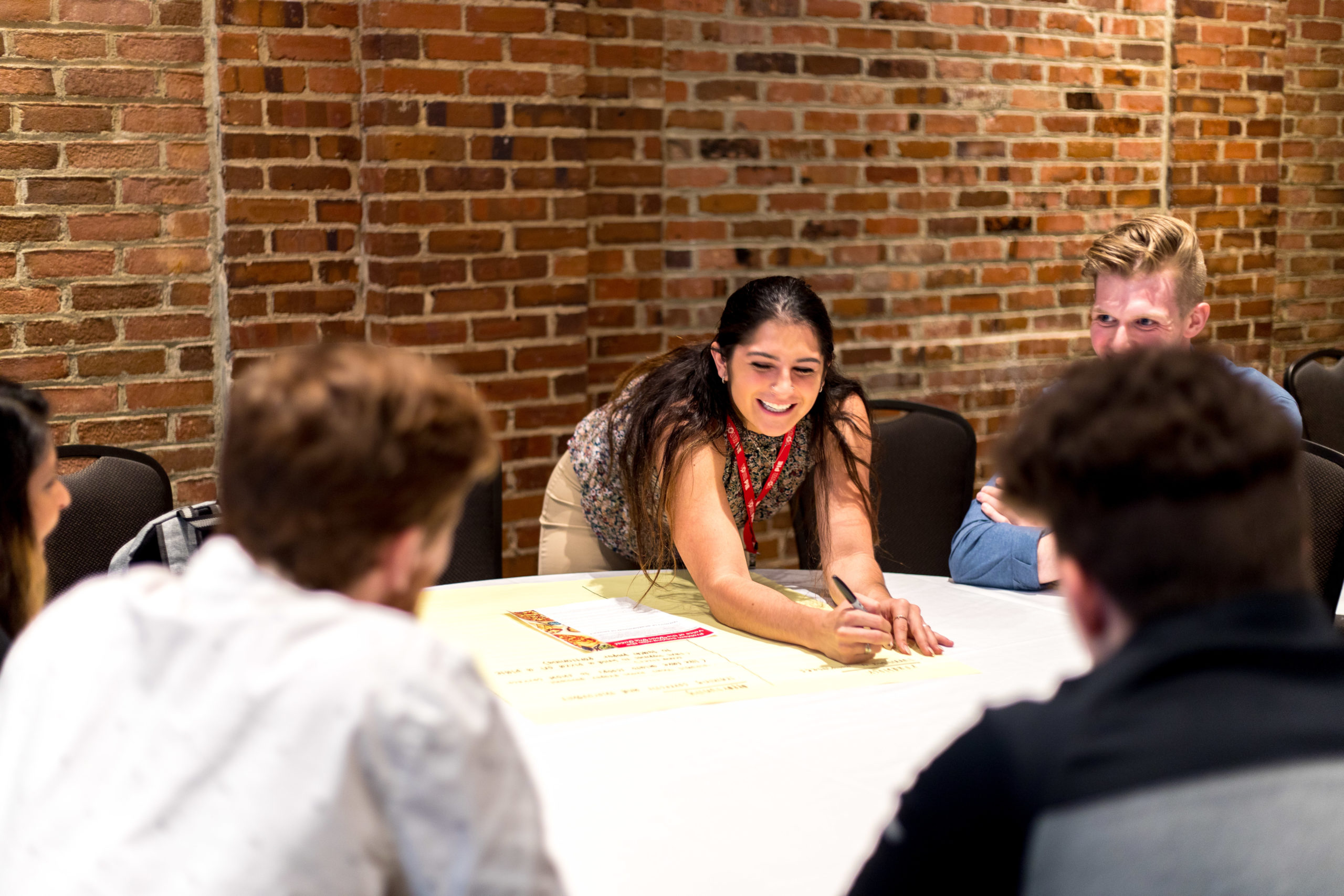 Service
Customer service is critical across the entire restaurant industry, but we strive to take this a step further. For starters, every pizza is customizable to give customers exactly what they want. We listen to our customers and are quick to resolve any problems. We also want to build lasting relationships with our customers, knowing their families and understanding what they care about. Your Pie is a community-oriented restaurant. As such, it's important to us that franchisees are active members of their community. We encourage volunteering at local charities, involvement in clubs, or anything that makes a positive impact on the community around you. This involvement provides a different avenue to interact with our customers and sets us apart as a community-driven business.