Celebrated by Industry Experts
Your Pie is an award-winning franchise! Learn more about our recent recognitions and what makes us a smart investment for the future. Since 2008, we've stayed true to core values and remained passionate about the consistent quality of our food and our people, and it shows.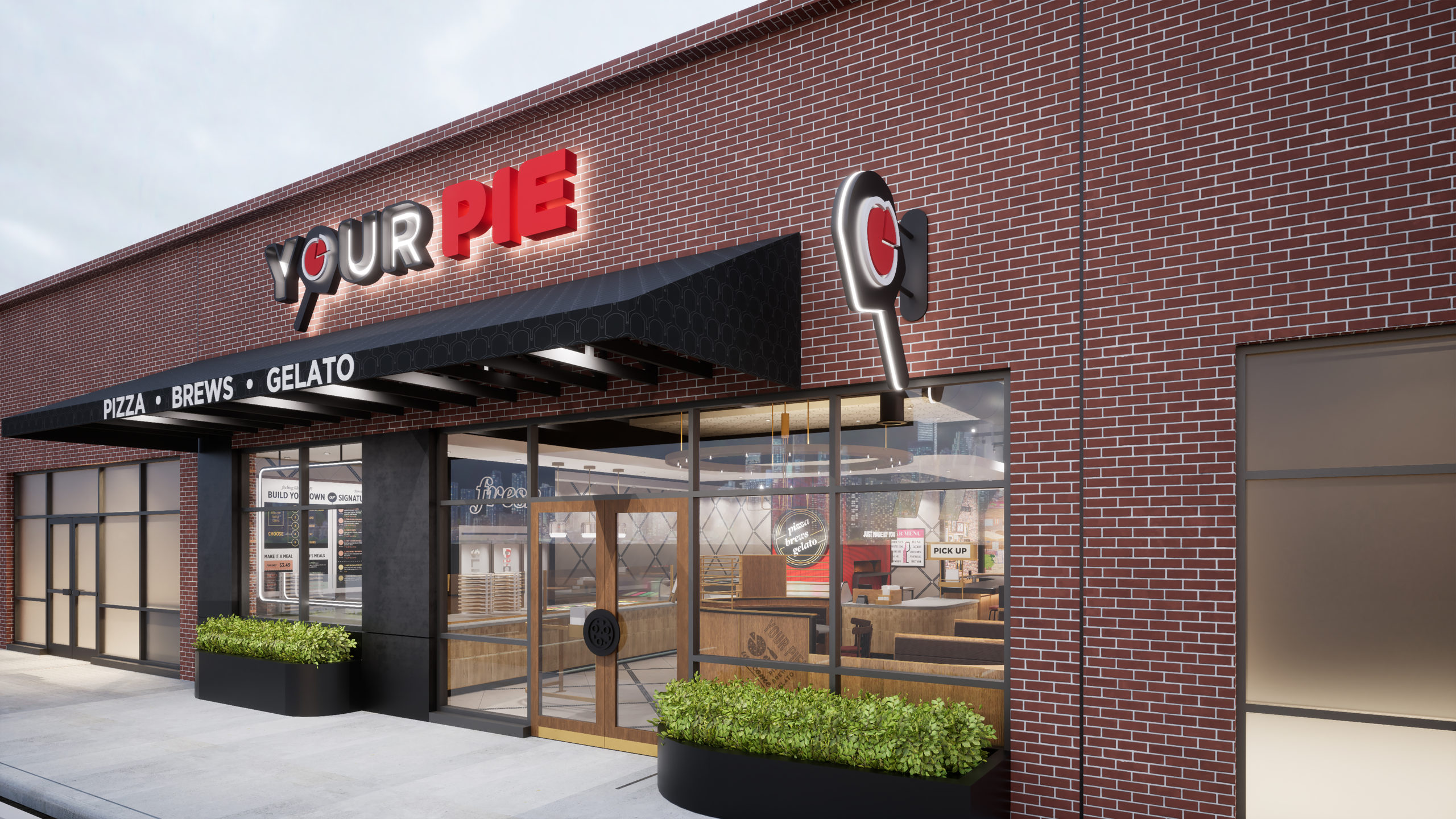 2023 Pizza Marketplace Awards
Your Pie Named #14 in Growth and #15 in Menu Innovation by Pizza Marketplace!
At Your Pie, we're passionate about making everyday moments better through pizza, and we appreciate the applause from Pizza Marketplace. It's one thing to love what you do, but it's another thing to attract others because of it. While we'd like to think our pizza has the most special of sauces and is the only pie made with love, we know the industry is saturated and we're humbled to be known as one of the front-runners…
Read More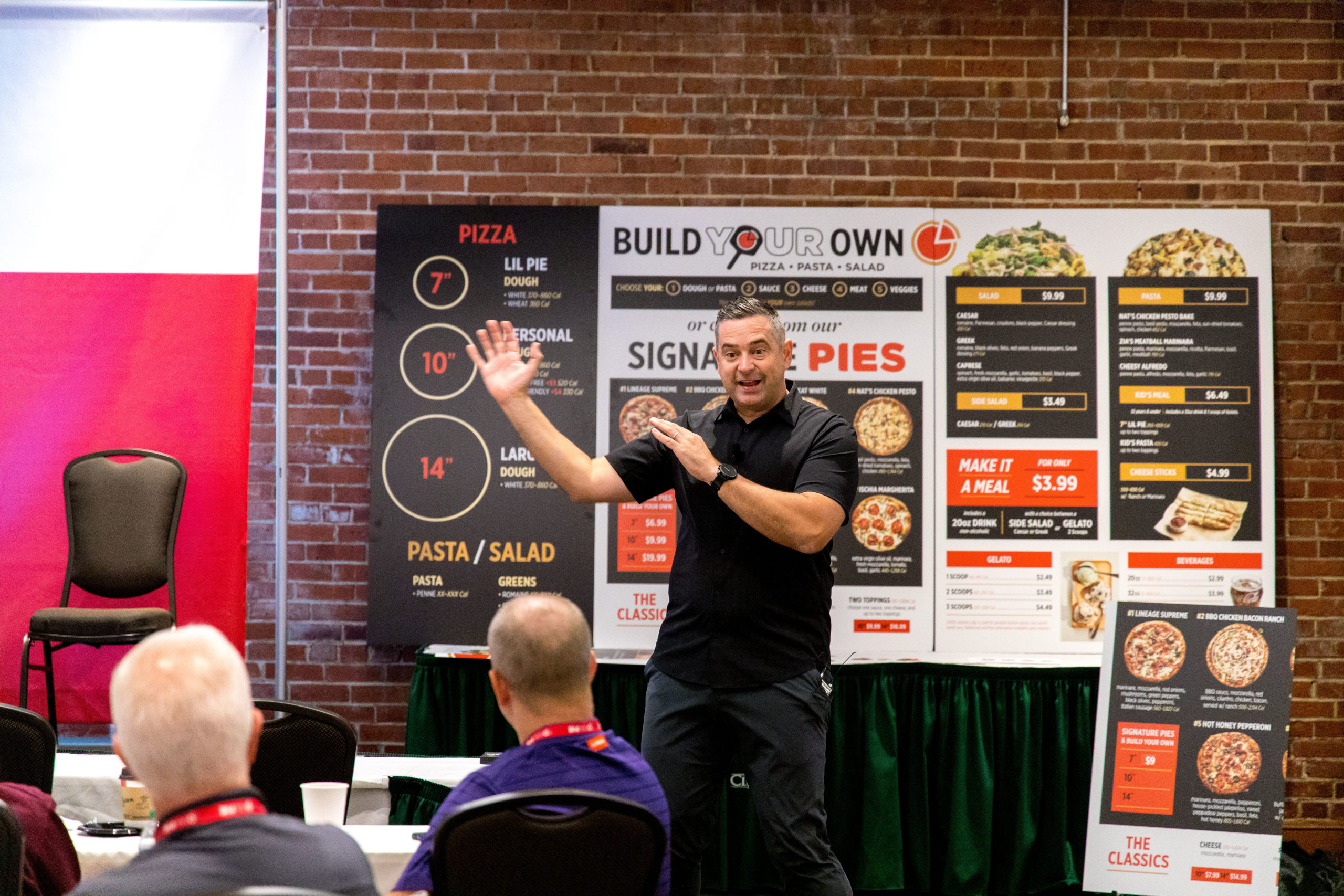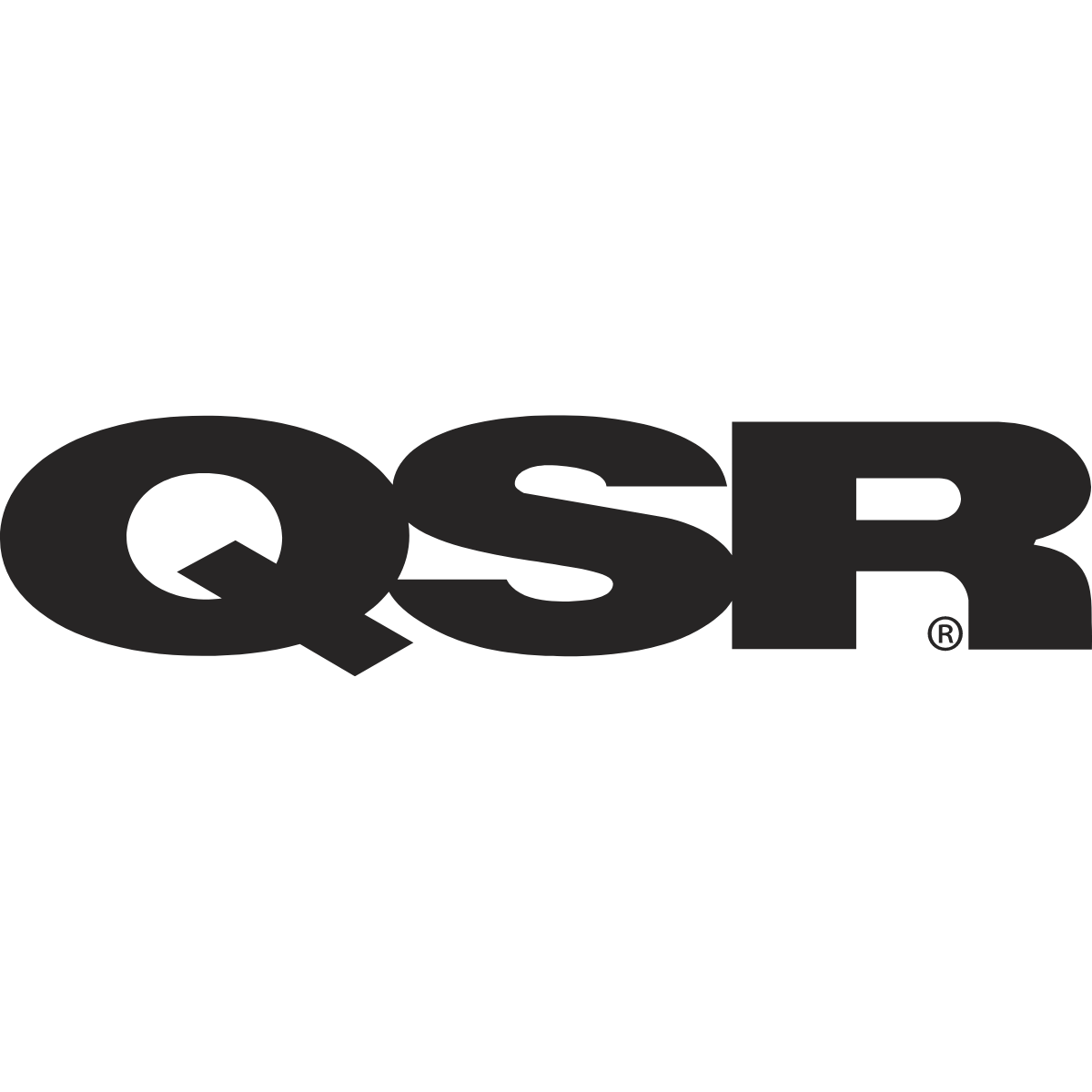 QSR Magazine
QSR Magazine awards Your Pie one of the Top 25 Fast Food Restaurants to look out for in 2021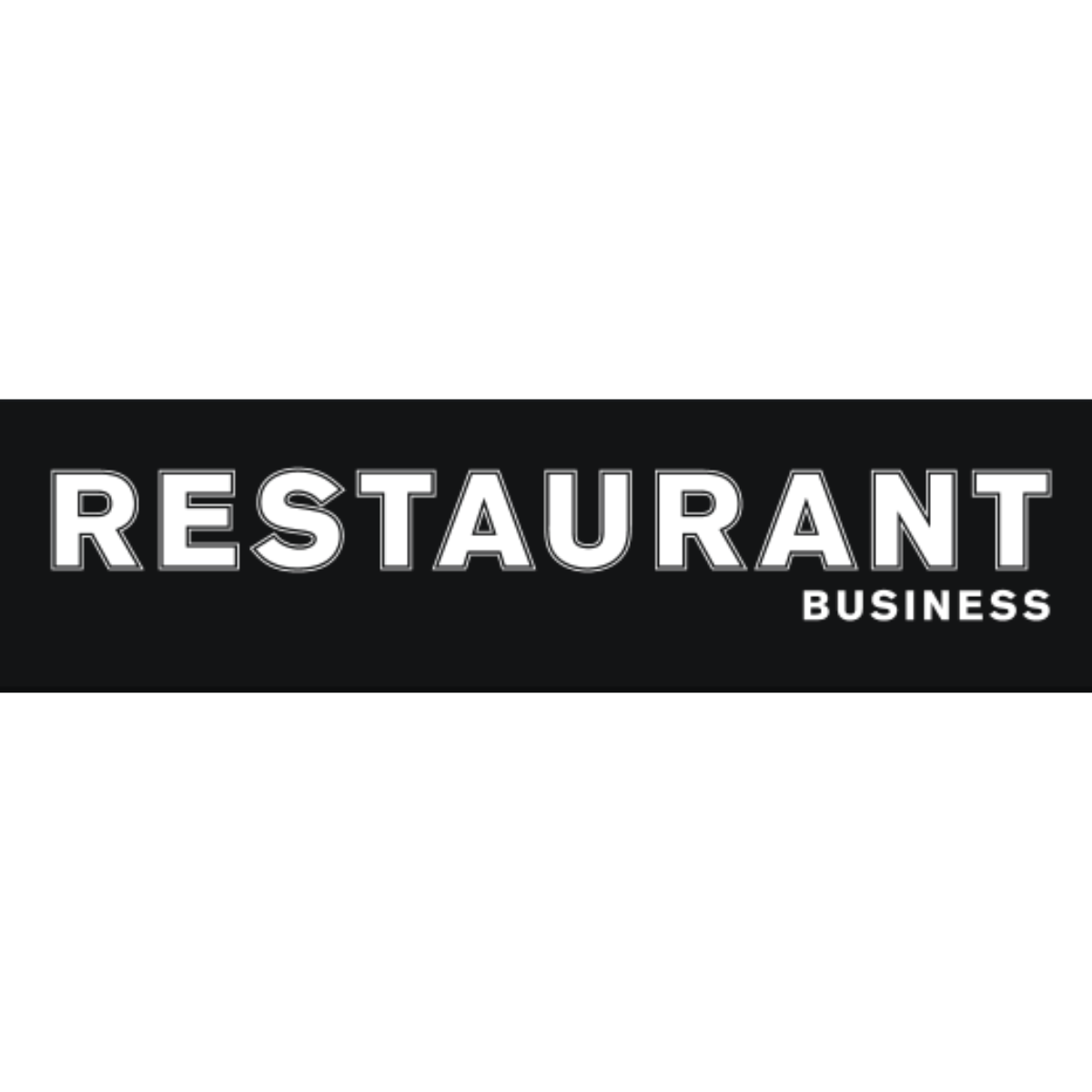 Restaurant Business Magazine
Restaurant Business Online awards Your Pie one of the Future 50 in 2019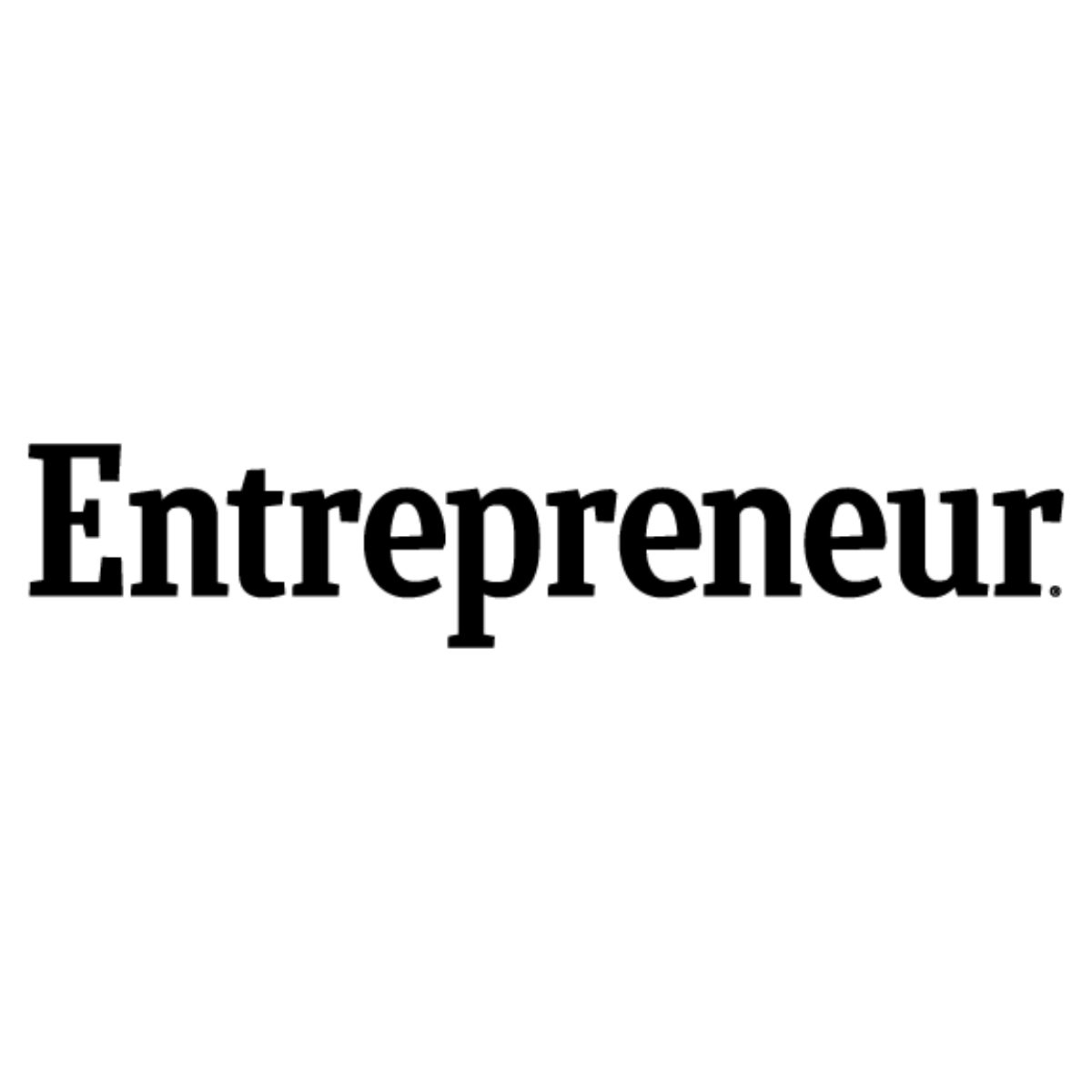 Entrepreneur
Entrepreneur names Your Pie one of the Top Food Franchises of 2019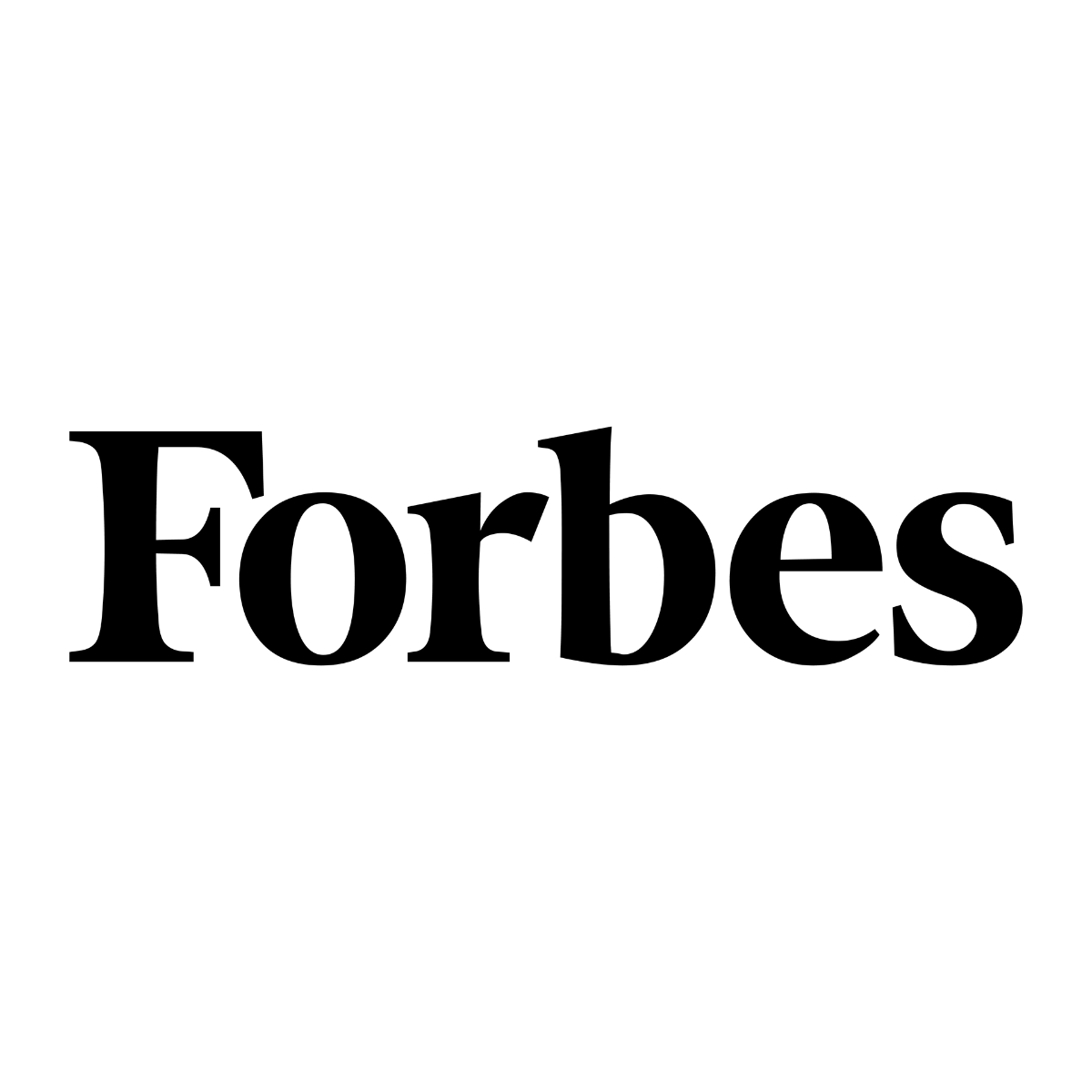 Forbes
Forbes Magazine recognizes Your Pie CEO as one Who's Transforming Customer Experience
More Your Pie Franchise Awards
See more awards in our press releases including America's Most Innovative Menu Items by QSR Magazine and Top Restaurant Franchises of 2018 by Entrepreneur.
Press Releases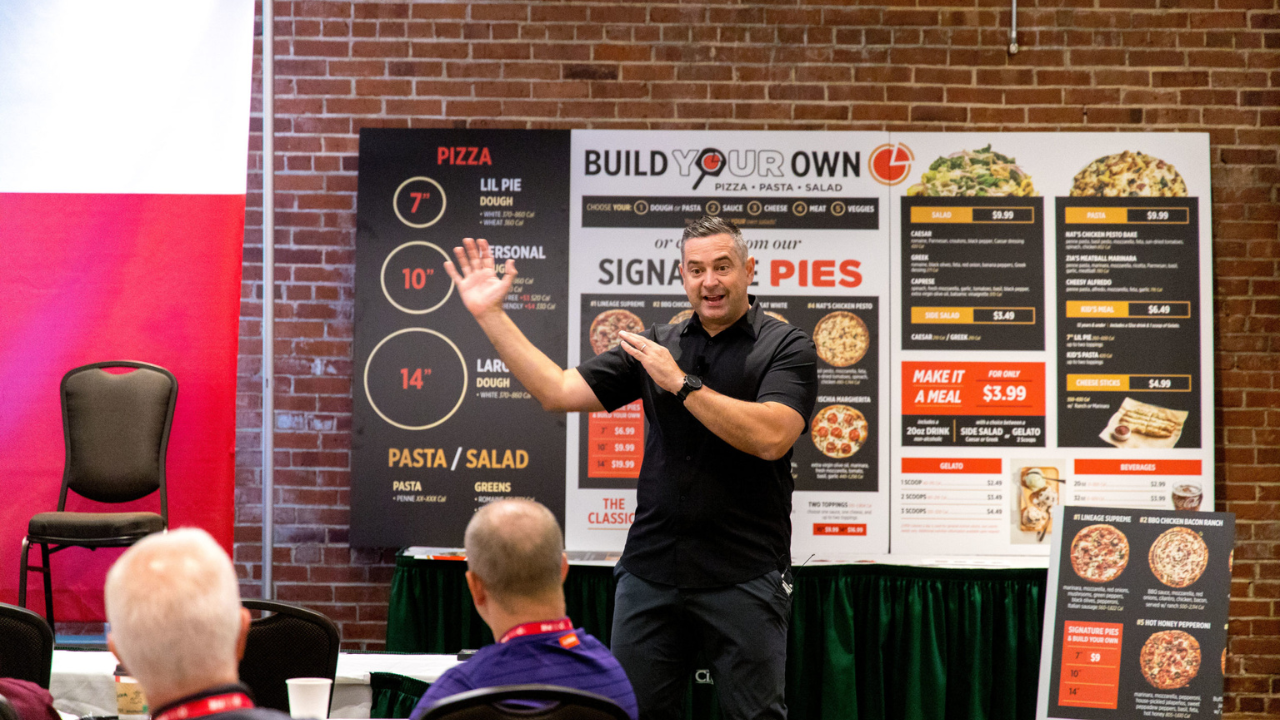 Testimonials
You've read what others have to say about Your Pie, now hear from our franchise owners.
Franchisee Testimonials