Our Franchising Process
Step 1
Get in touch with a Franchise Development Team Member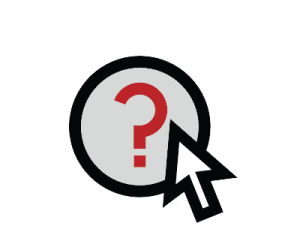 Step 2
Get Answers to All of Your Questions
Step 3
Complete the Franchise Application Forms
Step 4
Meet the Franchise Team
Step 5
Sign the Franchise Agreement
Building A Brand. Building A Family.
Your Pie was the first quick casual pizza restaurant of its kind. The concept grew from a love of the food and culture around the table in Ischia, a small volcanic island located 19 miles from the city of Naples, Italy. At Your Pie, our food and our culture make us who we are as a brand.
We've simplified the process of owning a Your Pie into a few important steps.
1) Get in touch. We want to get to know you and introduce you to the Your Pie Way. Many times that starts with a conversation about your vision and aspirations of owning a franchise. We'll show you what is means to be a Your Pie franchisee.
2) Get answers. Over the years we've learned potential franchisees have some questions in common. We provide answers to our most frequently asked questions on our FAQ page.
3) Apply. If you like what you hear and want to move forward, we will send you our application form. Fill it out an send it back to us for review.
4) Meet the team. Once your application is submitted and approved, you can meet the franchise and leadership teams. Our business is built on relationships, so you will get connected to the people behind the Your Pie brand.
5) Sign the agreement. Once you've decided to join the Your Pie family and have an idea of where your franchise will be located, you sign the franchise agreement and you're on your way to your own Your Pie location.
If you are ready to start the process, or just have a conversation to explore the possibilities, fill out the form and get in touch. A franchise specialist will get in touch with you to answer any questions you may have.