Become a Your Pie Franchisee
You can launch your own Your Pie restaurant in just a few months. Thinking about becoming a Your Pie franchise owner? Learn more about the franchise process and what you can expect.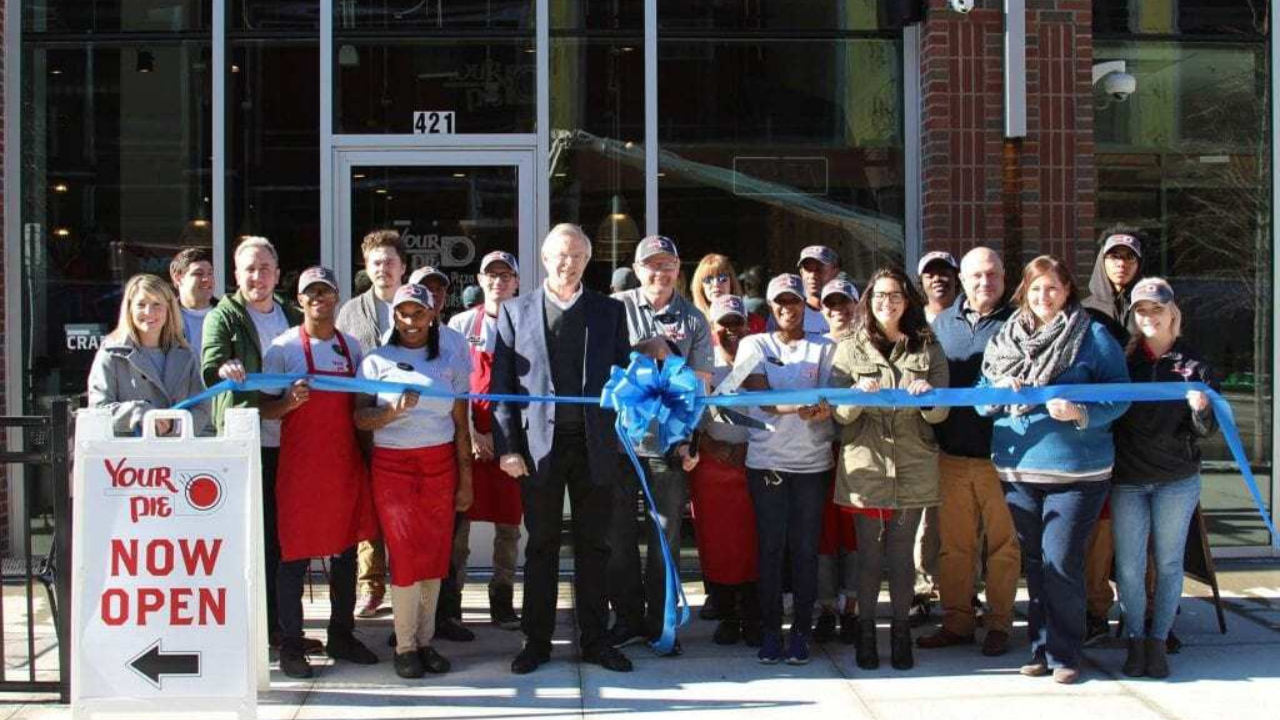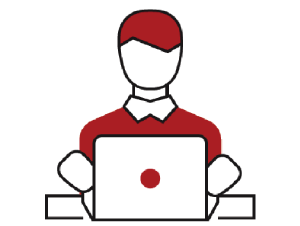 Step 1:
Get in Touch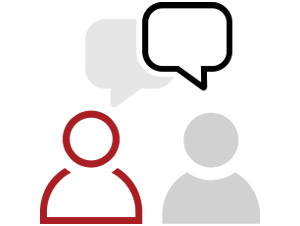 Step 2:
Get Answers to All Your Questions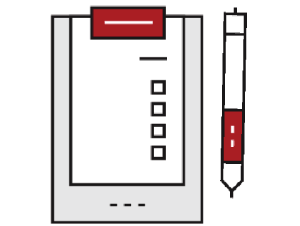 Step 3:
Complete the Franchise Application Forms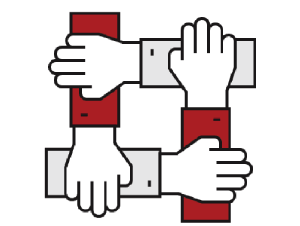 Step 4:
Meet the Franchise Team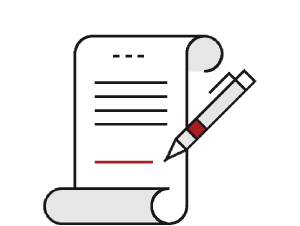 Step 5:
Sign the Franchise Agreement
What to Expect to Become a Franchisee
Step 1: Get in Touch
Get in touch with a franchise development team member. We want to get to know you and introduce you to the Your Pie Way. We typically begin with a conversation about your vision and aspirations for franchise ownership. We'll explain what it means to be a Your Pie franchisee and answer all of your initial questions.
Connect with Us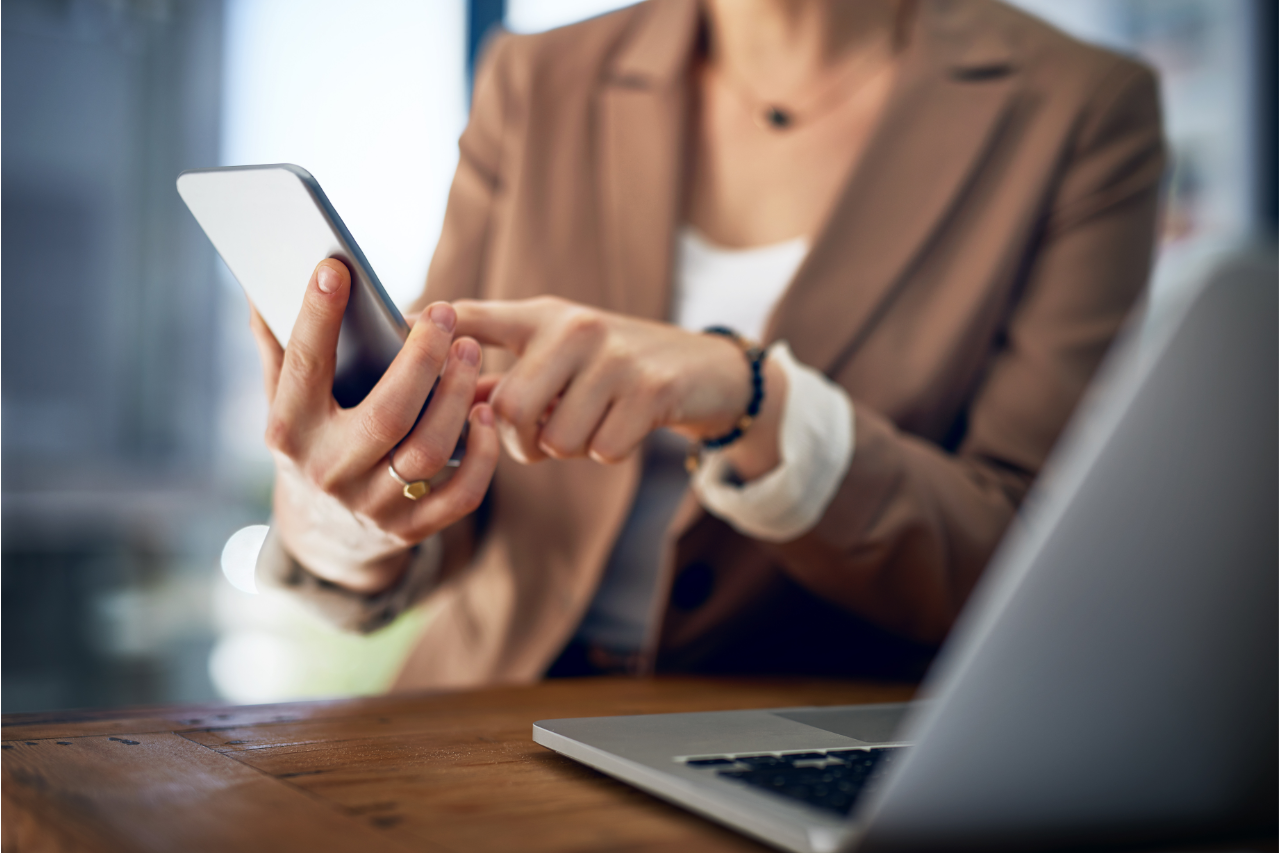 Step 2: Get Answers to Your Questions
Get answers to all of your questions from our franchise development team and join discovery day to learn more. Over the years we've learned that many potential franchisees have some questions in common. Before the introductory call, visit our FAQ page — we provide answers to the most frequently asked questions.
See Our FAQs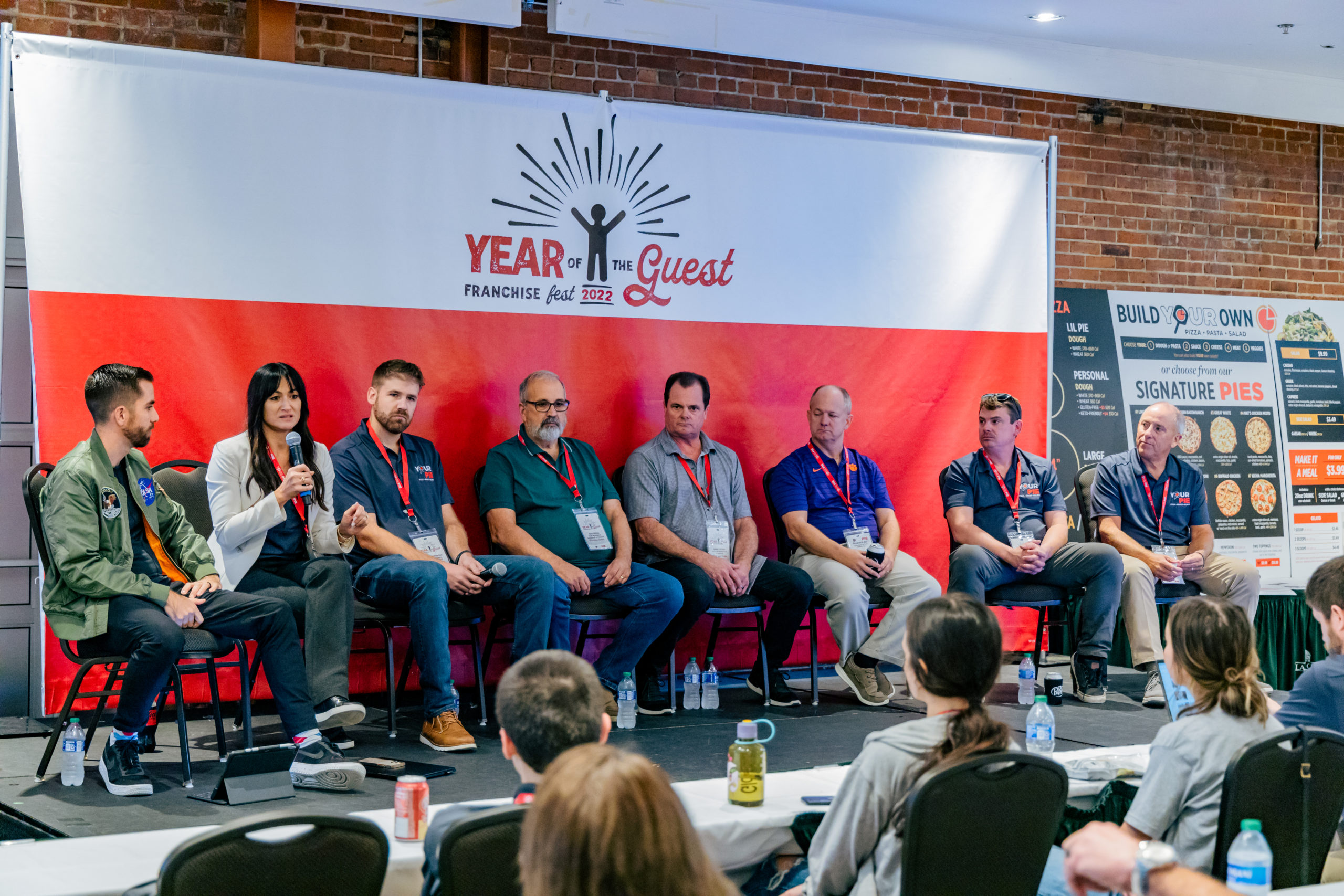 Step 3: Complete the Franchise Application Form
Complete the franchise application forms. If you like what you hear and we agree together that you're ready to take the next steps, we will send you the Your Pie franchise application form. Fill it out and send it back to us for review.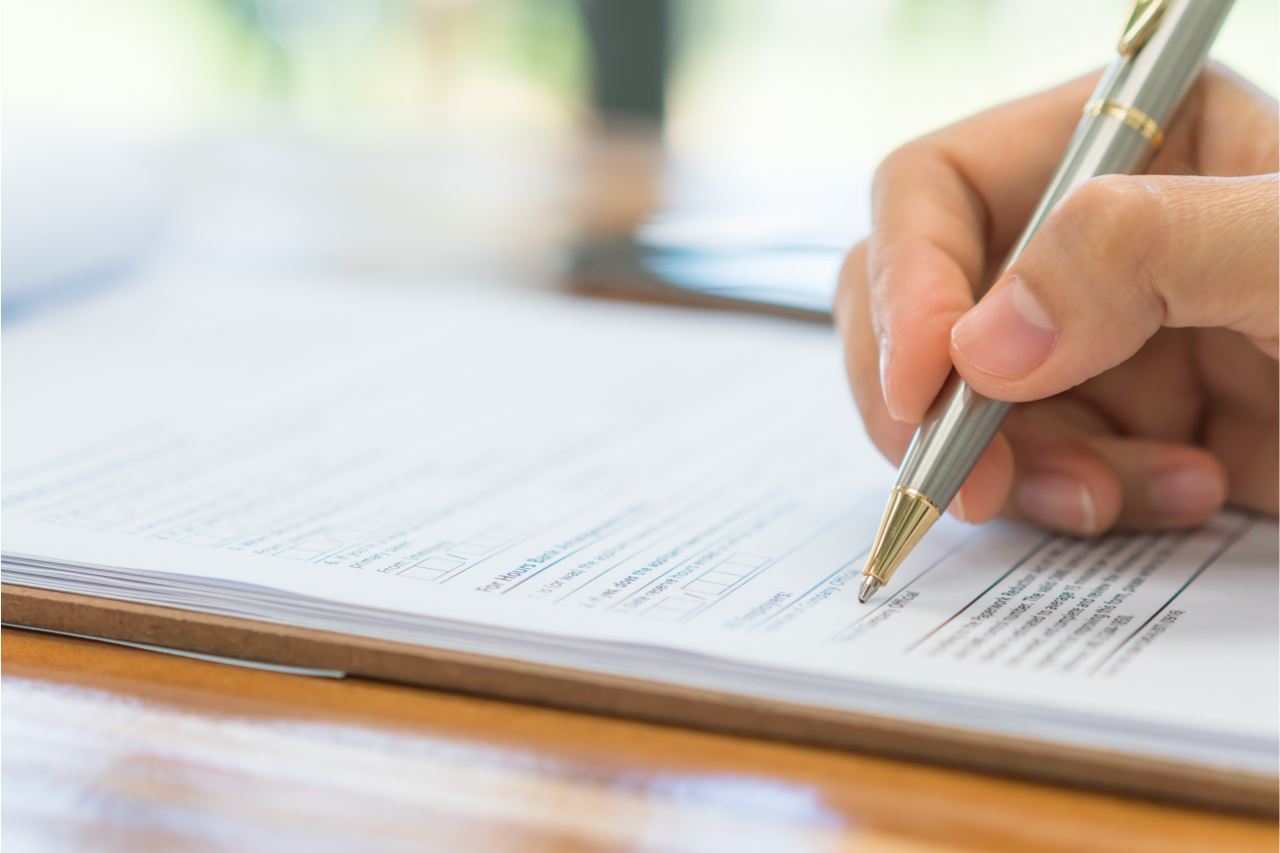 Step 4: Meet the Franchise Support Team
Meet the franchise support team. Once your application is submitted and approved, you will be invited to meet the franchise leadership team. Our business is built on relationships, so you'll be connected to the people behind the Your Pie brand.
Meet Our Team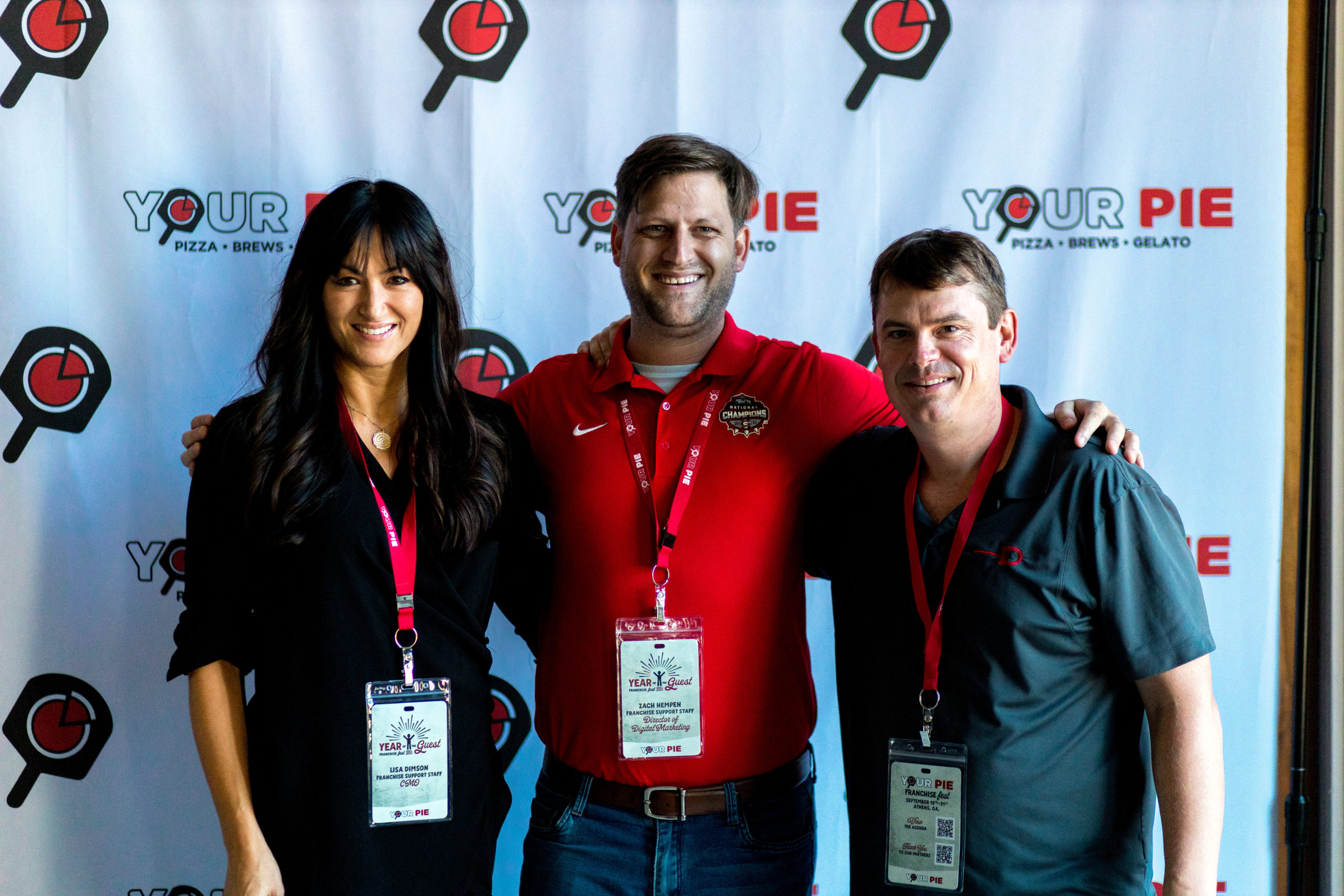 Step 5: Sign the Franchise Agreement
Sign the franchise agreement. Once you've decided to join the Your Pie family and have an idea of where your franchise will be located, you'll sign the franchise agreement, and you'll be on your way to owning a Your Pie location.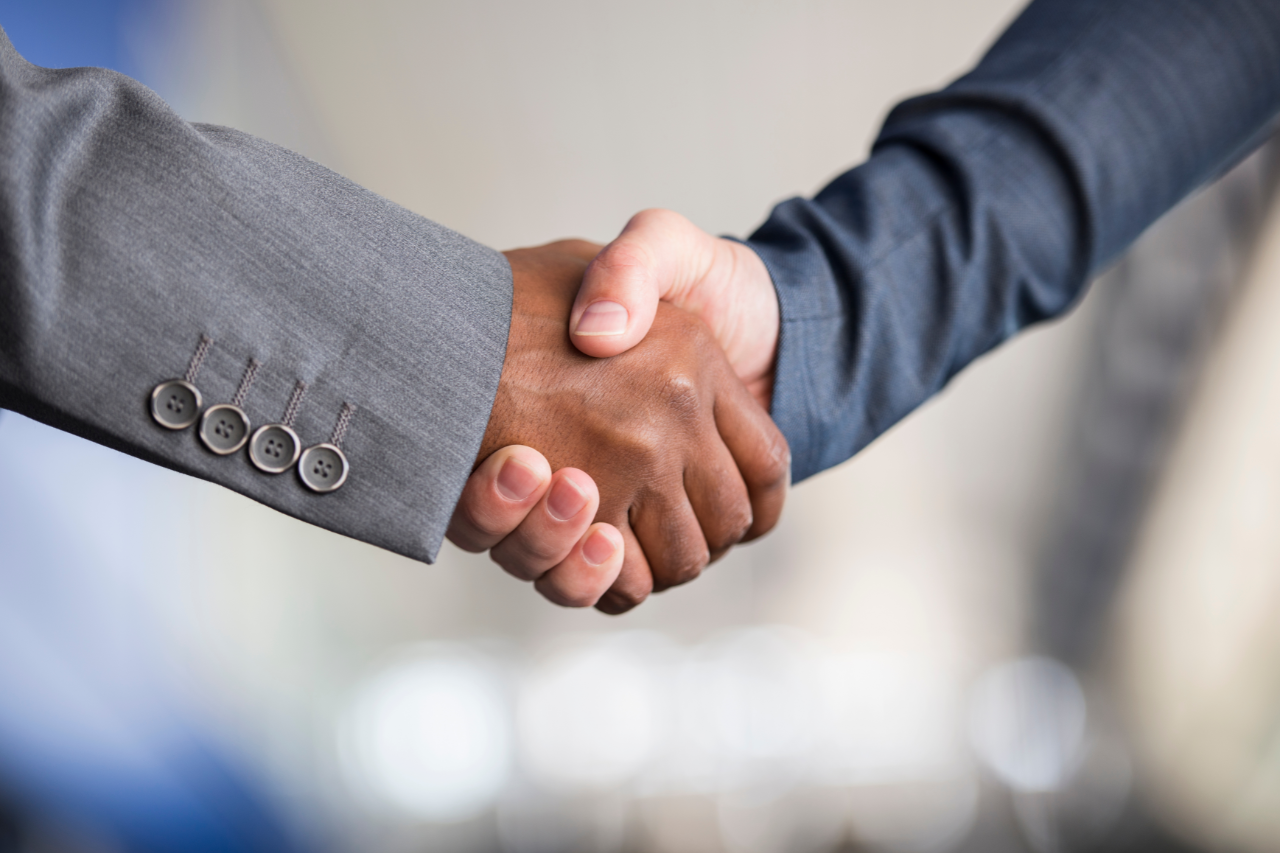 Once You're A Part Of The Family
Step 1:
Real Estate & Construction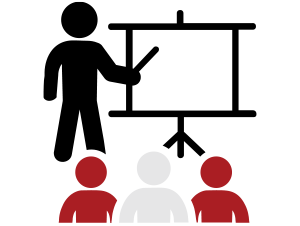 Step 2:
Training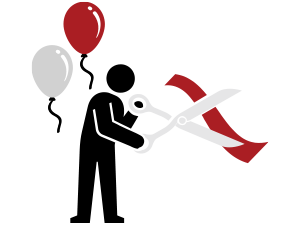 Step 3:
Grand Opening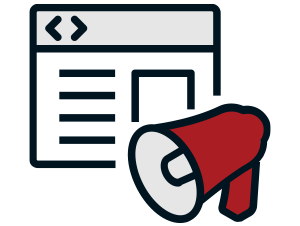 Step 4:
Marketing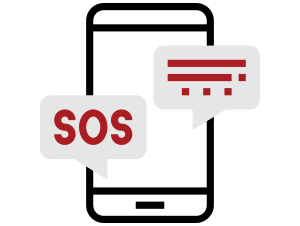 Step 5:
Ongoing Support
What to Expect Once You're A Part Of The Family
Step 1: Real Estate & Construction Support
Your dedicated franchise development team at Your Pie will help you execute market research to find the best options for real estate in your territory and assist with selecting the best location to fit your needs and our real estate criteria. We will help ensure your contractors capture our modern interior design and custom Your Pie brand package.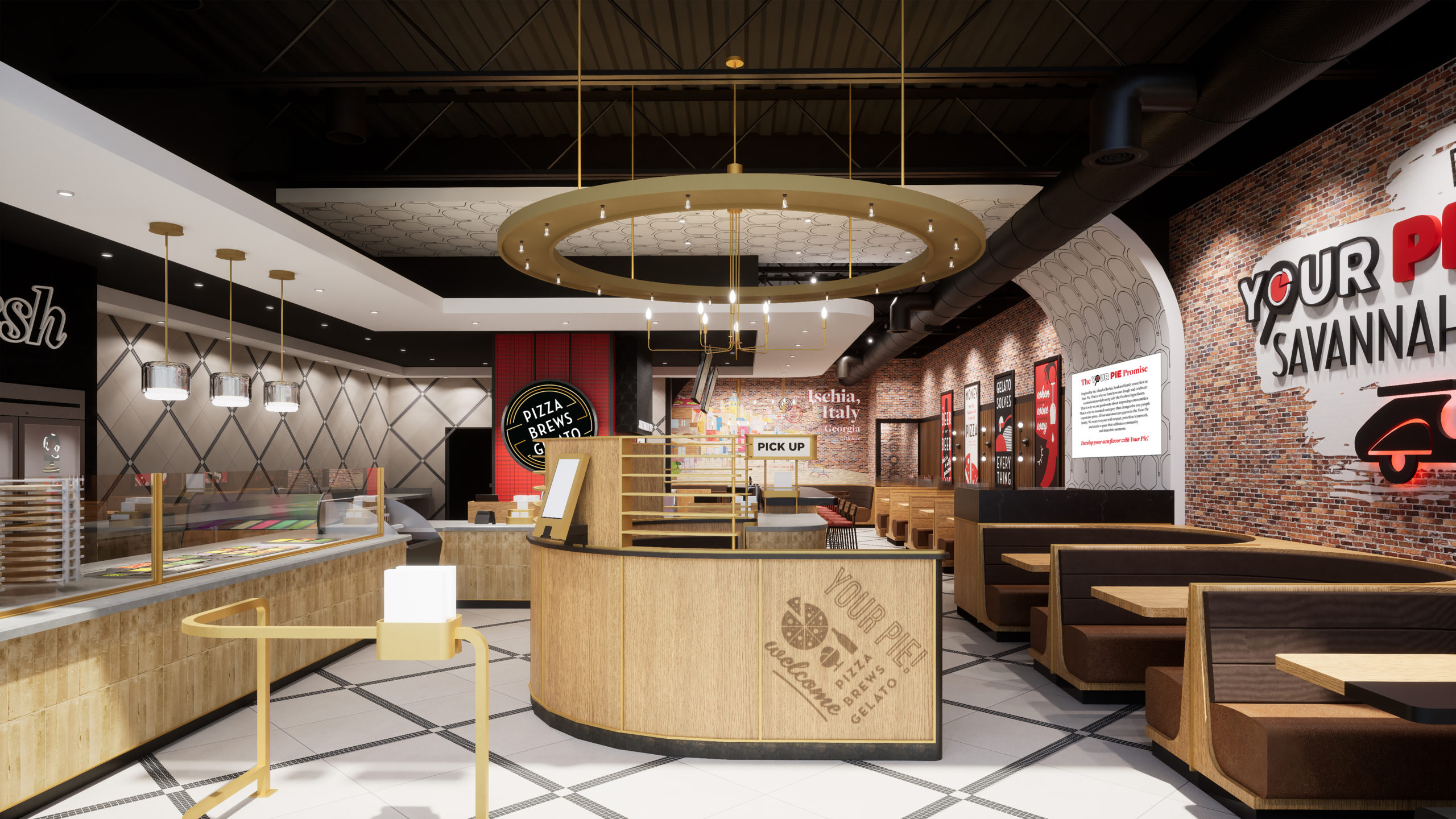 Step 2: Training
During construction of your new restaurant, you can begin training with our leadership team and other franchisees. Our training is focused on quality of guest services and food preparation. We also cover technology, day-to-day operations, business coaching, and most importantly The Your Pie Way.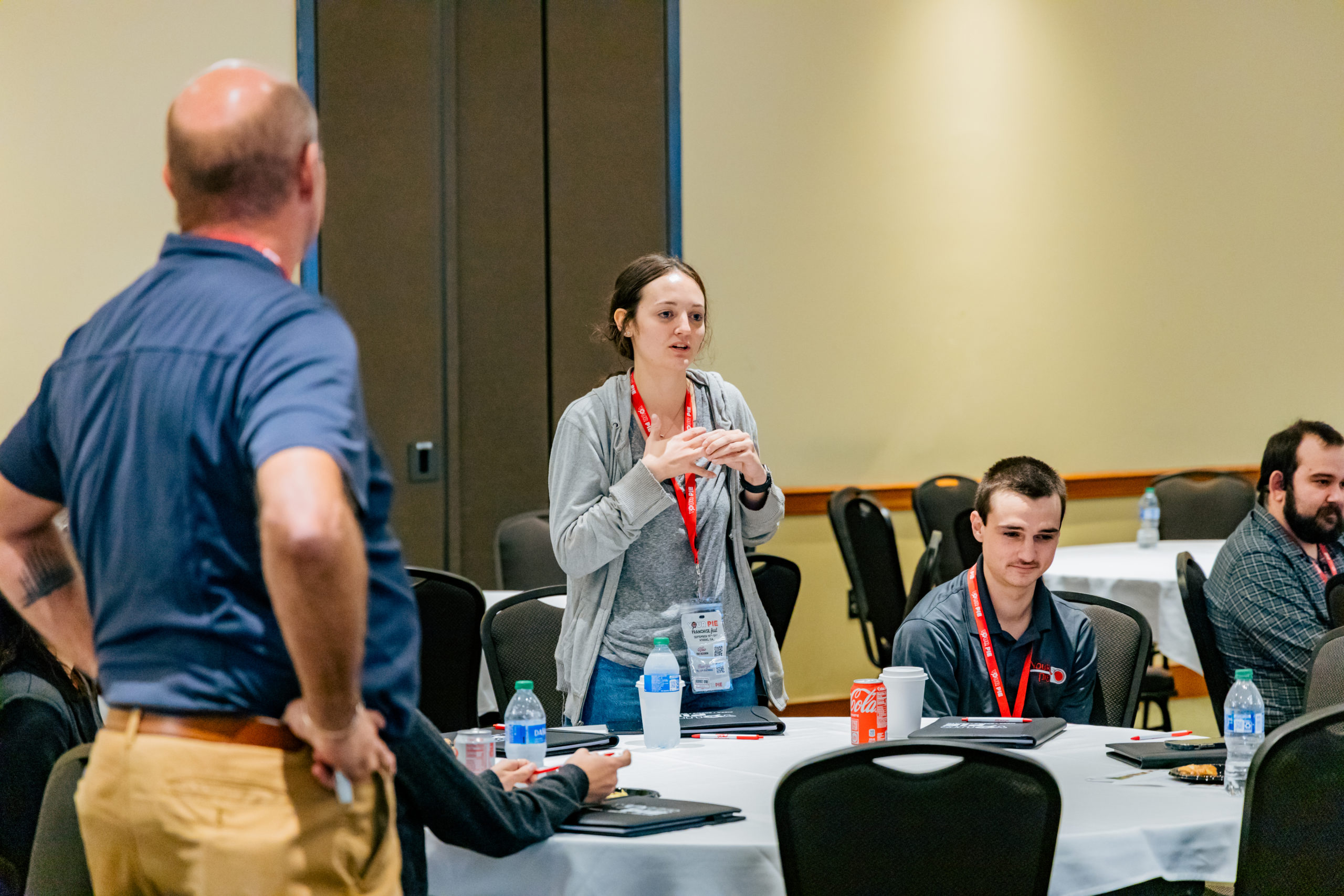 Step 3: Grand Opening
The days leading up to your grand opening will be a soft opening. This gives you the opportunity to connect with community members and create buzz about the grand opening. Your franchise development team will help plan the event, decorate, and be there in a supportive role for your official ribbon cutting ceremony.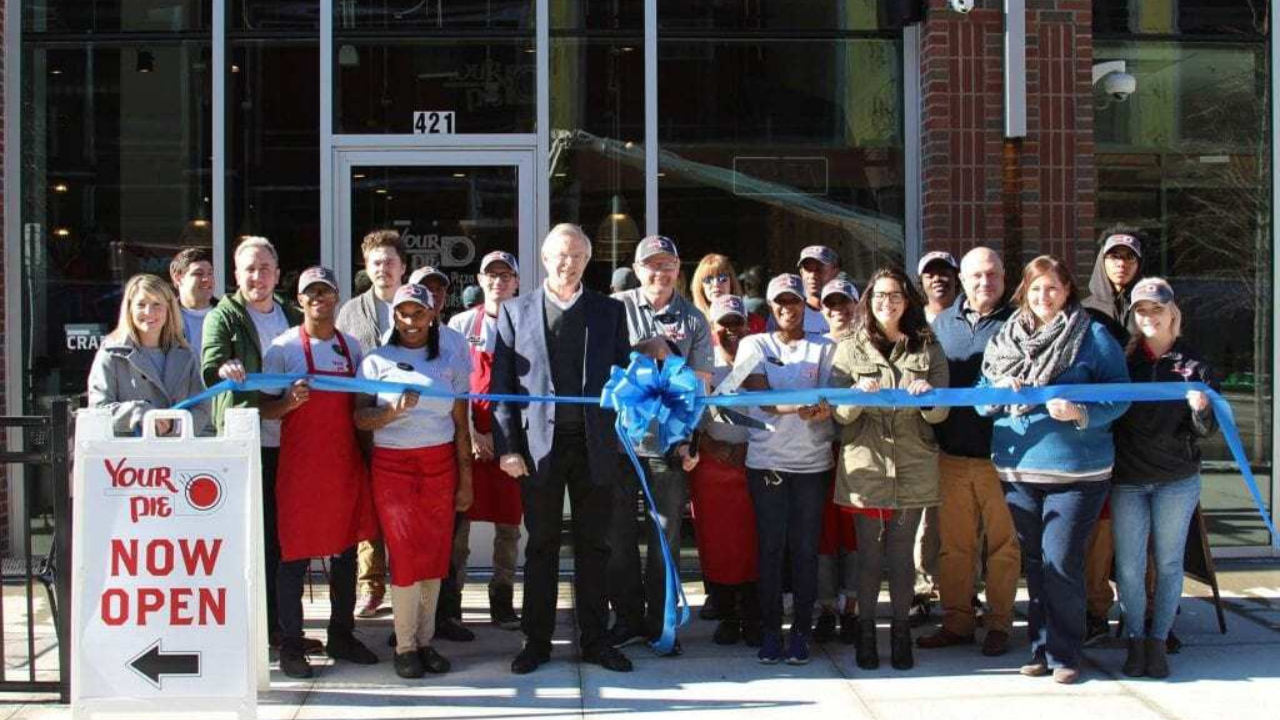 Step 4: Marketing
We want you to hit the ground running with the highest chance of success. We cover your web development, public relations, and organic digital marketing (to make sure customers can find you on Google). You will have access to all Your Pie branded photography and assets, and given guidance on additional marketing ventures such as print, paid search, and social media.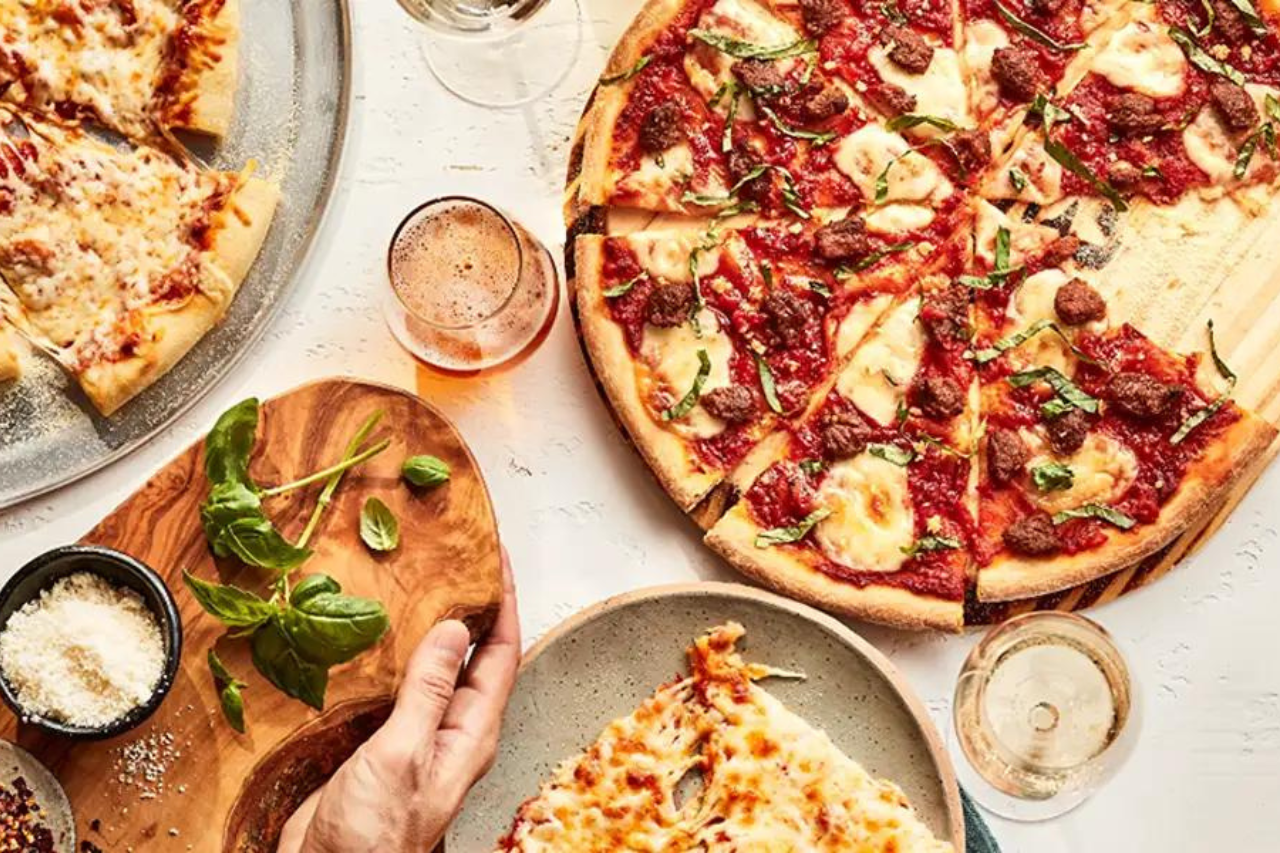 Step 5: Ongoing Support
The Your Pie franchise development team is dedicated to helping you succeed by providing all the tools, resources, and guidance that you need. We will help diagnose and resolve in-restaurant problems, provide financial guidance, and continue marketing support. The leadership team is accessible if you need them and offers proactive advice in weekly news updates, regular webinars, and annual events.
Learn More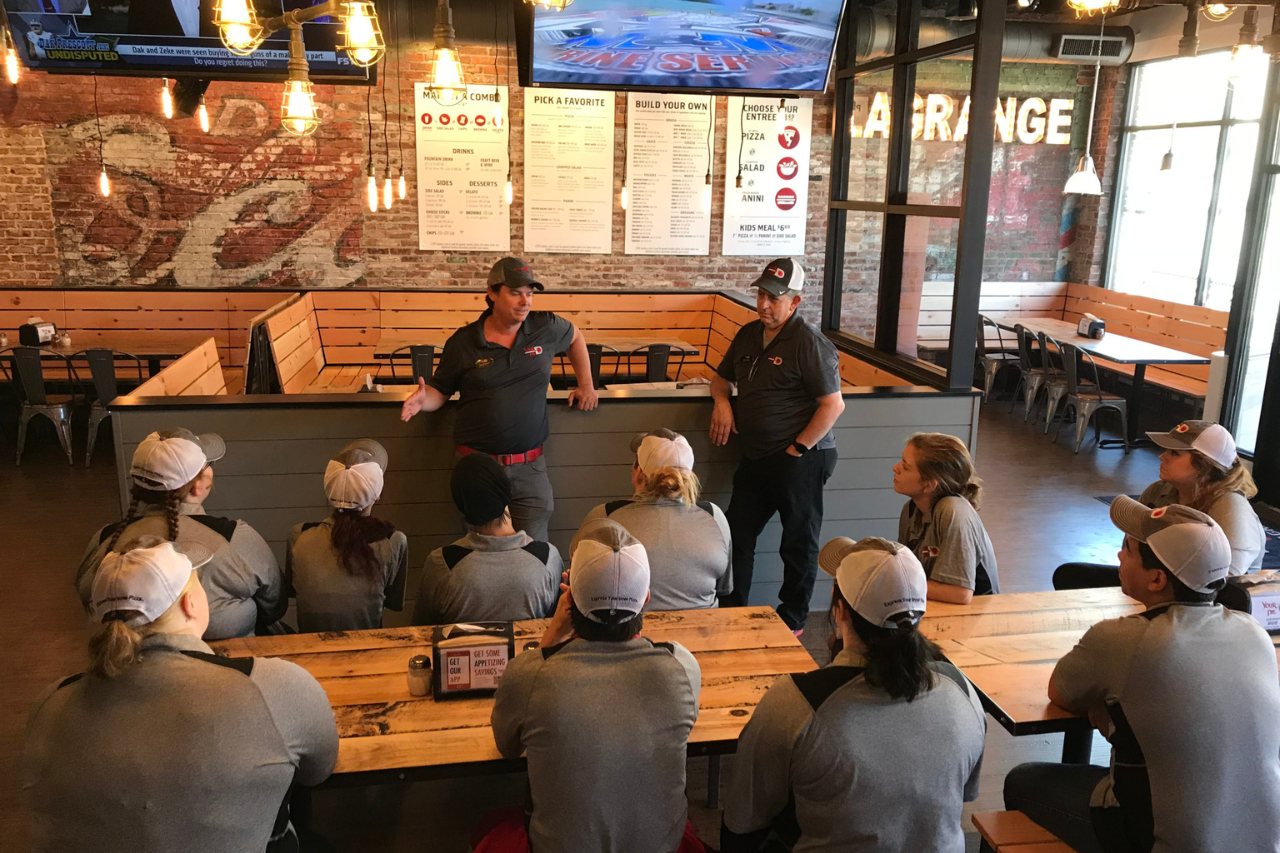 Contact Us To Get Started
If you are ready to start the process or just have a conversation to explore the possibilities, fill out the form, and a franchise specialist will get in touch with you to answer any questions you may have. Interested in Finding Out the Cost to Own and Operate a Your Pie? To get the details on the investment required to launch a Your Pie location, click here.