Our Process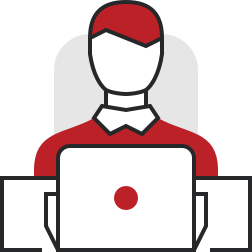 step 1
Get in touch with a Franchise Development Team Member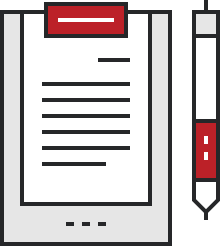 step 2
Complete Application Forms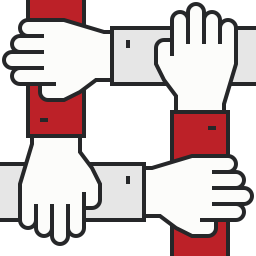 step 3
Meet the Franchise Team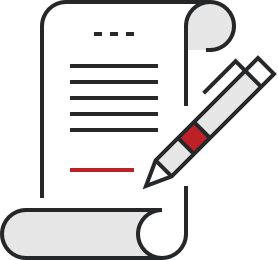 step 4
Sign the Franchising Agreement
Our Product
Food First
We are not only the first fast casual pizza franchise ever but also one of the fastest growing. The reason? Every guest enjoys the opportunity to create their own fresh pizza experience. They innovate, explore, and have fun in the process. We provide the freshest ingredients and hand tossed dough, individually sized. The customer chooses the combinations and we deliver to the table hot from the 800 degree brick oven in just 4 minutes.
We encourage experimentation. We applaud the successful ingredient combinations and use these so others can broaden their horizons. And most of all we make it fun. Why not make it as fresh as can be? Why not branch out and enjoy the anticipation of a new pizza adventure every time you come? And match this with a craft beer or carefully selected wine.
Our People
Leadership
Your Investment
Cost to open a store
Our Investment Chart contains estimates of a franchisee's total initial investment in one Your Pie Restaurant, based upon our experience franchising Your Pie Restaurants. The chart should be read in conjunction with the following notes. None of these fees or payments are refundable unless otherwise noted below.
Your Your Pie
Store Concept
Though every Your Pie looks a little bit different, each location is warm and welcoming. Community-centric layouts create a friendly environment that invites you to come in and stay a while. Centered around the hearth of our signature brick oven, the Your Pie brand mixes industrial elements with reclaimed wood and vintage tile.
Available Markets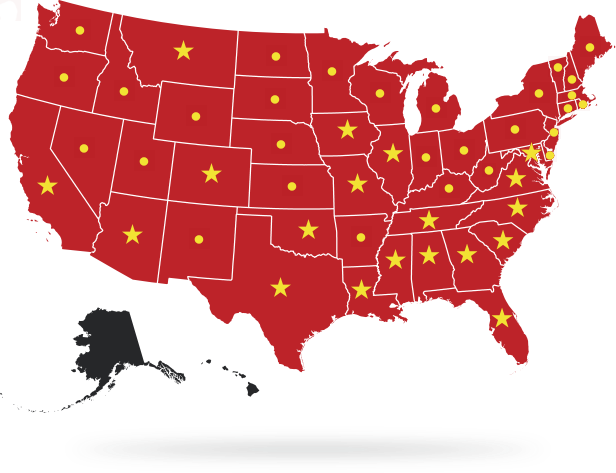 Map Legend
States with Units & Growth Opportunities
Franchises Available
Franchises Unavailable
FRANCHISEE TESTIMONIALS

Florida
South Carolina
Georgia
Alabama
Tennessee
Virginia
Ohio
Illinois
Missouri
Oklahoma
Arizona
California
Texas
Washington
Oregon
Montana
Idaho
North Dakota
Minnesota
Wisconsin
Michigan
Wyoming
South Dakota
Nebraska
Iowa
Indiana
Nevada
Utah
Colorado
Kansas
New Mexico
Arkansas
Louisiana
Mississippi
North Carolina
Kentucky
West Virginia
Maine
New Hampshire
Vermont
New York
Pennsylvania
Massachusetts
Connecticut
Rhode Island
New Jersey
Delaware
Maryland