The Your Pie Story
Learn about our brick oven pizza franchise, what inspired our founders, and how the Your Pie pizza franchise came to be. At Your Pie, our passion for pizza was born out of our love for time spent around a table with family.
In 2006, during his honeymoon trip to the small island of Ischia, Italy — just miles from Naples — Your Pie founder, Drew French, discovered the robust, smoky flavors and perfectly crisped pizza crust created by traditional brick oven cooking. This memorable experience of sharing delicious food with the people he loves motivated Drew to want to bring that same type of special occasion back to the people in his own community. After all, why shouldn't they have the opportunity to enjoy a remarkable dinner out, close to home?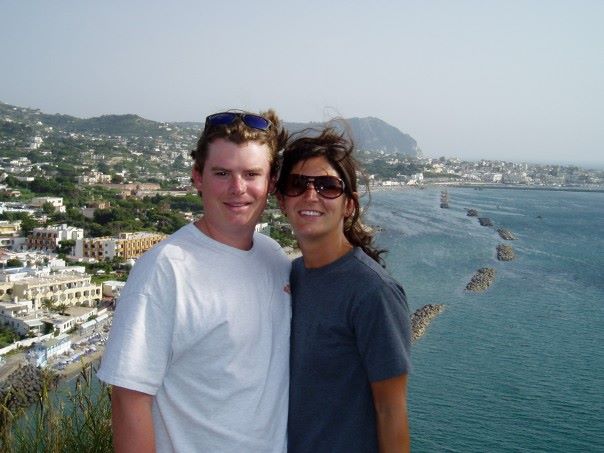 The First Your Pie Opens!
In 2008, just two years after Drew tried brick oven pizza for the first time, he opened the original Your Pie store in Athens, Georgia. His mission was simple. "Do every small thing with passion and greatness." More than 14 years later, it's this calling — along with the Your Pie core values  — that drives the company's ongoing success and the opening of each new franchise. Find out if your market is available.
Connect with Us