Your Pie's Ideal Franchisee
Your Pie Pizza is a leading pizza franchisor with over 70 different restaurants in 16 states. Since 2008, we have built a unique family of franchisees that share our values. If you have been searching for pizza franchise opportunities around you and would like to join the Your Pie Pizza team, then we expect you to show these strengths.
What are we looking for in a Your Pie pizza franchise owner? Here, you'll learn more about what makes a successful franchisee and the qualifications you need to have. At Your Pie, our franchisees become part of our family. Are you ready to join? We're looking for financially qualified, community-oriented franchise owners that are a strong cultural fit with our franchise system and believe in our core values. Discounts are offered for military veterans and first responders. If you align with the following qualities, let's talk!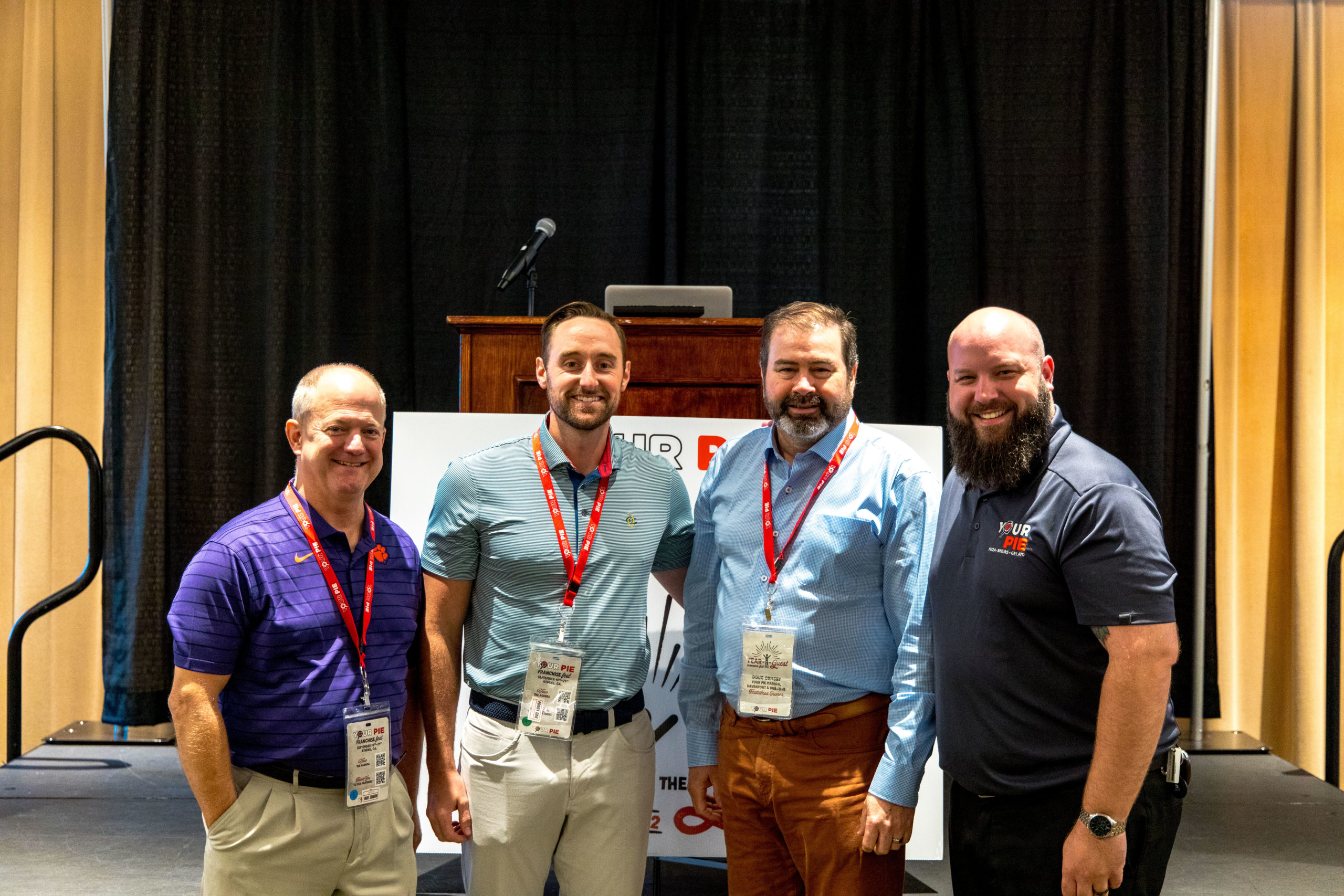 Shared Values
At Your Pie Pizza, our business sits upon a unique set of values that all our franchisees share. These principles have helped us deliver a consistent and first-rate experience for all our customers, regardless of the Your Pie Pizza location they find themselves in. If you believe in the importance of teamwork, innovation, marketing, and a food-first culture, then you should have no problems fitting in with us at Your Pie Pizza.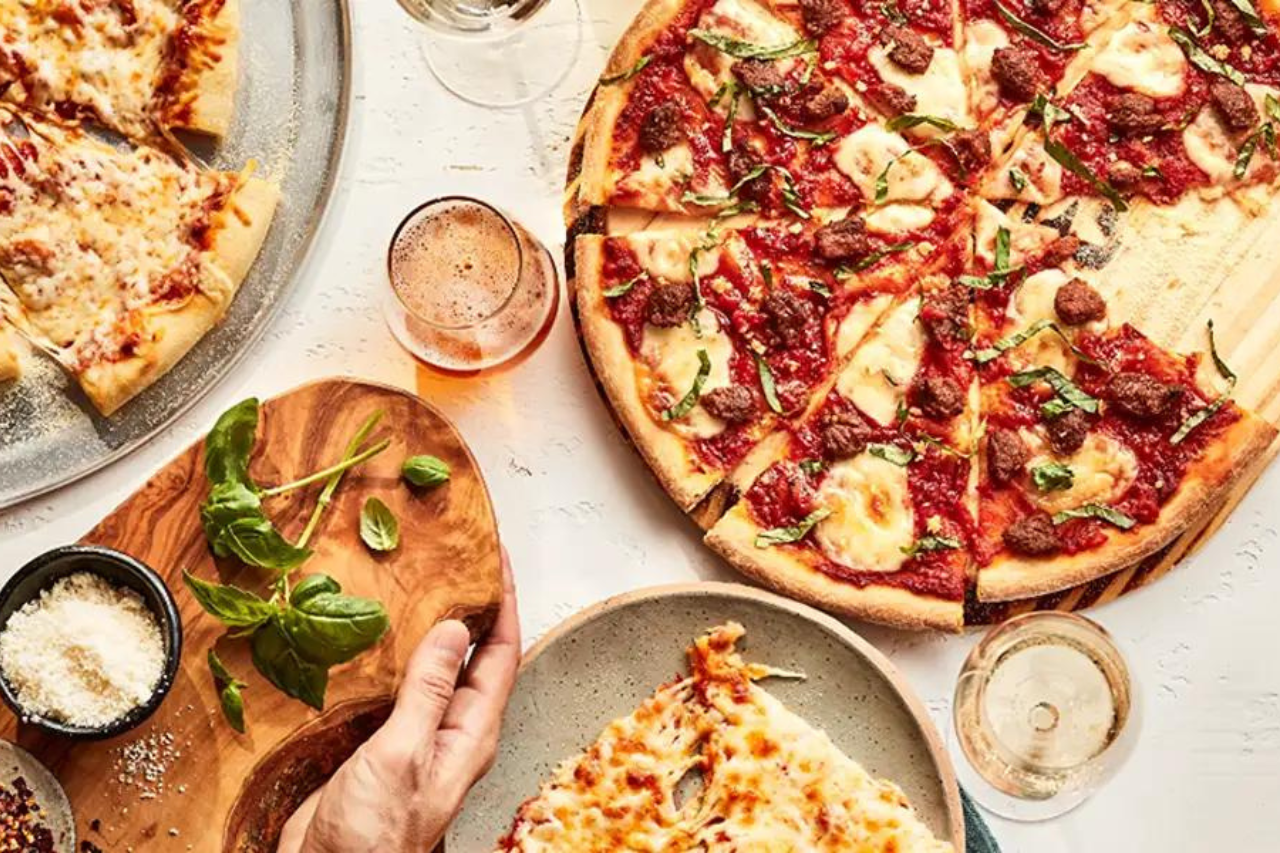 Passion for Pizza
You can always expect to be around a pizza box if you become one of our franchisees. We are looking for applicants with a powerful passion for a fresh plate of pizza.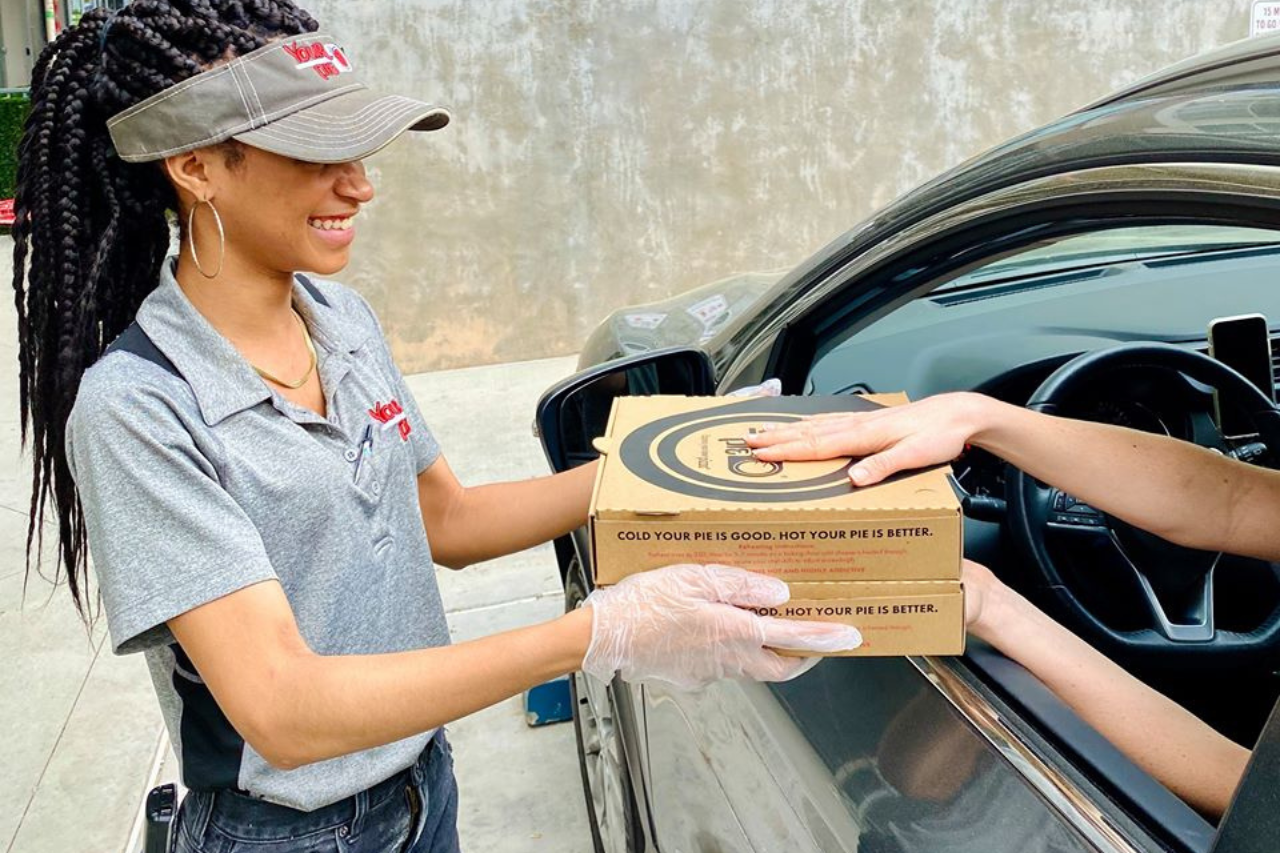 Guest-Centered Mindset
Your guests will always be the beating heart of your franchise location. As one of our franchisees, you should be ready and willing to adapt your customer experience to fit their needs.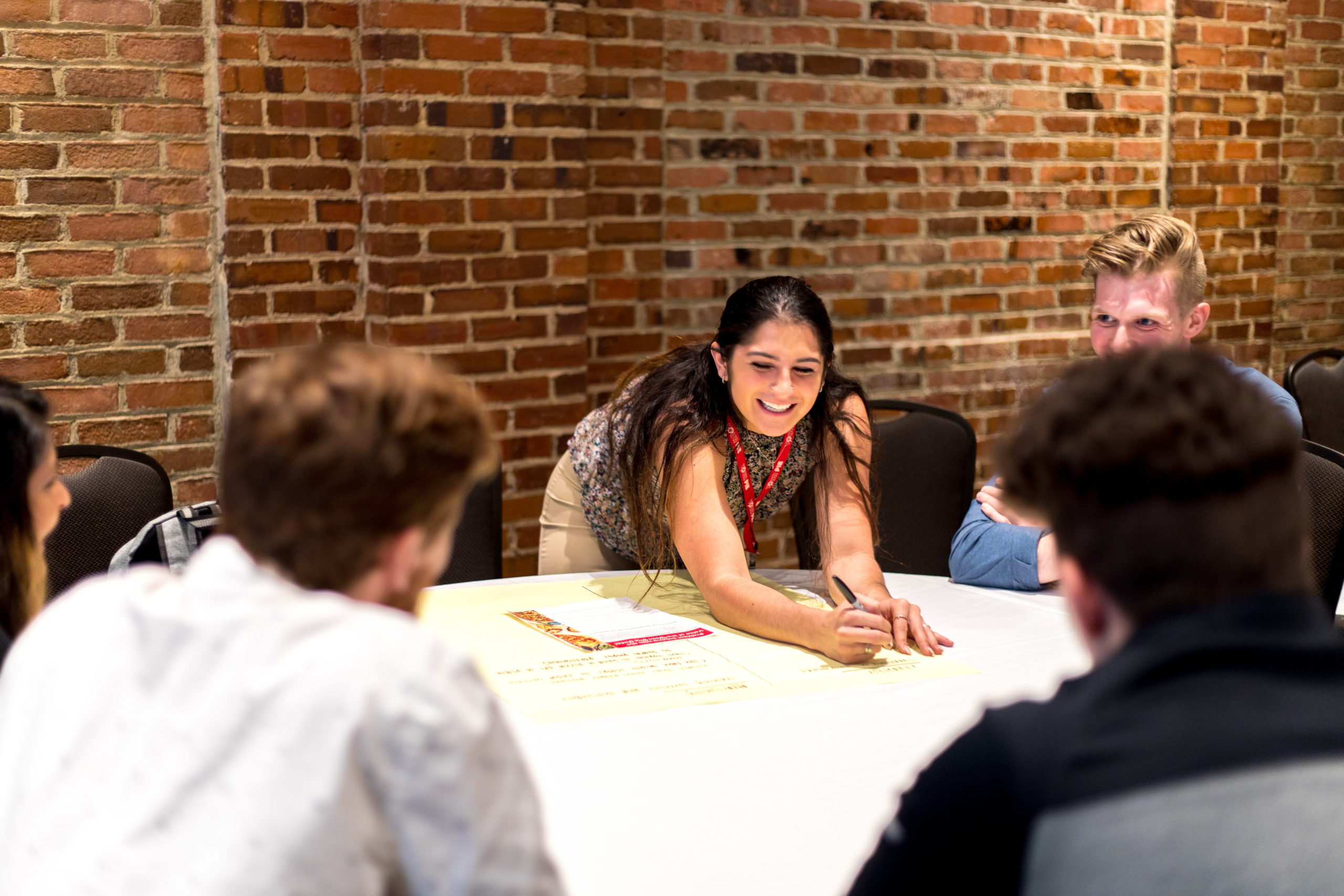 Innovative
Embracing innovative ideas is one of the core ways Your Pie Pizza has continued to set itself apart from the competition. If you become one of our franchisees, we expect you to be able to quickly take on new information and use it to deliver a better customer experience.
Collaborative
Owning a pizza restaurant will never be a one-person job. Today, each of our locations is teeming with various staff members who are equally a part of the Your Pie Pizza family. While you may remain at the helm, we still expect any ideal applicant to be able to carry their team along with them.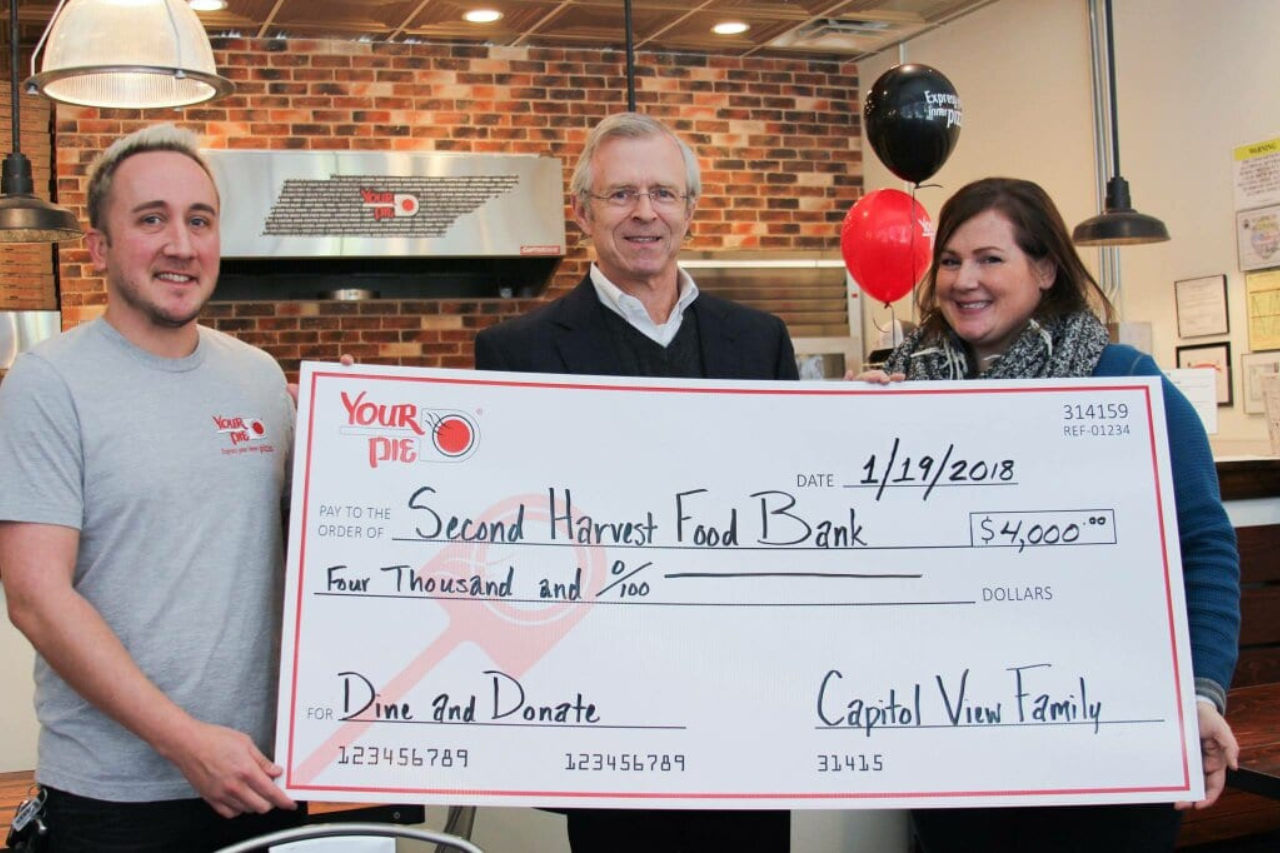 Community-Driven
Your relationship with the community around you will play a crucial role in how successful your restaurant will be. Your Pie Pizza expects all our franchisees to engage with their community by organizing events and donating to charities.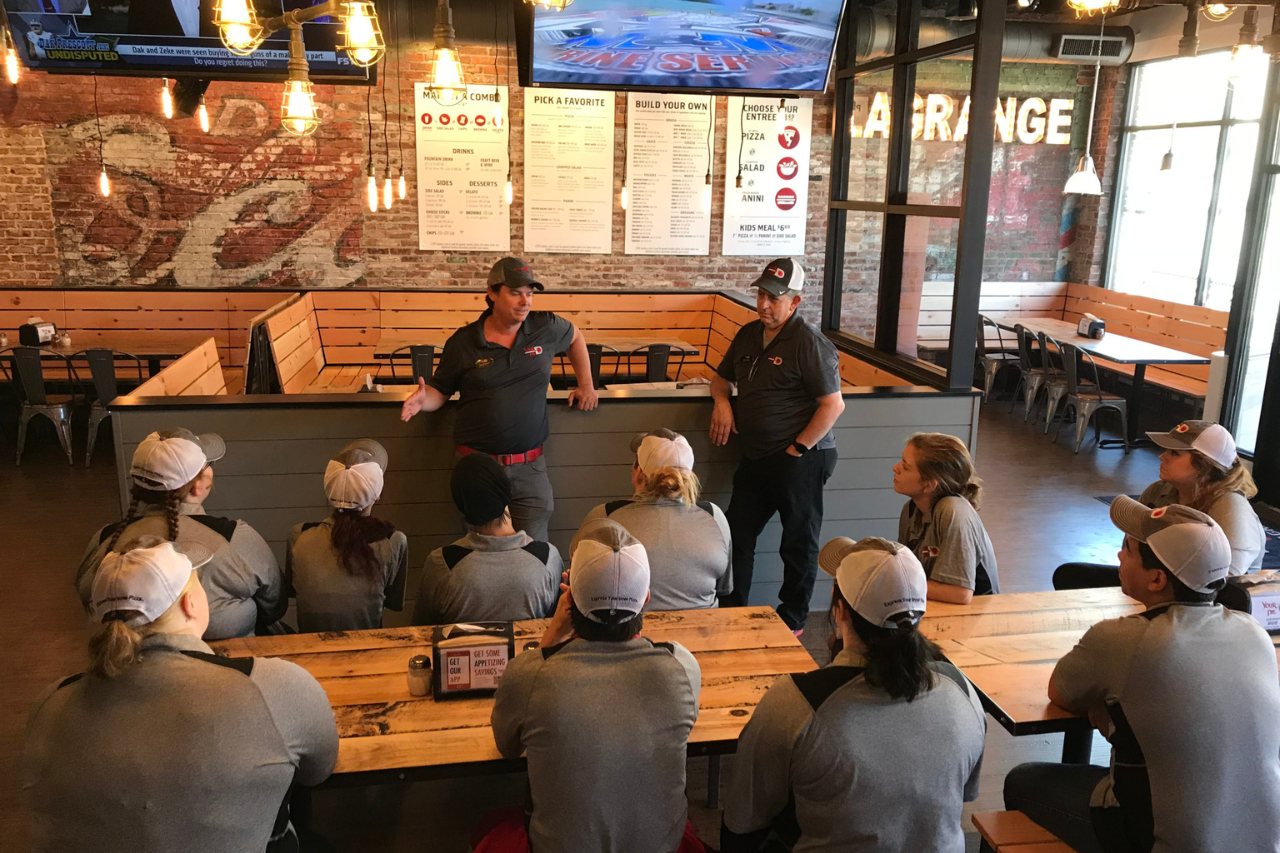 Supportive
We expect all our franchisors to be able to extend support to those around them. You should also be able to collaborate with the various members of your community.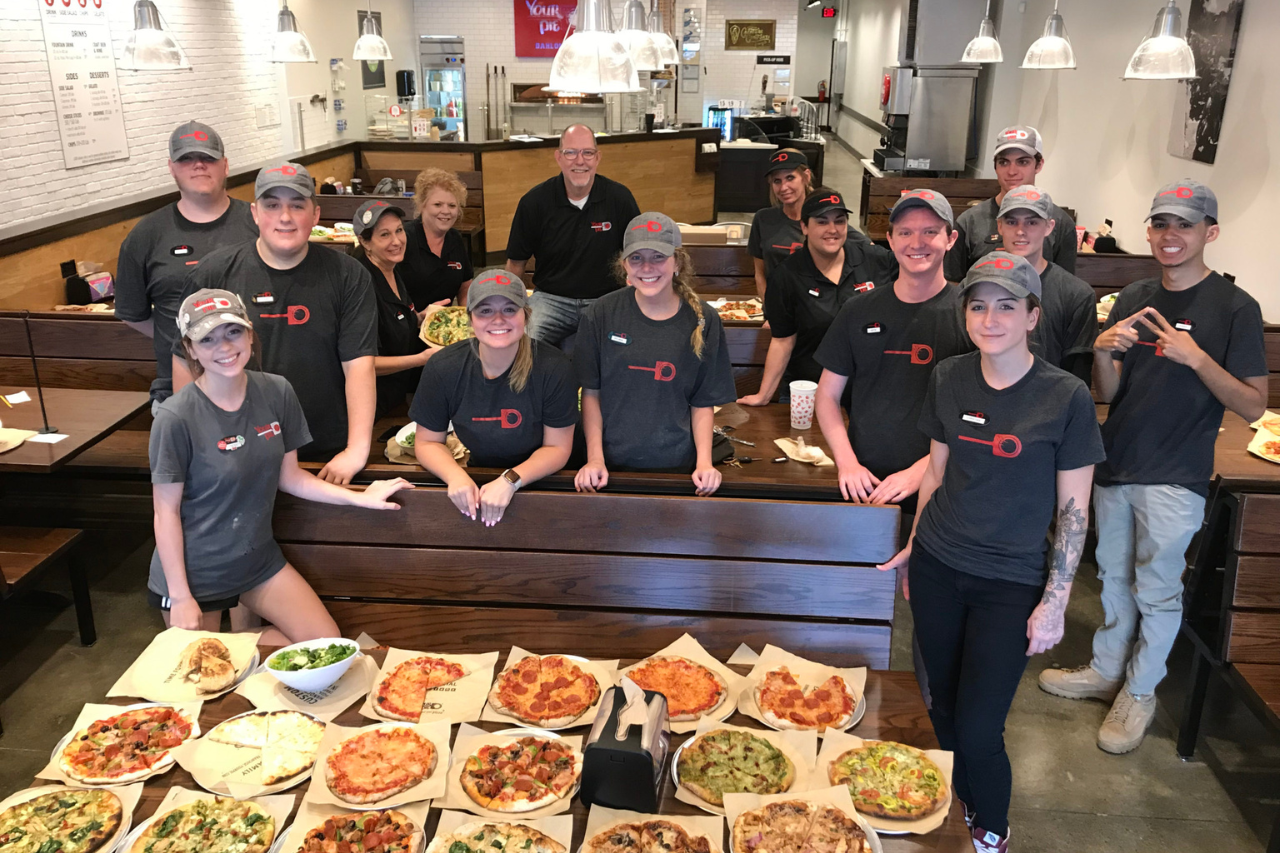 Willingness to Listen & Learn from Employees
Understanding that your employees are the communication bridge between you and your customers will be crucial. Take their advice seriously and consider the benefits of potentially implementing it.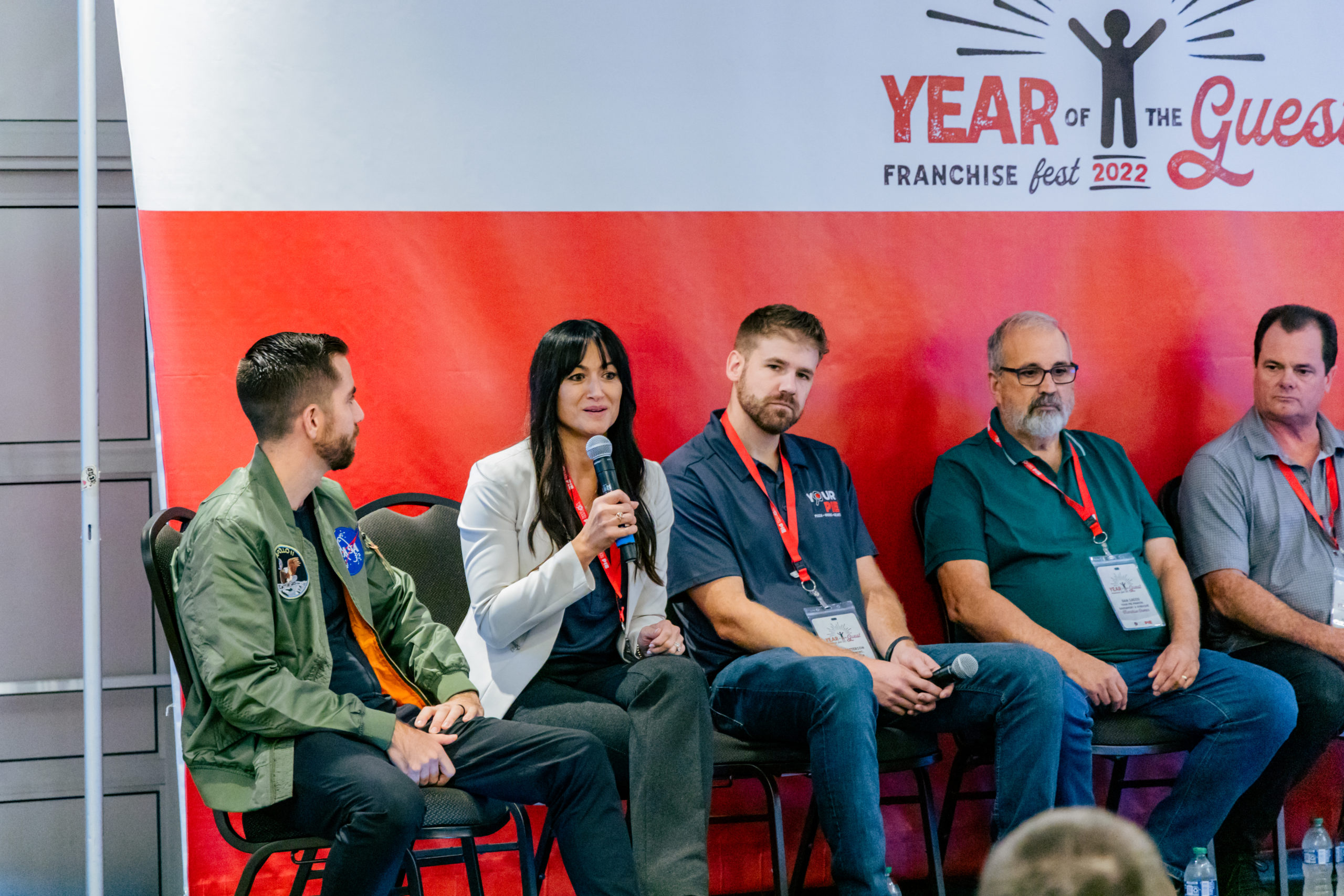 Engaged With Franchise Support and Operations Team
Even after launching your restaurant, our support and operations team will always be a phone call away to help with marketing, training, and any other issues you may have. Our team will be here to support you and take on any feedback you may have.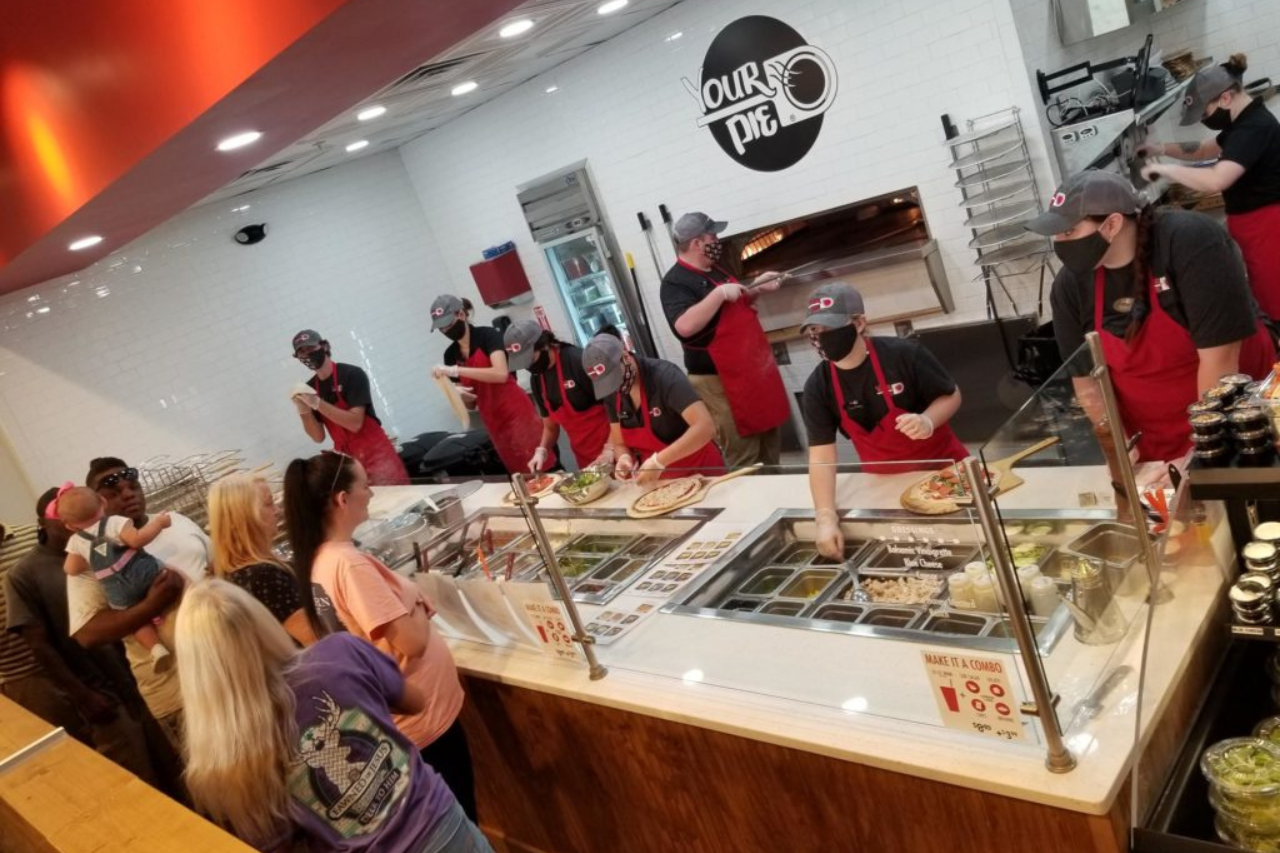 Sustain and Nurture a Healthy Work Environment
Once you become a member of our family and grab the keys to your restaurant, you will need to ensure that your employees are happy to come to work from day one. Each Your Pie Pizza location should maintain a healthy workplace that takes the needs and considerations of all staff as seriously as possible.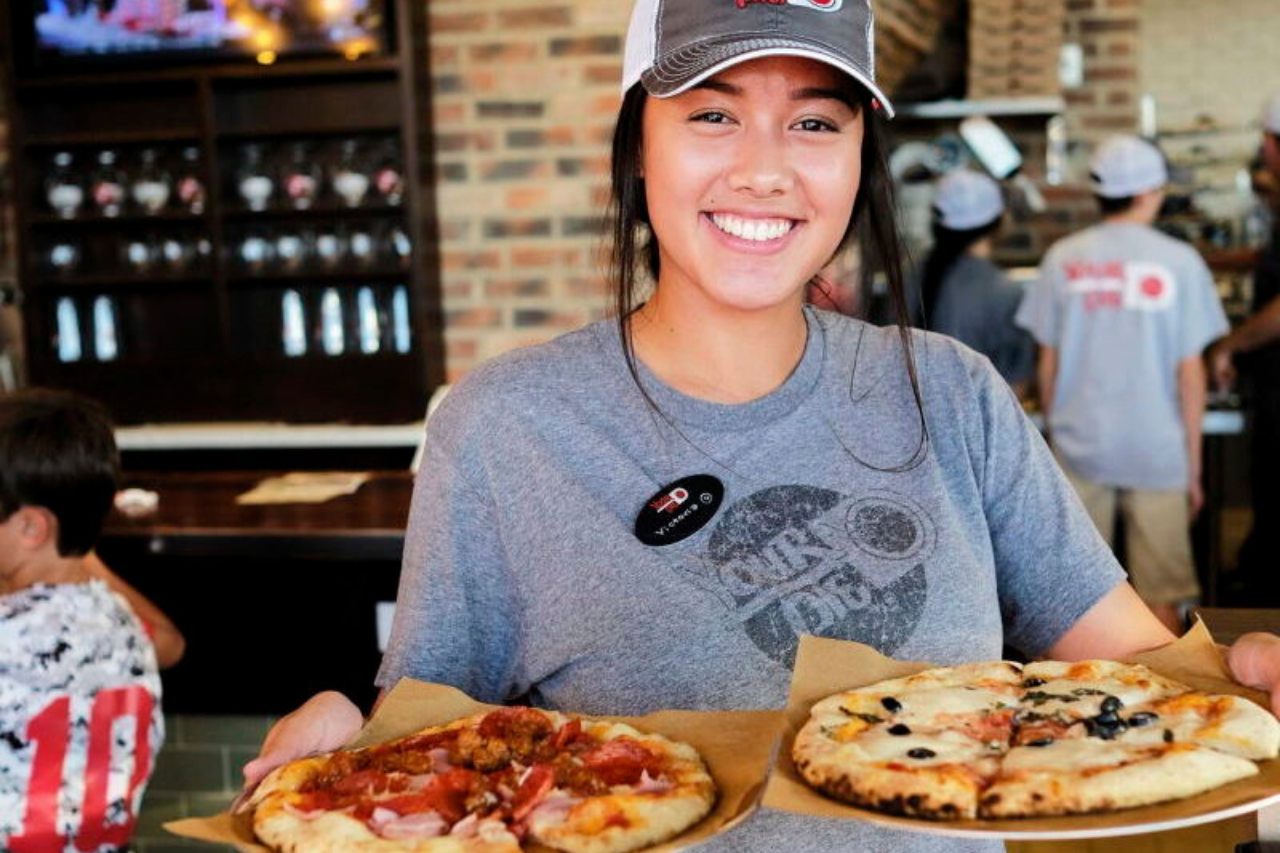 Morale and Retention Focused
Running a restaurant will not always be smooth sailing, as downturns and slow periods sometimes happen. In such cases, we expect you to keep your staff motivated and willing to remain part of the Your Pie Pizza family.
Leadership Ability
Leaders are welcome at Your Pie Pizza. As a franchisor, we expect you to lead from the front and carry all your employees along. All applicants should be able to display leadership abilities and show that they are willing to pull in the right direction.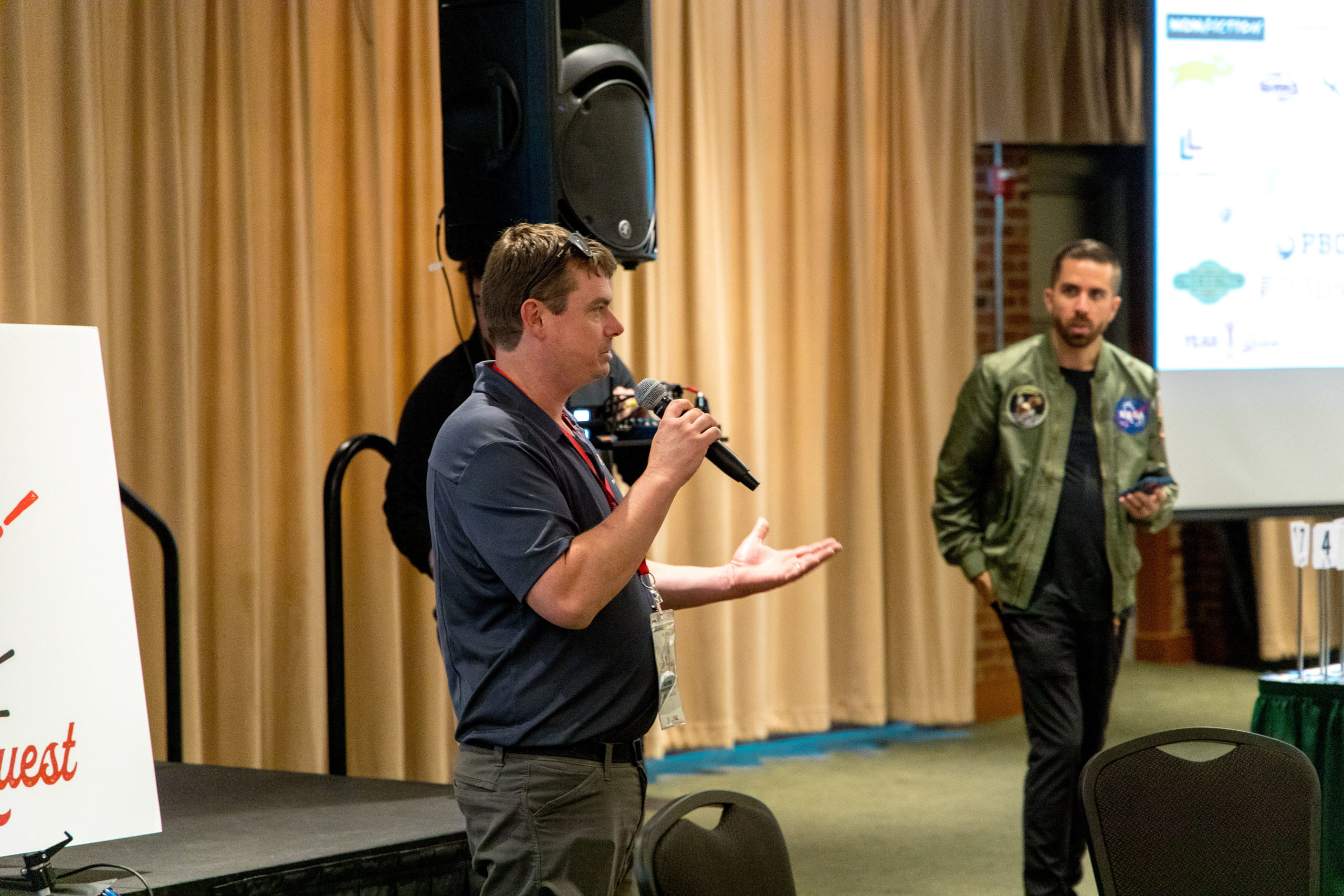 Self Motivated
Our best franchisees are often their biggest critics and possess a consistent desire to surpass their goals. As a part of the Your Pie Pizza family, we expect you to remain driven and look for the best ways to beat your expectations.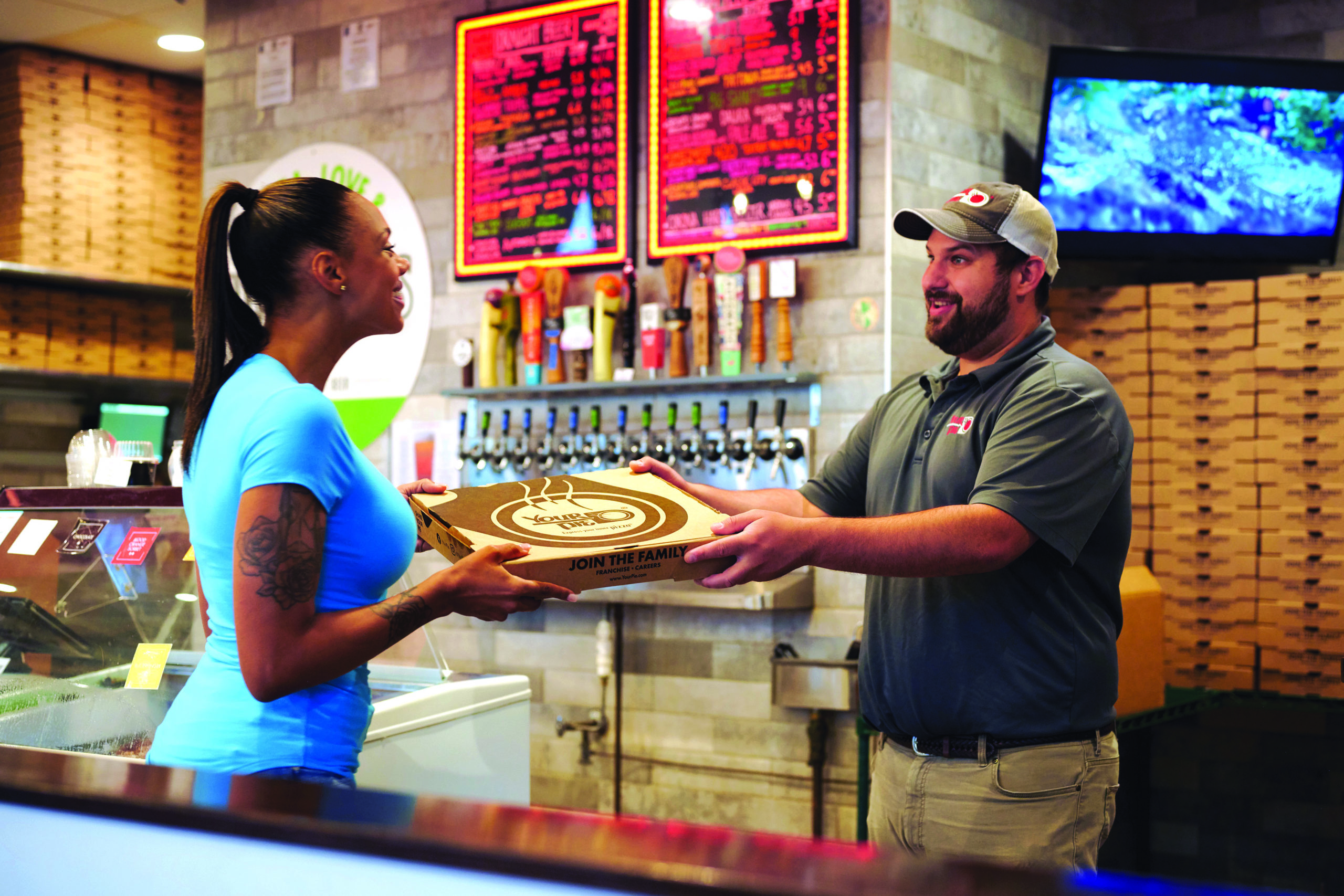 Driven By Results
Good franchisees will consider their location's performance and the areas they can improve. You should also be able to study the revenue and customer count of the previous quarter or month and brainstorm new ways to surpass them.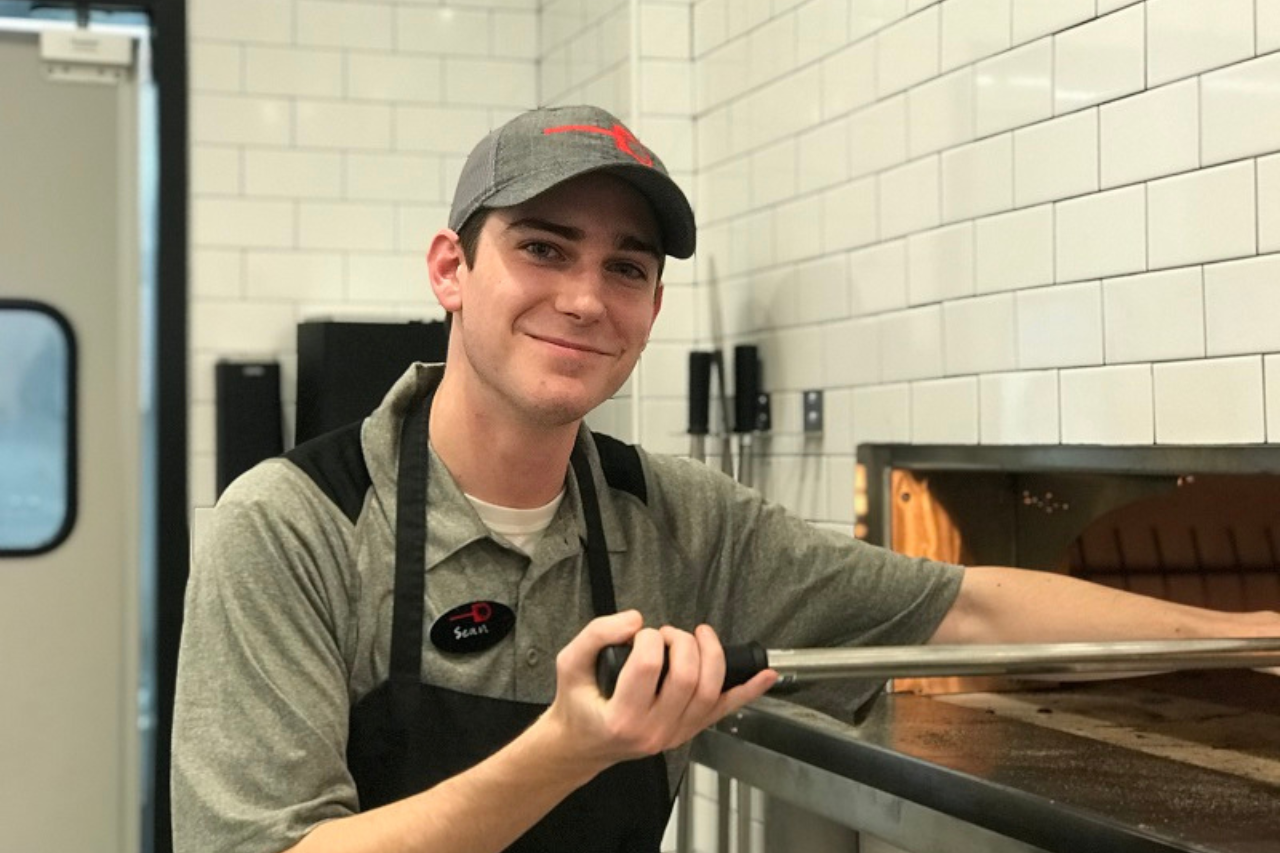 Willing to Adapt and Learn
The restaurant business is far from static, as things constantly change. All ideal franchisee applicants should be able to take on new information and use this knowledge to adapt.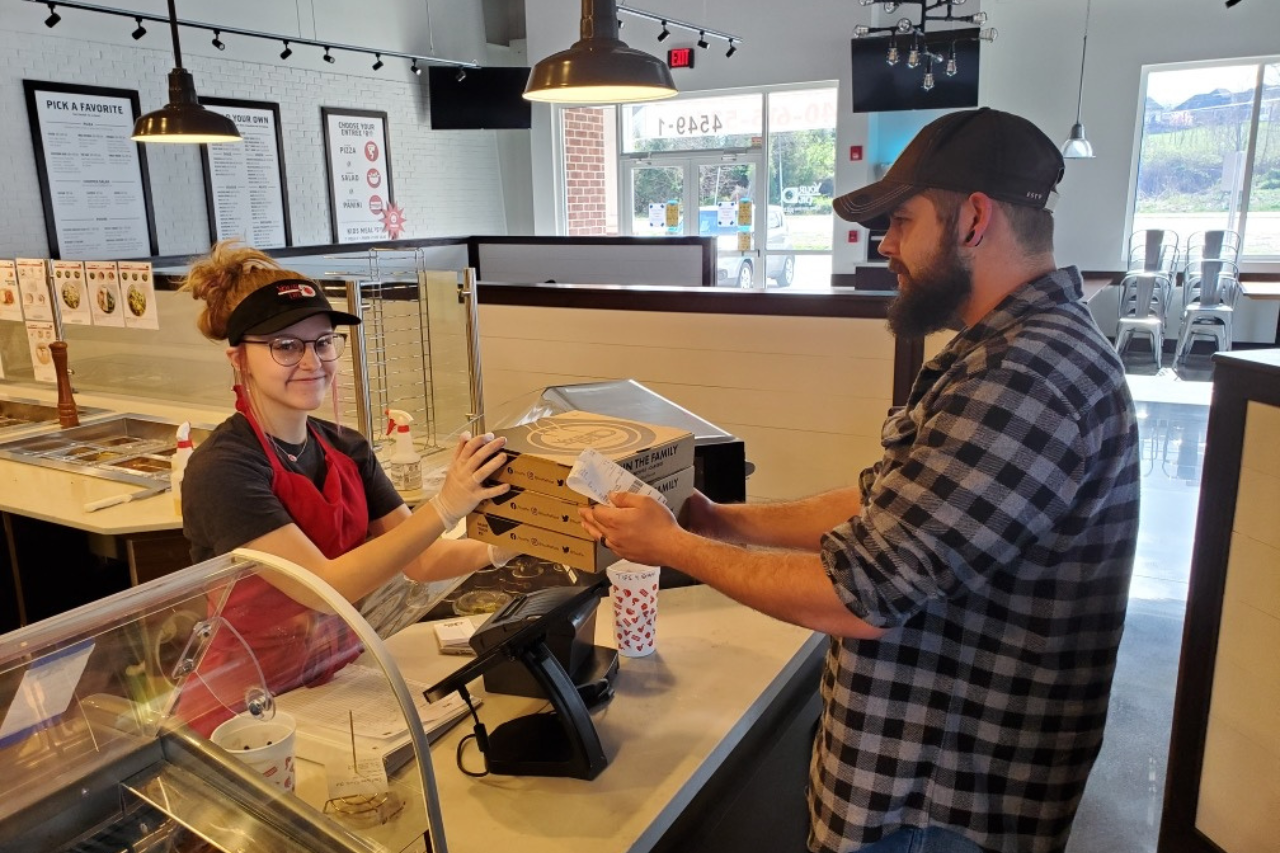 Communication Skills
Only a handful of businesses require communication skills as much as restaurants. Franchisees should be able and willing to speak to customers, staff, and the wider community.
Entrepreneurial Spirit
Although Your Pie Pizza runs on a successful business model, each location is different and requires a different style to get off the ground. Franchisees must be able to take risks and think of unique ways to push their restaurant to the top. We will always have room for applicants with a strong entrepreneurial spirit.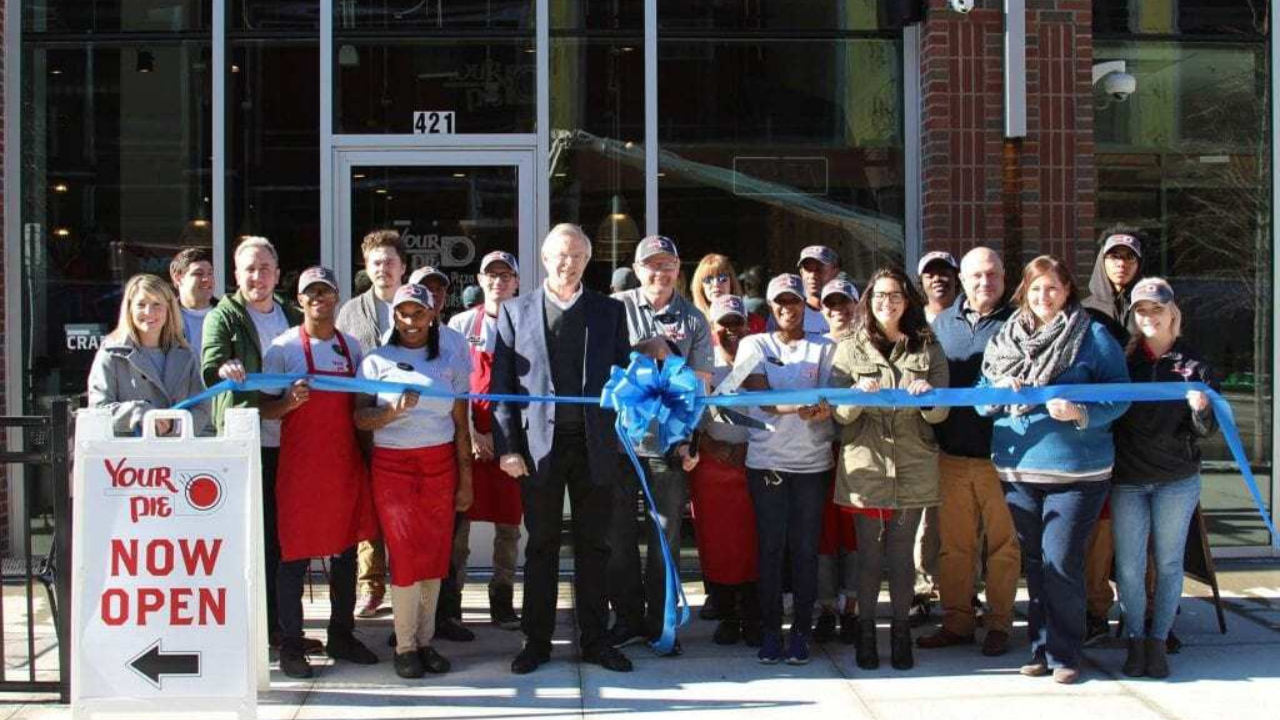 Desire to Succeed
One mistake that franchisors often see is that applicants think that the effort stops once you sign the franchise agreement, but this could not be further from the case. All franchisees must have a strong desire to see their restaurant succeed, grow, and become the go-to pizza location in their community.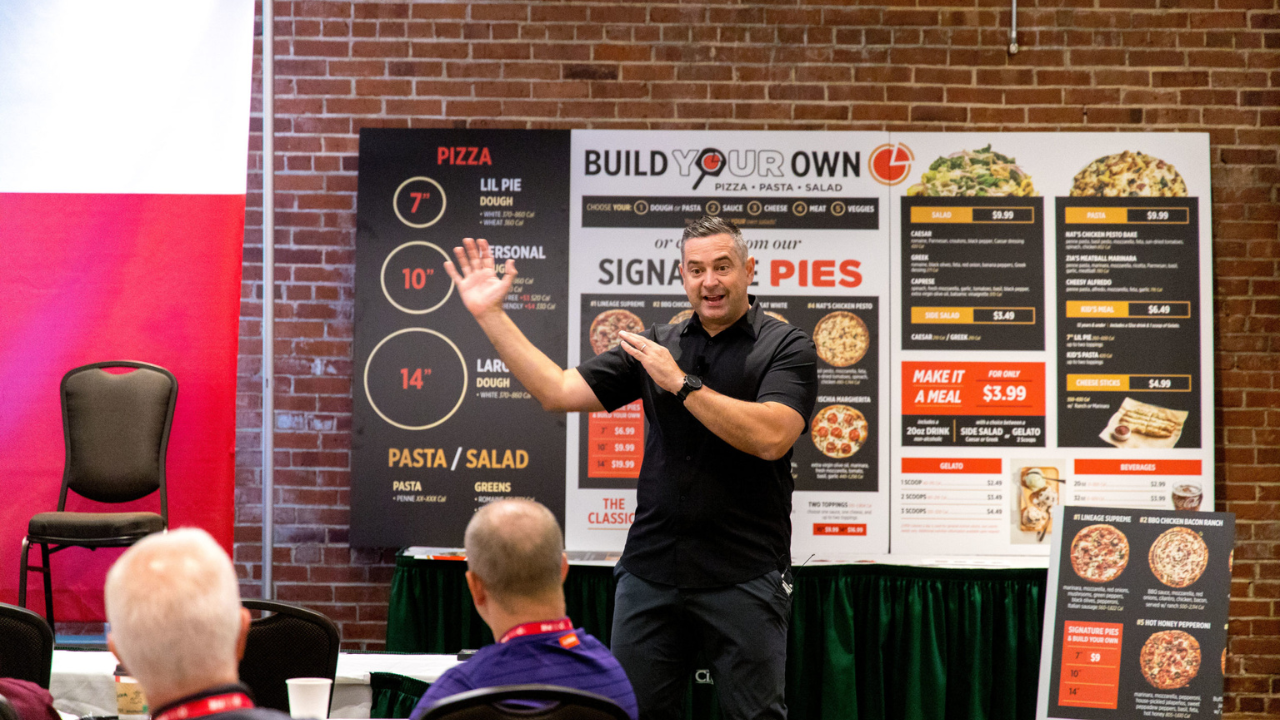 Methodical
All successful franchisees tailor their relationships, mindsets, and tasks around their restaurant. You should consistently seek new ways to grow your franchise location, manage your time effectively, and maintain direct and fair communication with others.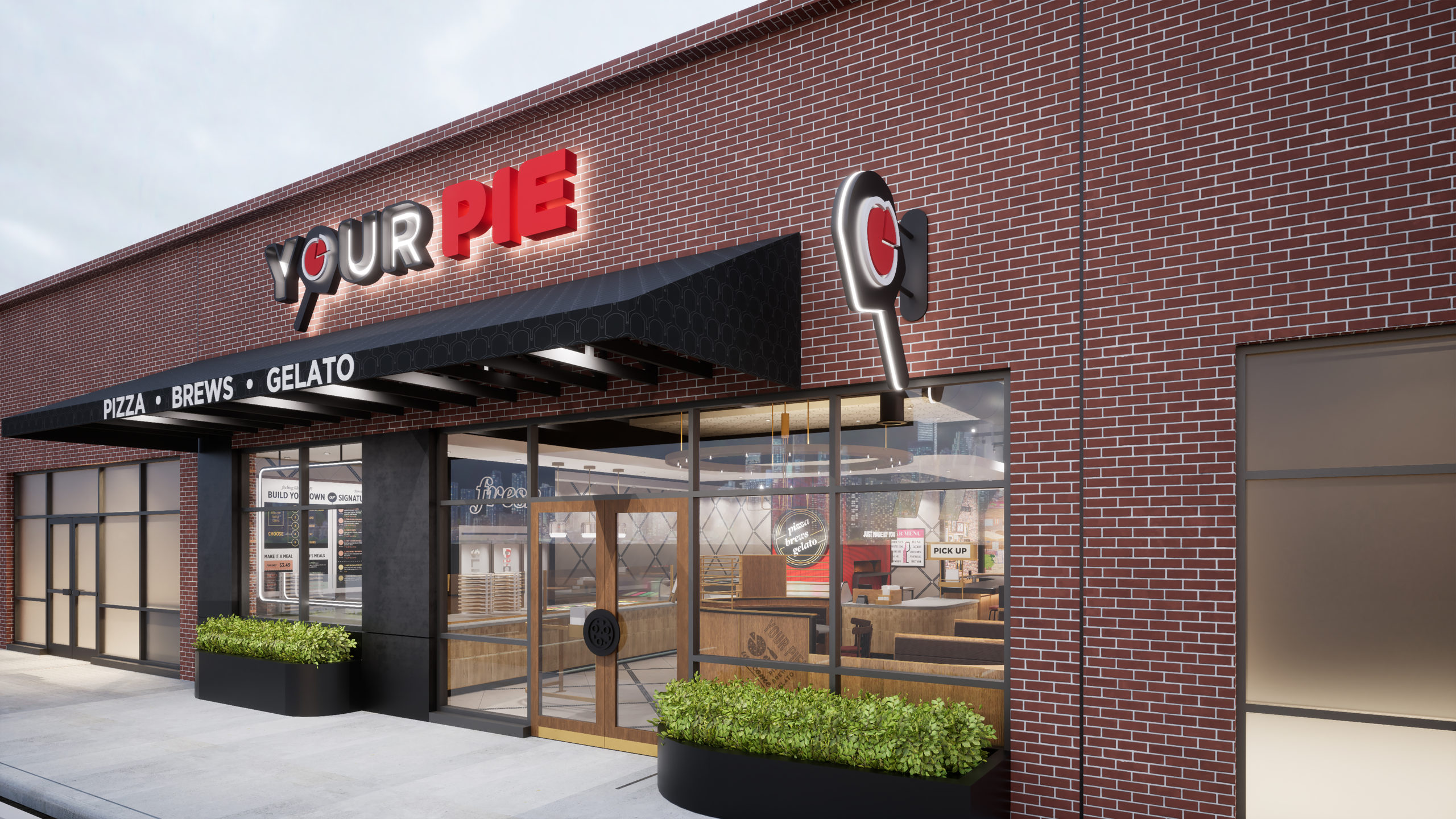 Resilient
The restaurant business will sometimes have hard times and down periods. However, staying motivated and weathering the storm by thinking of new ways to attract customers will be a necessary trait for any of our franchisees.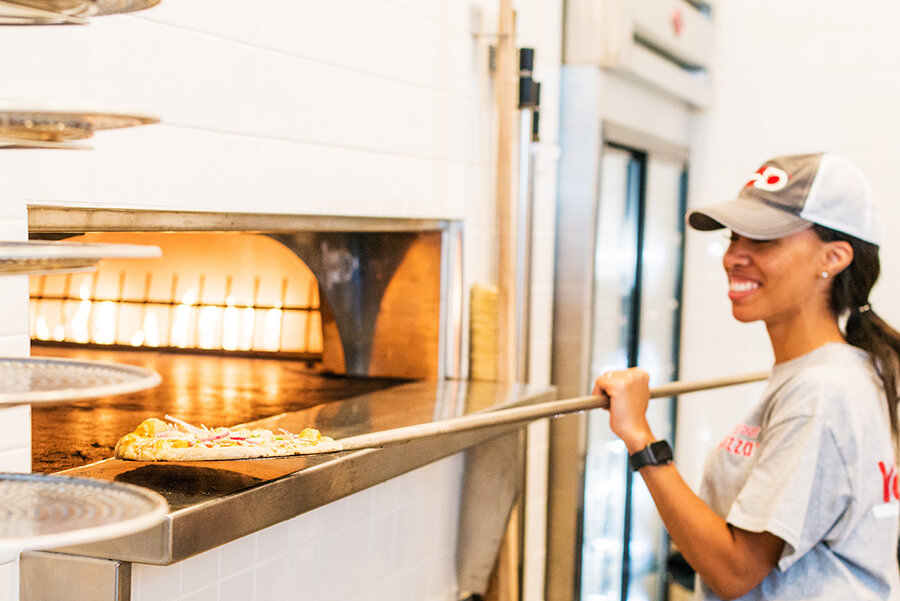 Efficient
There are few types of applicants we love more than franchisees willing to go the extra mile to speed up delivery and waiting times for their customers. This level of efficiency is bound to keep customers pouring through your door and make your restaurant the talk of the town.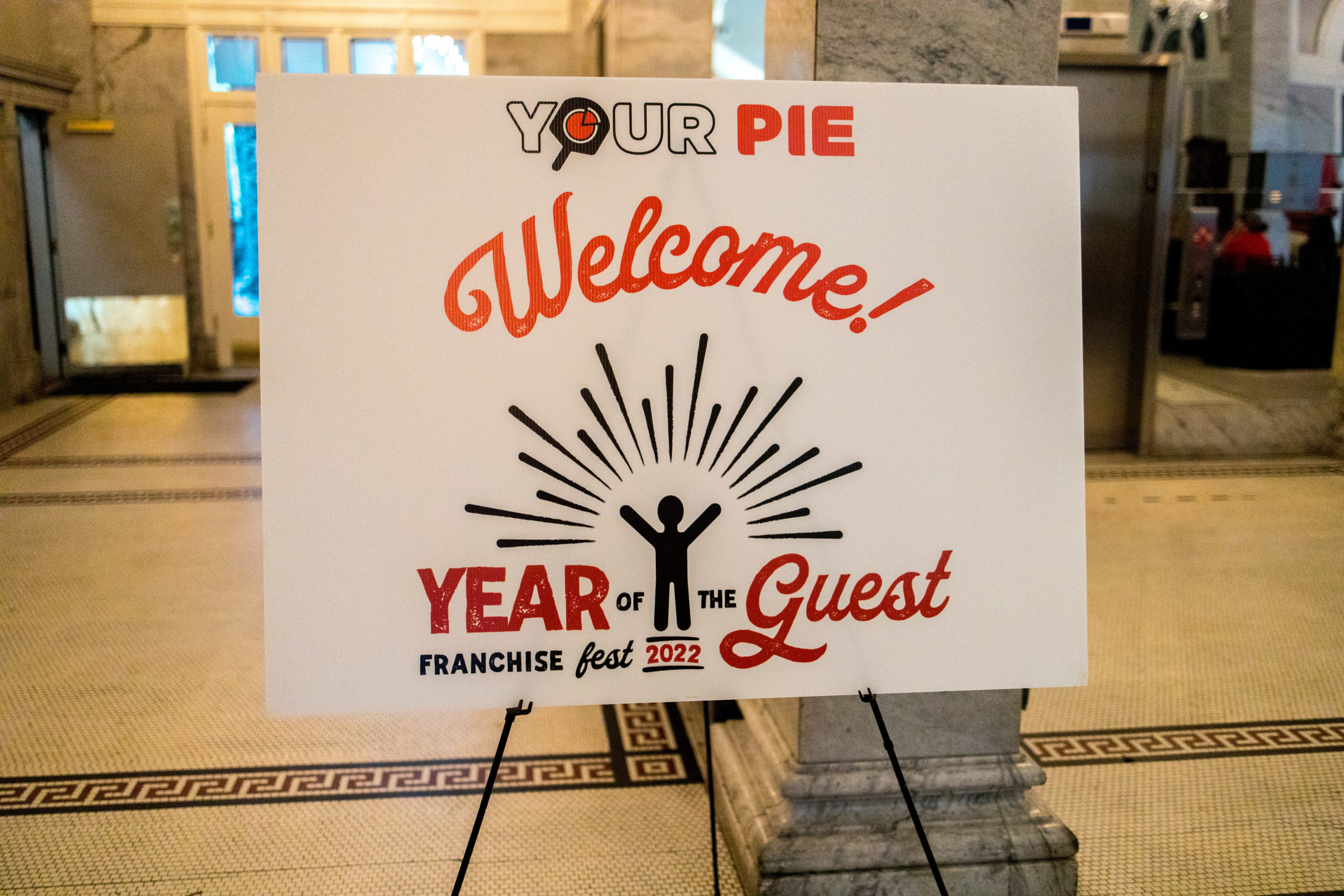 Strategic
We do not expect you to build the perfect franchise location a day after opening. However, we still anticipate that all our franchisees will be able to take a long-term view of their restaurant and think about the various things they can introduce in the future to boost their revenues and popularity.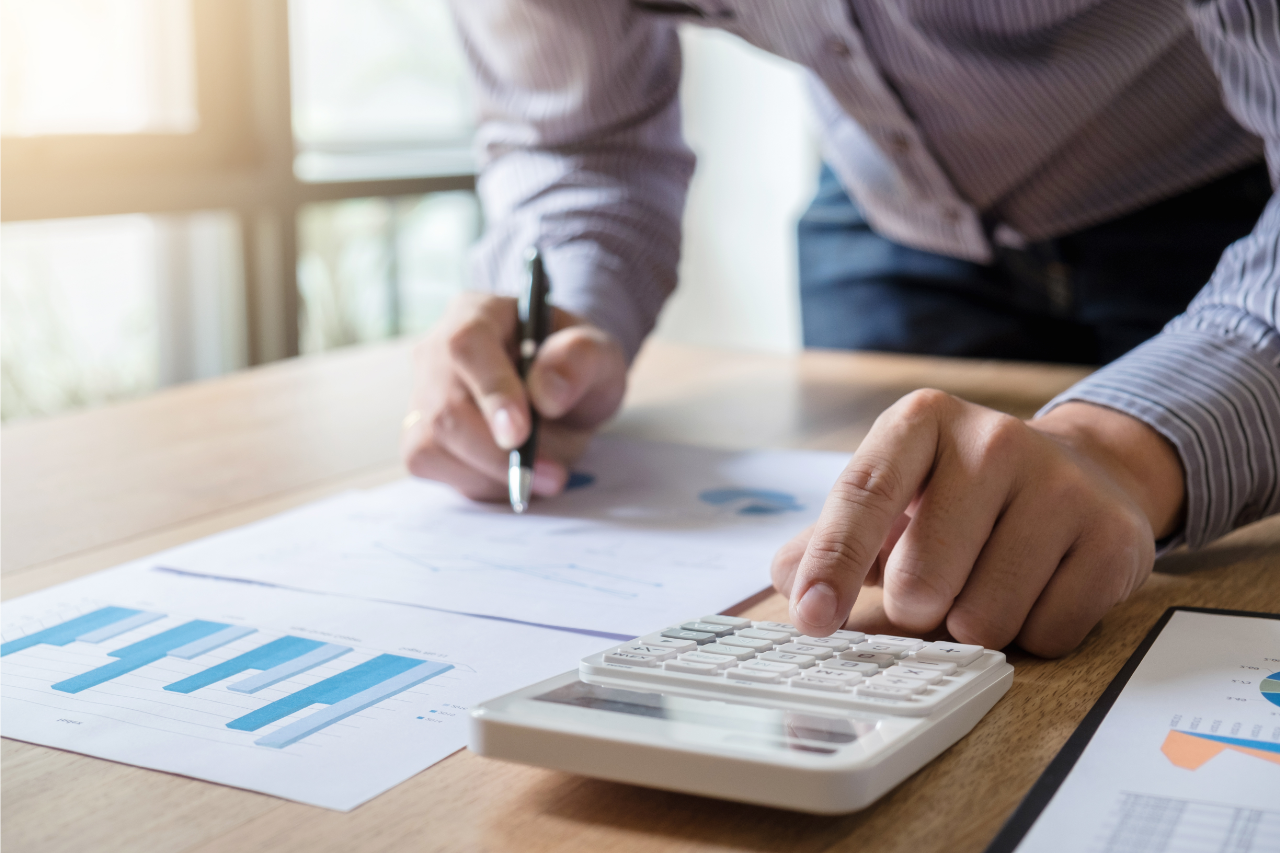 Financial Responsibility
Our franchisees must have a net worth of 750k with 300k liquid assets. Learn more about the financial requirements for a Your Pie franchise owner by requesting more information from our franchise development team.
High Standards
One of the core reasons we have been able to build such an unbeatable brand name with Your Pie Pizza is our high standards. We expect the best from all our franchisees and restaurant owners, so you must also bring out the best in your employees and staff. Your restaurant should be able to deliver the consistent quality experience that Your Pie Pizza customers have grown to love.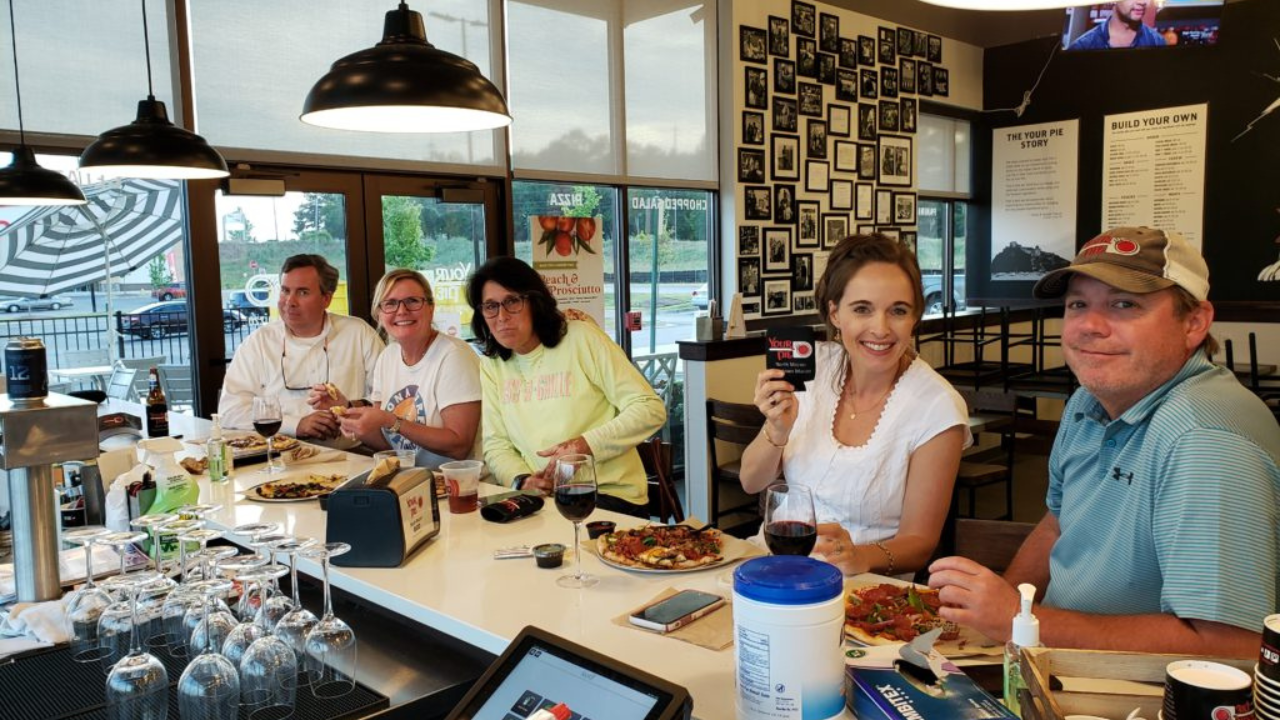 Guest Experience
Your guests are the key to your business as they pay for your bills and keep your staff on the employment roll. Rewarding your guests with an unforgettable customer experience should always be one of the top priorities of your restaurant operations.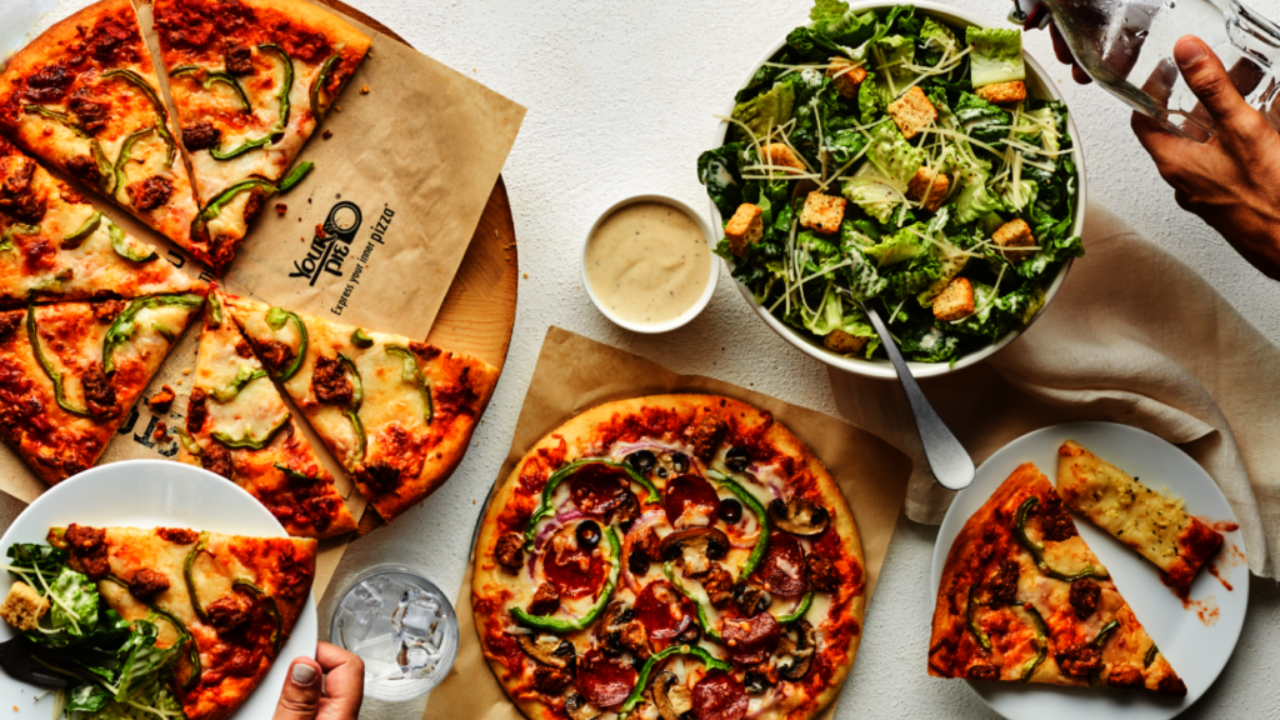 Dedication to Quality
People choose us over other restaurants because we promise them an unbeatable brick oven pizza, regardless of which of our franchise locations they are. You should try as hard as possible to deliver this consistency by ensuring your employees prepare each pizza according to our standards.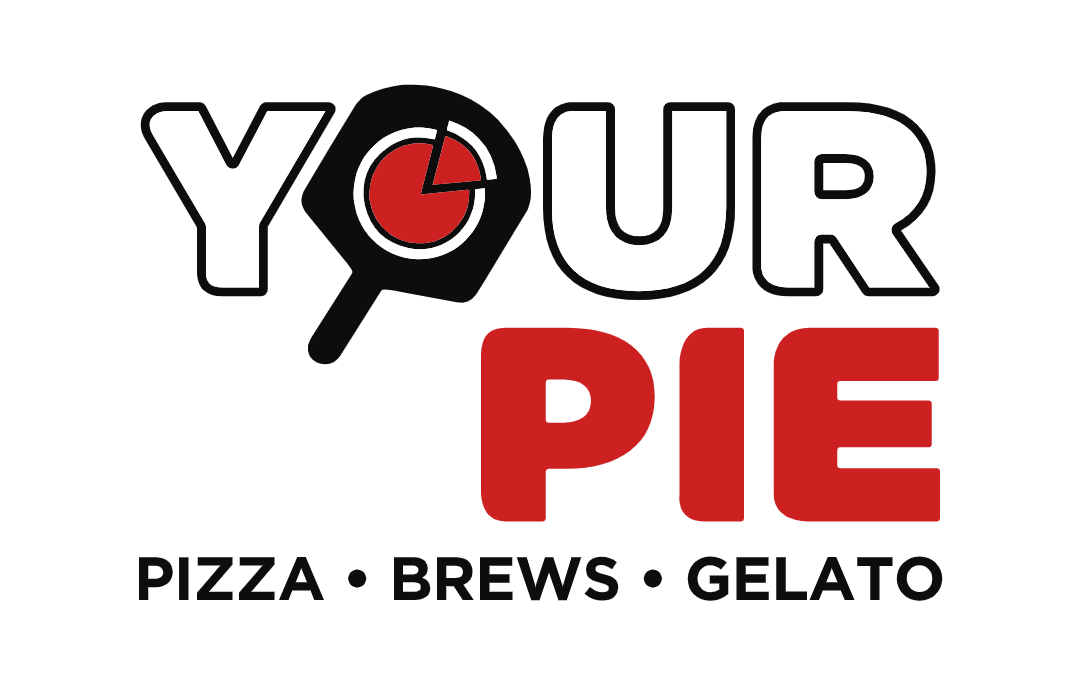 Brand Reputation
Our brand reputation sets us apart from everyone else and keeps customers from across the country happy to be at a Your Pie Pizza. As a franchisee, you have a duty to maintain this reputation by putting the customer first and delivering high-quality dishes.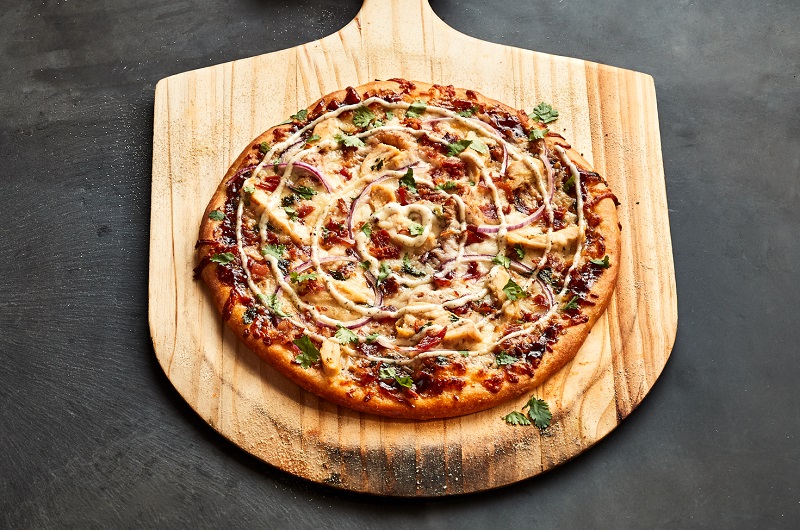 Detail Oriented
Tiny details tend to add up and can be the difference between a happy and an angry customer. Our franchisees need to be able to pick up on these little details and plug in any gaps they notice.
Join Our Award Winning Pizza Franchise
Your Pie Pizza is an award-winning pizza franchisor that has been on a mission to bring the beauty of the brick oven pizza to all Americans. Since 2008, we have been able to kickstart over 70 franchise locations and invited several entrepreneurs to become part of our family. If you believe you are an ideal franchisee, please do not hesitate to reach out for more information or inquire about our qualification requirements.