Keys to Franchise Owner Success
Successful Your Pie franchise owners have been good brand stewards, followed our system, have been willing to give up some control when necessary, participates and communicates with the franchise support team, and focuses on people, culture, guest experience, community involvement, and restaurant profitability. Learn about how the Your Pie franchise support team will help you reach your goals and succeed with us.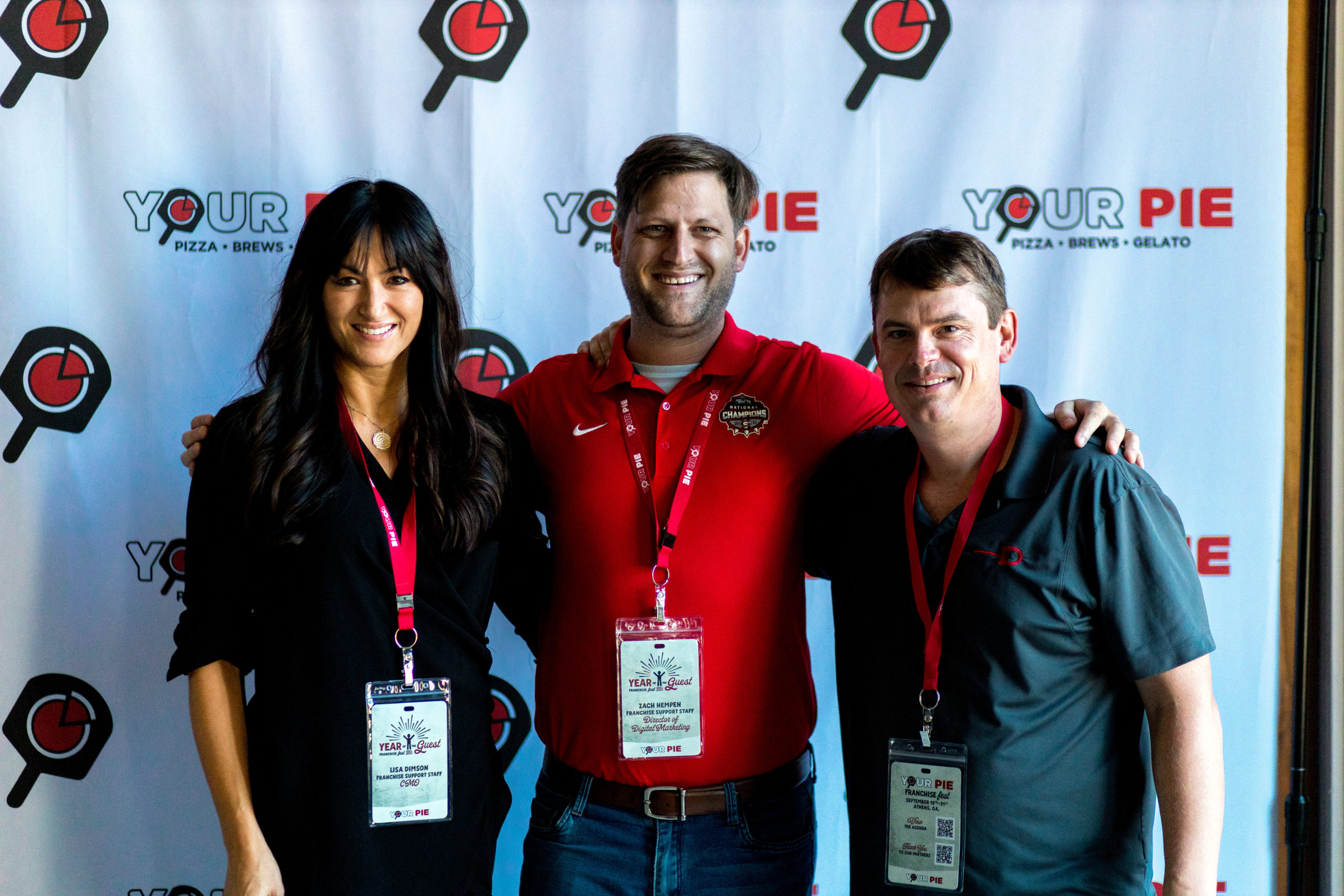 Store Development Support
The Your Pie franchise development team will support you through store development. Some aspects of site selection that our team will help with include real estate review, LOIs, fit drawings, lease schedule, tenant improvement allowance, and buildout budgeting. We will assist with cost analyses, permits, construction management, interior design, and vendor setup.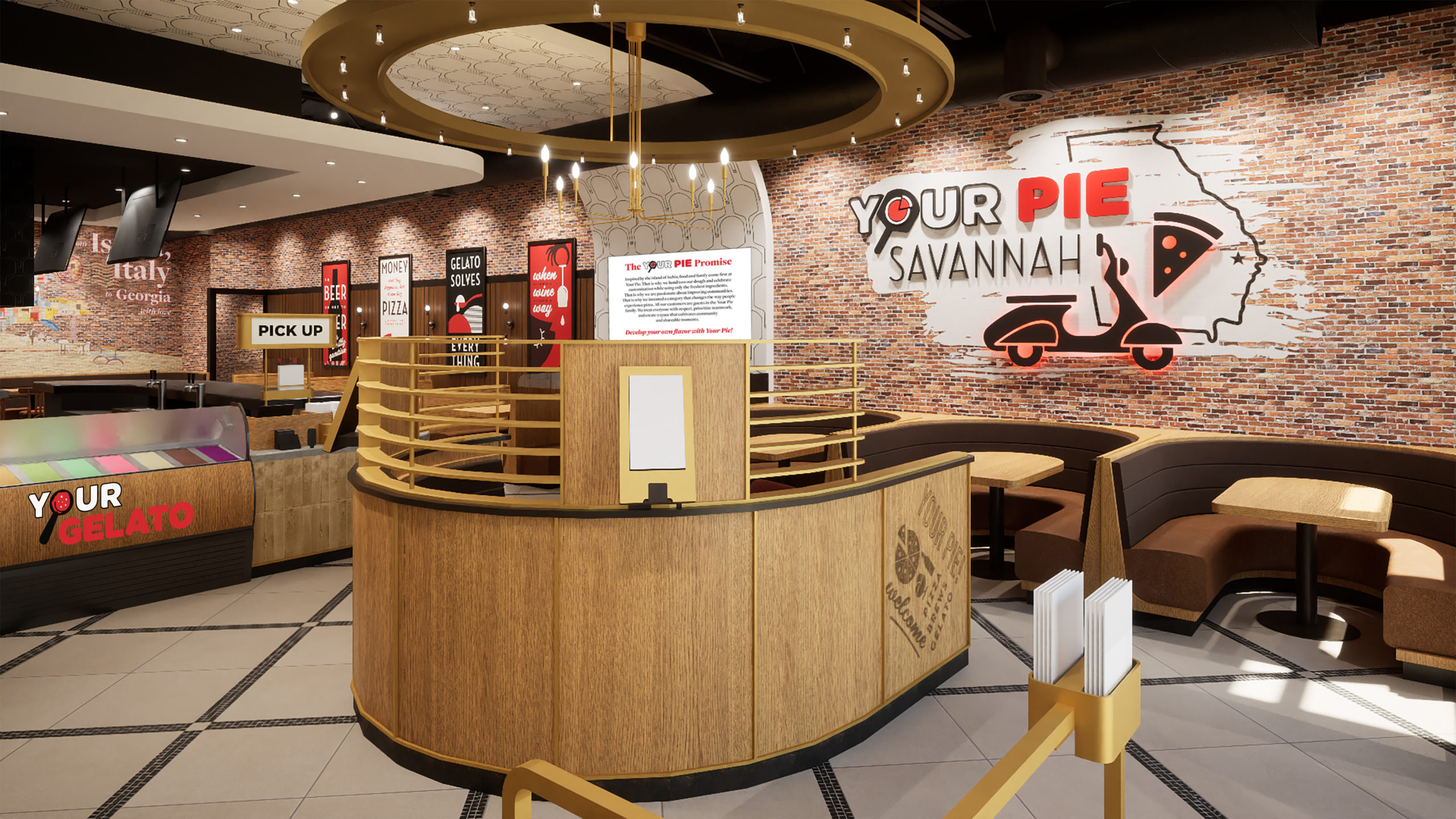 Store Preparation Support
During store development, you can expect in-store training, marketing initiatives, and hiring staff to take place simultaneously. Your franchise support team wants to help you open your restaurant and begin making it profitable swiftly after signing your franchise agreement.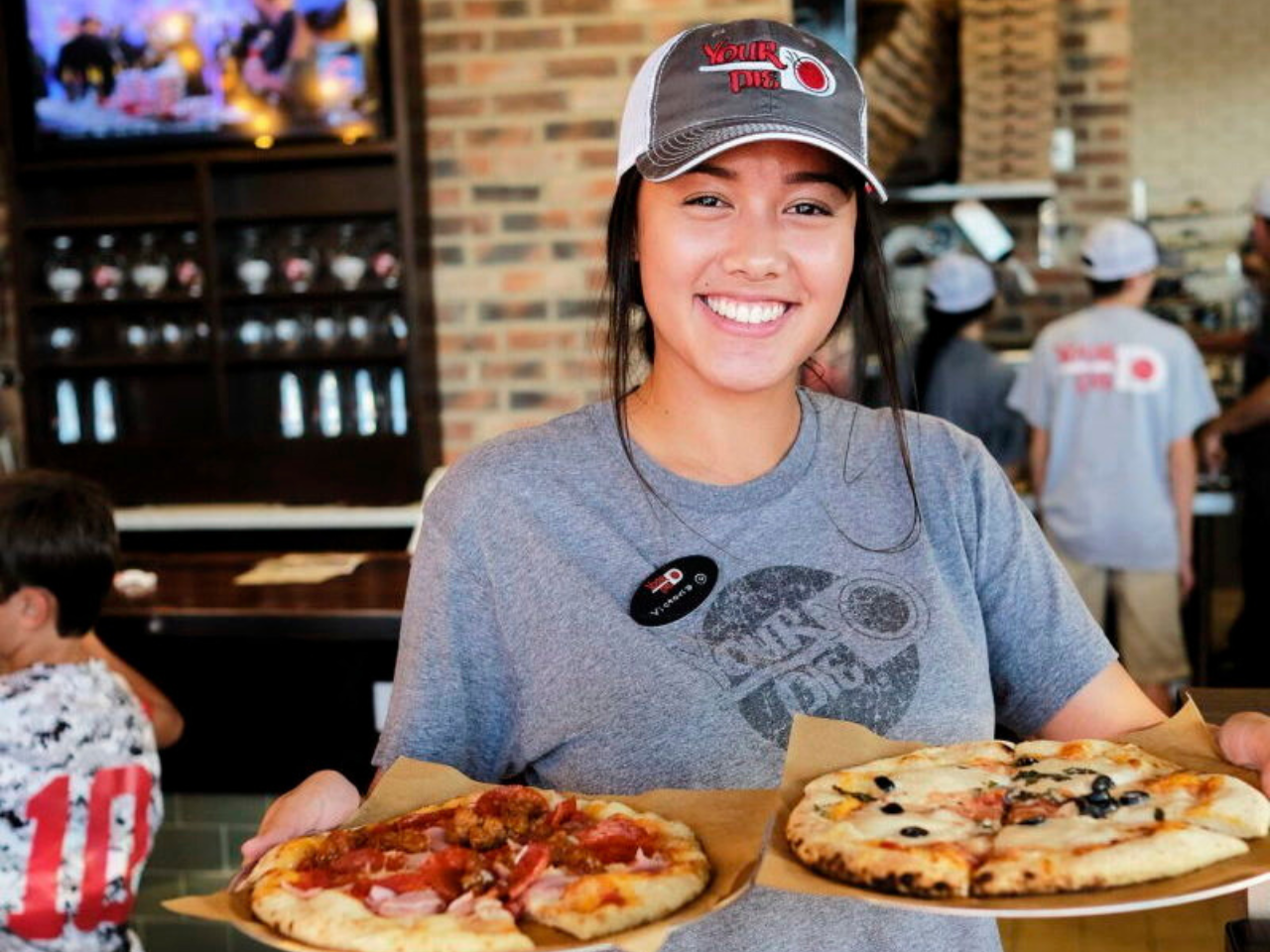 Initial Your Pie Training
The Your Pie training for new franchise owners is a 3-week class to prepare you to support opening a new Your Pie restaurant. You will have a dedicated Your Pie rep to guide your training, and the instruction will take place in a certified training restaurant. You can expect a week of classroom training and in-store operations, and two weeks focused on reinforcing operational procedures and management skills and processes.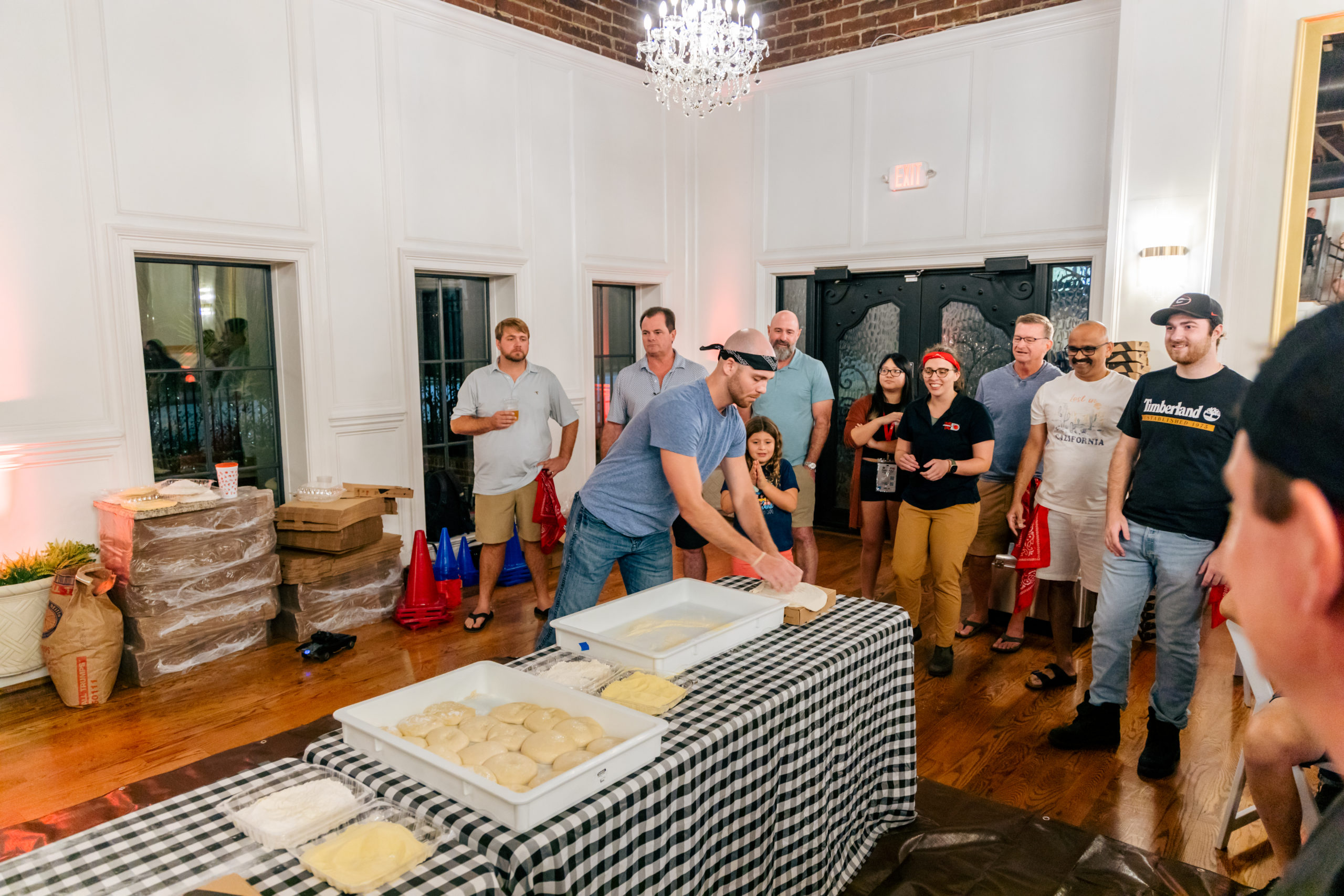 Ongoing Training Support
The P.E.E.L. learning management system, monthly webinars, national promotion guides/specmasters, Franchise Support Manager in-store training, and boot camps are available for franchise owners, managers, and team members throughout the year to encourage continued education on our brand and operations.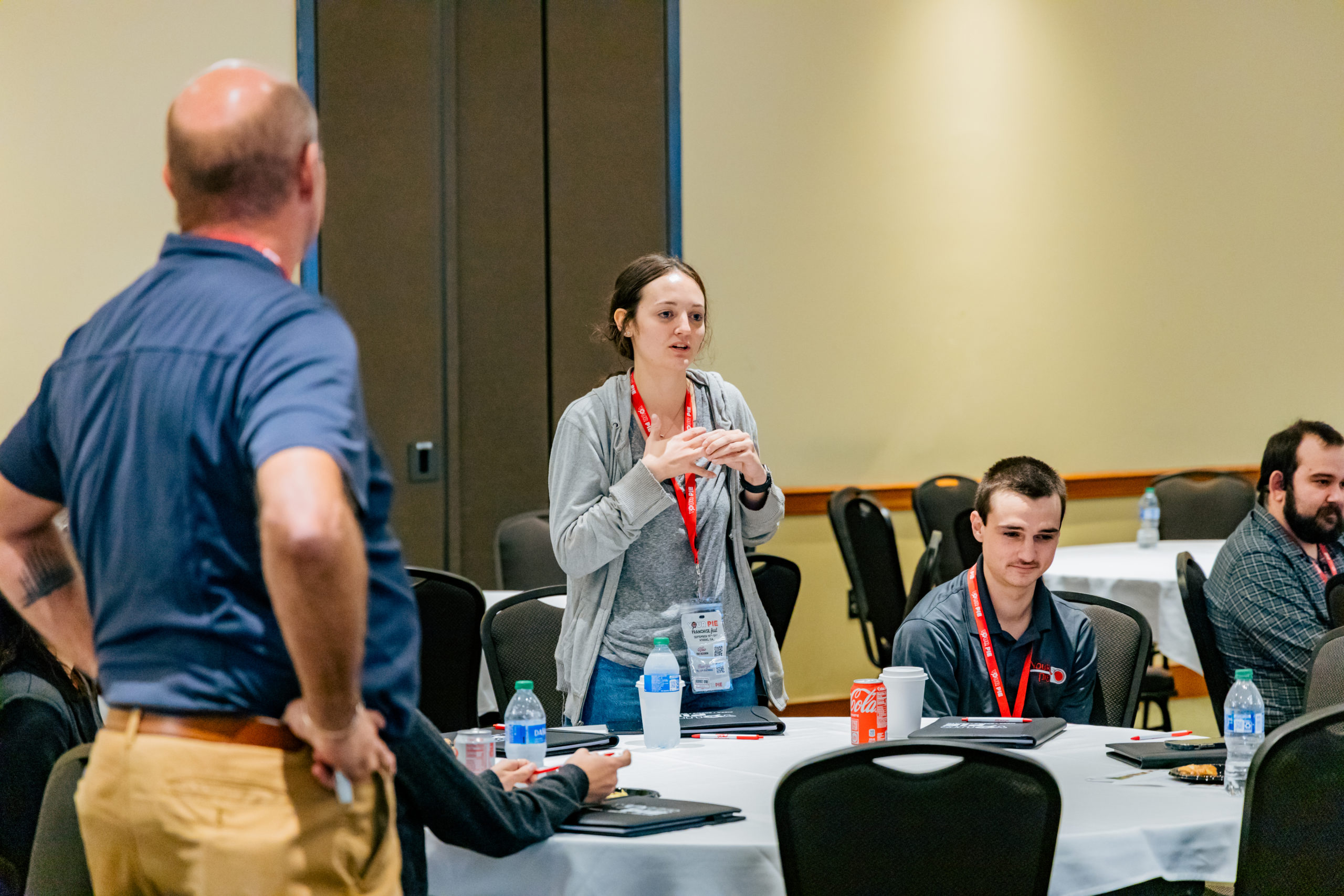 Grand Opening Support
We will support you through your store opening during an 11 day event with on-site support from the Your Pie franchising team. This will include 2 days of boot camp with up to 2 trainers to prepare your staff with detailed instruction on each training station and department, 3 days of "dine-and-donate" soft opening with 1200 invited guests as a training exercise and opportunity to give to a local charity, and an additional week of on-site support from a Your Pie trainer following your grand opening.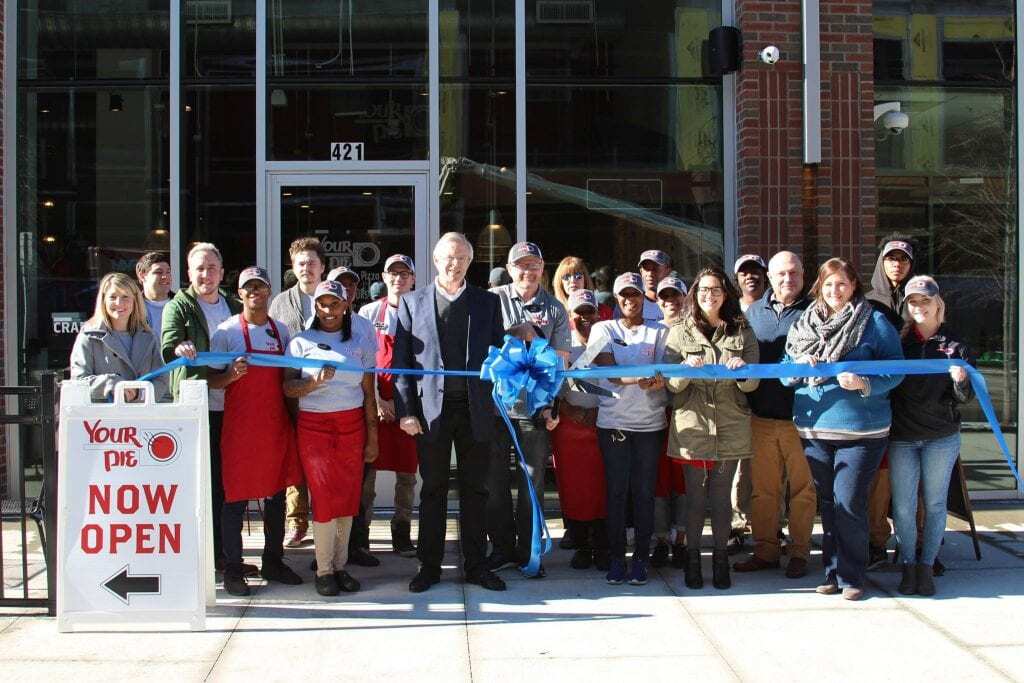 Ongoing Operational Support
The Your Pie franchising team provides an email newsletter released weekly to keep you informed of any brand updates, marketing opportunities, and operational processes. Your Franchise Support Manager will schedule regular calls and store visits to ensure you are comfortable with operations and to assist with any support inquiries. One-on-one in-depth reviews of benchmarks, cost savings, and trend analyses will also be provided.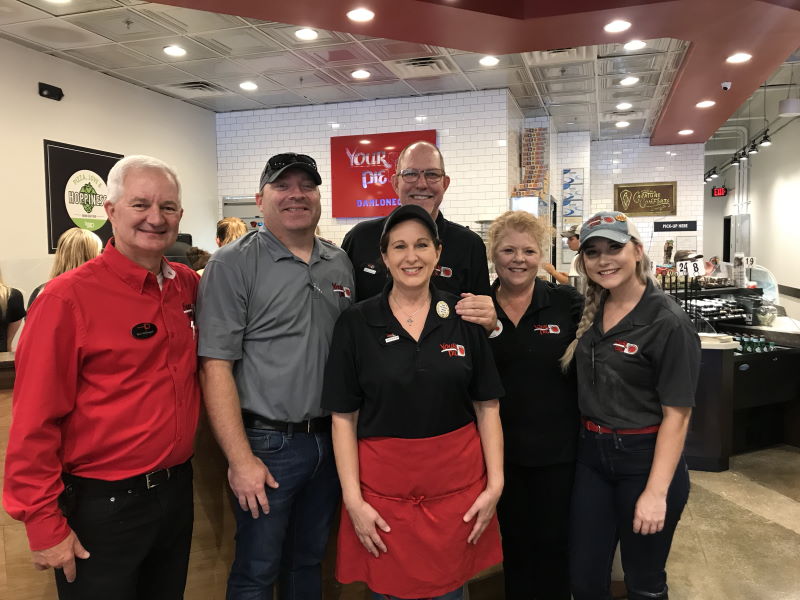 Recurring Support Opportunities
Monthly webinars will cover relevant topics suggested by you and other franchisees available for franchise owners, shift leaders, and general managers. Quarterly webinars include a financial review and brand and departmental updates. Franchise fest is our annual franchise owner's conference – a great opportunity to collaborate and network with other franchisees, learn about updates and innovations coming from the brand, and hear from guest speakers.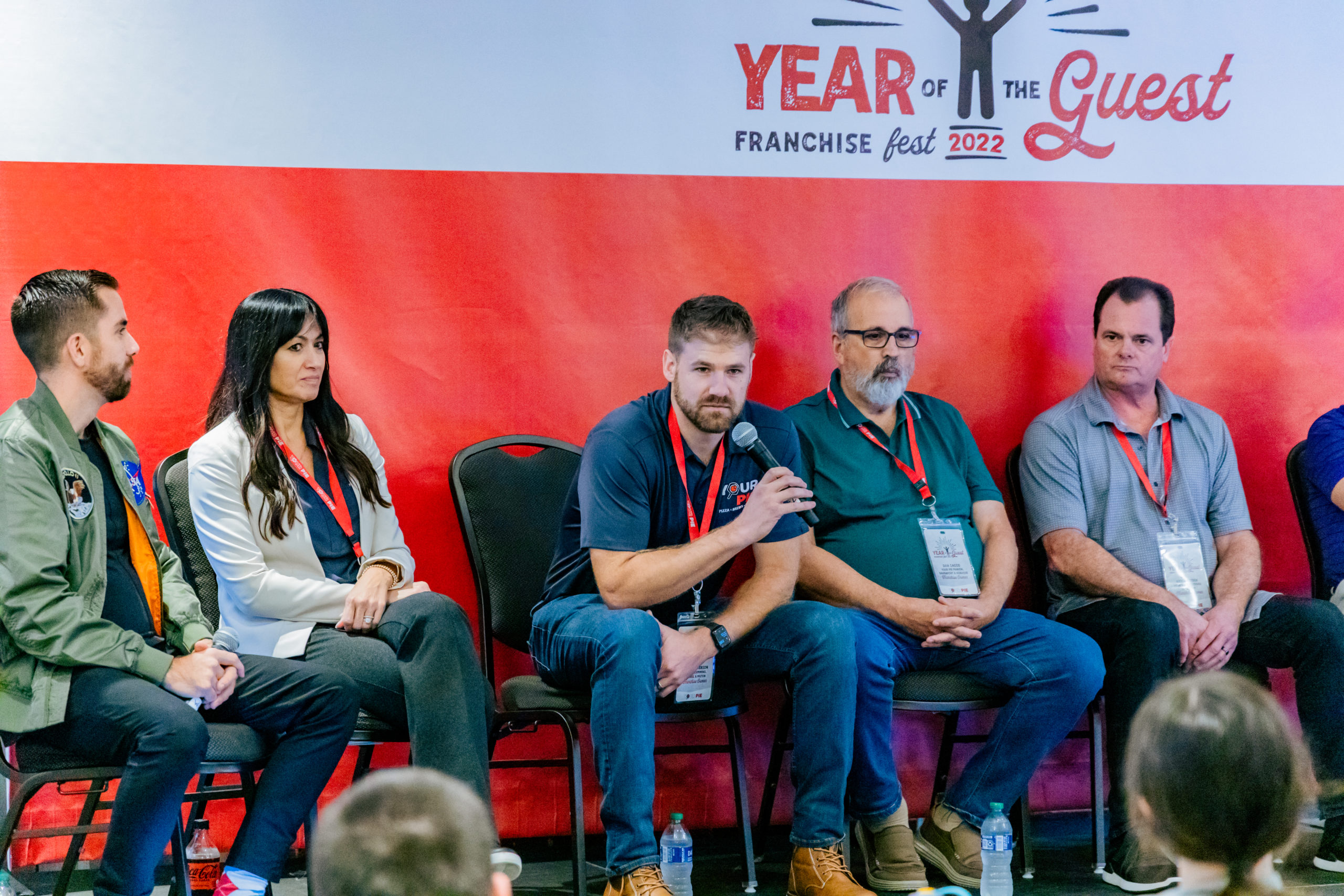 Additional Resources
Your Franchise Support Manager has restaurant management experience. Our franchise leadership team is accessible and knowledgeable about in-store issues and ready to help. You will have access to our online library of operational content, marketing assets, and key performance indicators. Your historical sales, menu item mixes, comps, labor trends, and forecasting will be accessible from your computer. 
The Your Pie Franchise Support Team is here to provide guidance, suggestions, and access to all the best practices around the system. Everything we do is intended to help you to drive store profitability and to improve the guest experience in your restaurant.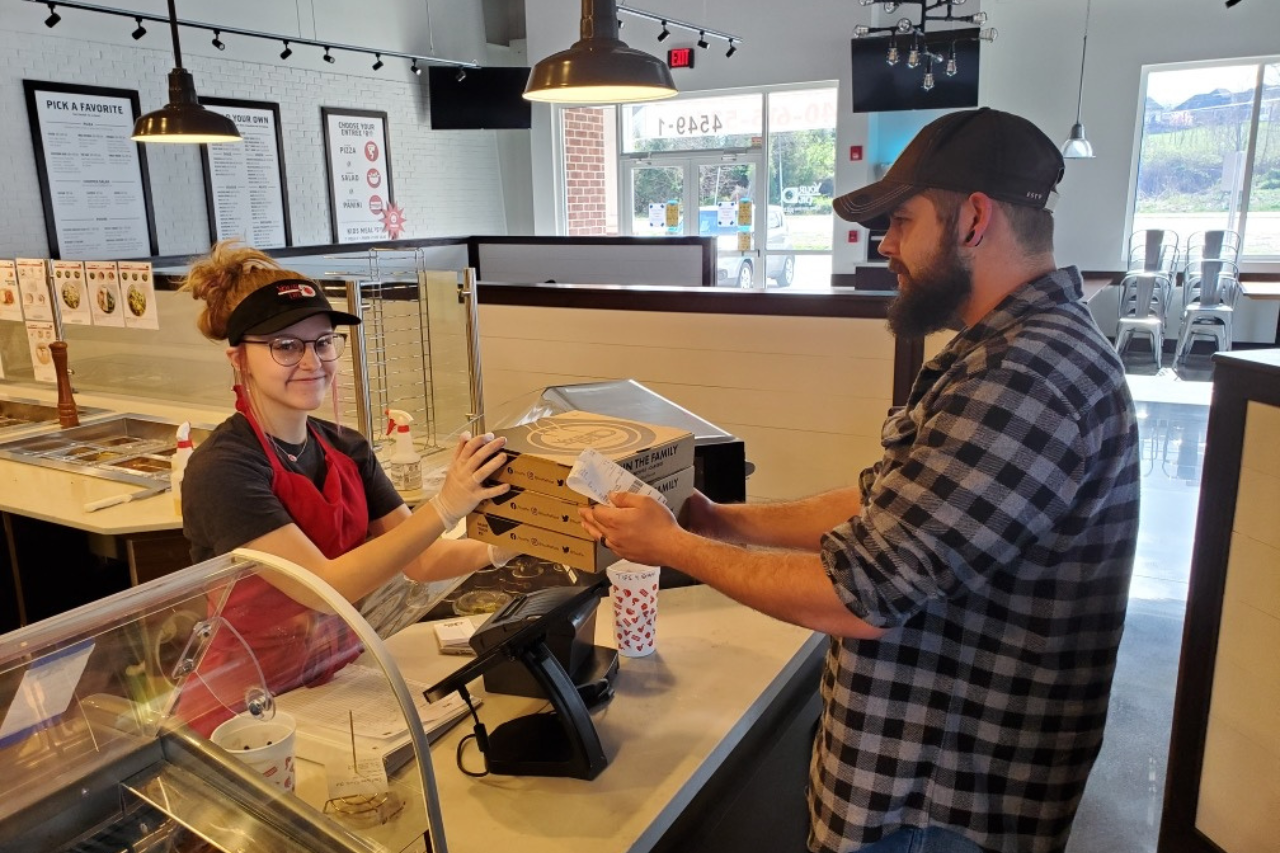 Technology Support
Our franchise technology team is here to ensure your digital system up time is year-round for a better guest experience. This includes a cloud based POS system with guest facing software for touchless checkout and digital wallets; an online ordering platform, app and browser ready, with third-party delivery integration and dispatch enabled; rewards and guest loyalty tracking with the ability to redeem online and in store; managed firewall with enhanced security and cellular backup for failover; and best-in-class, low cost credit and gift card processing.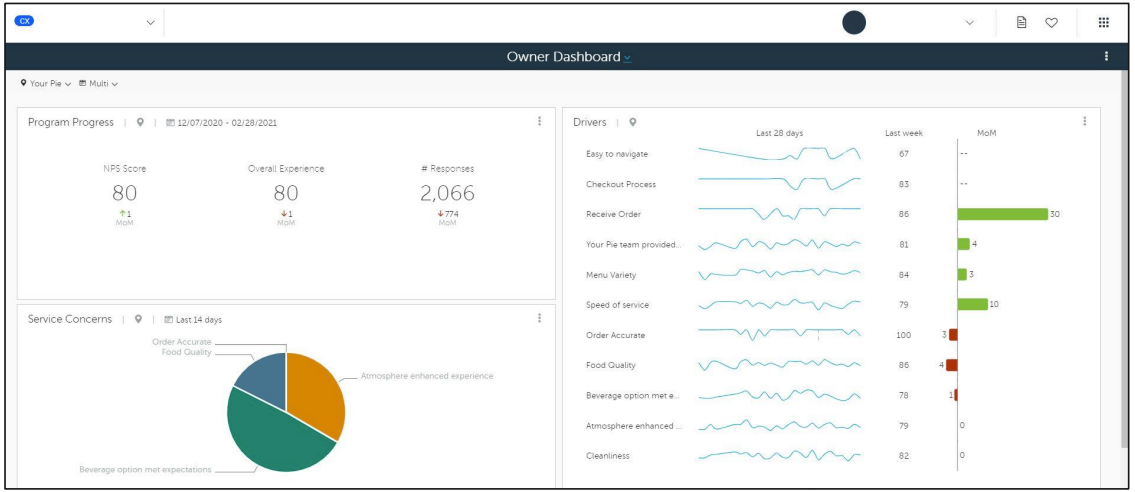 Marketing Support
Brand marketing support includes a national marketing calendar, menu management, merchandising, public relations, research, testing, analysis, and partner management. Loyalty rewards marketing includes the Your Pie Rewards App, Loyalty Program management, e-club management, and discount strategy management. Digital marketing support includes website management, Google Business Profile management, social media presence, organic search engine optimization, with opt-in SMS marketing and paid search options available.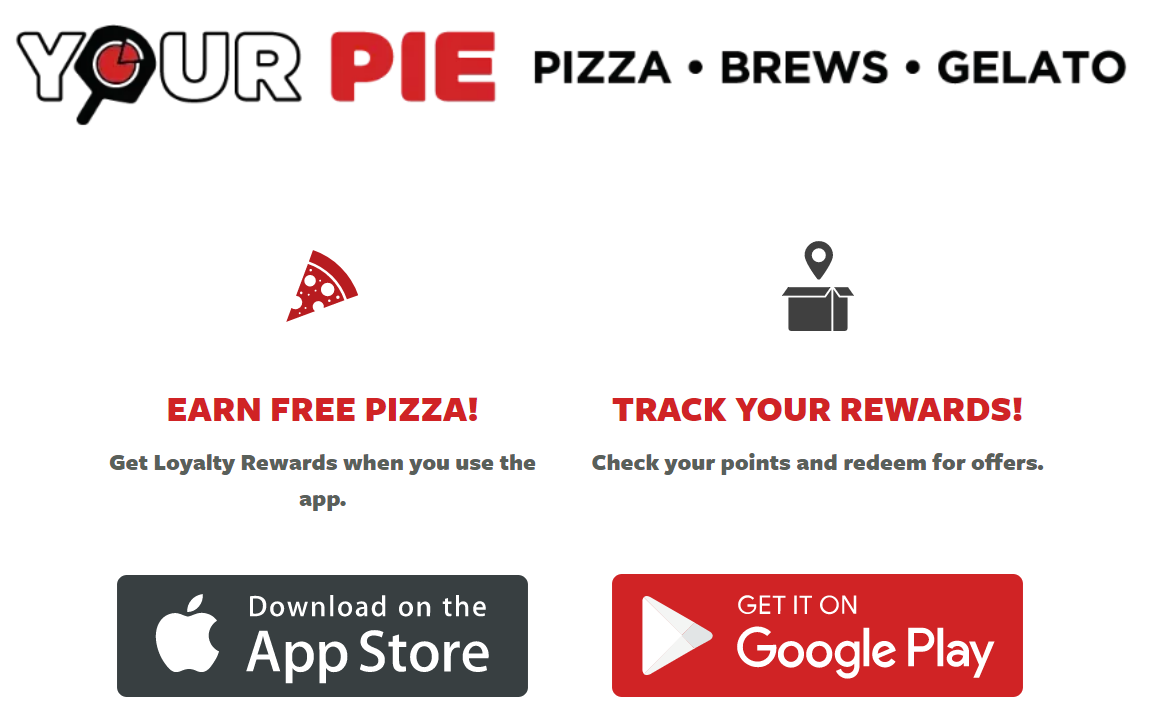 Advertising Support
The Your Pie franchise team develops creative assets, promotional content, and multimedia elements available for all franchise owners to use in various advertising initiatives. Our partners provide Google and other paid search management opportunities, social media advertising support, and public relations with crisis management support. Marketing material can also be used for other digital or print ad purposes as well as in-store decor and promotional content.